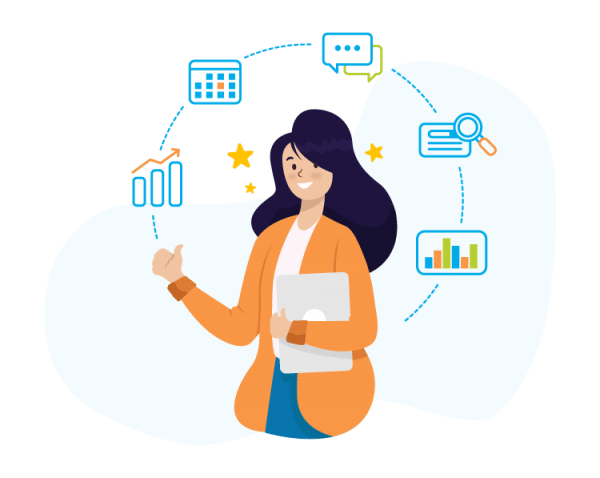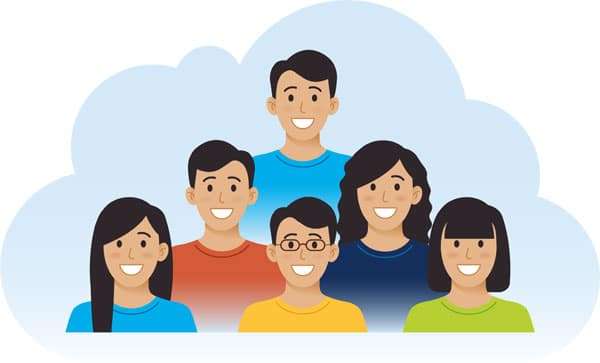 Join an inspiring, rapidly growing company
My Cloud Crew™ is a truly unique cloud staffing and operations company, with global customers being serviced by our talented team members throughout The Philippines. With roles in Inbound Marketing, Customer Support, Operations, and Finance, My Cloud Crew™ will become the career catalyst you need to take your professional life to the next level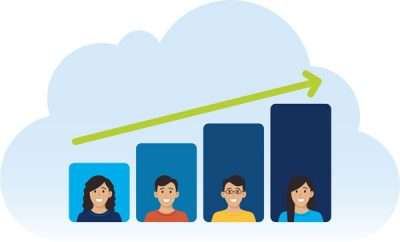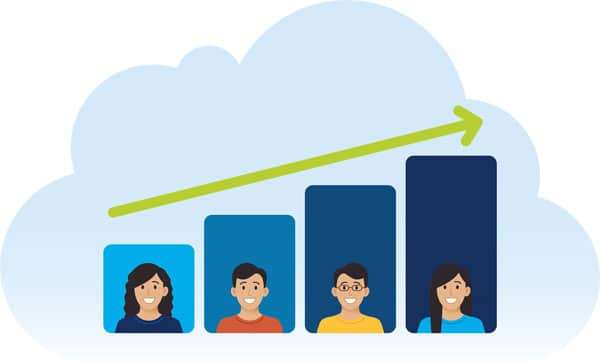 Tier/Pay jumps
No matter what Tier you start at, you can apply for review to become eligible for a Tier jump. All you need to do is:
Complete the related LinkedIn learning path set for your role; and
Ensure your attendance is top-notch; and
Retain clients above a minimum agreed threshold or %; and
Generally just be an awesome person :)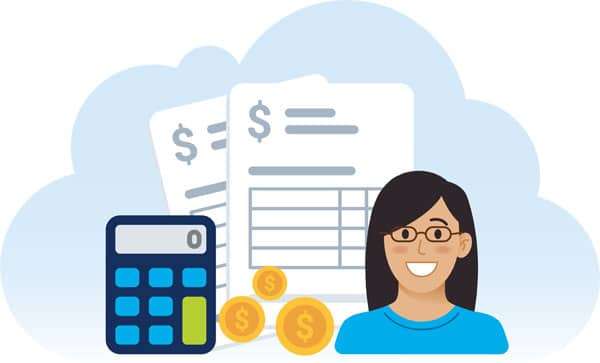 Amazing salary packages
Unlike most work-from-home agencies, working from home with My Cloud Crew is a full-time role with a healthy base salary, even if you do not have any clients! It is our responsibility to secure clients for you, so you will always receive a healthy base salary, and when your client portfolio grows, you will receive large monthly client volume bonuses, in many cases as high as your base salary. At My Cloud Crew™, we also value your life outside of work, so all team members receive paid annual and sick leave, and we even throw in an end of year bonus!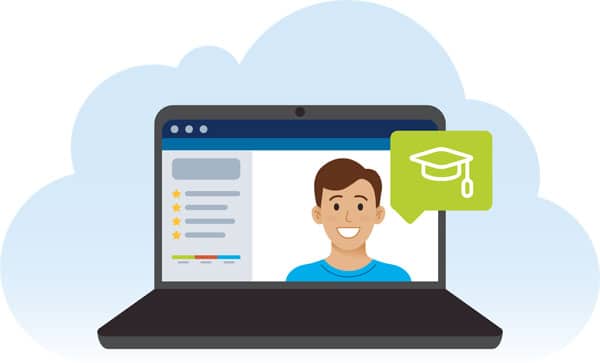 4-week paid training program
If you are one of the fortunate few have pass our screening process, you will be offered a 500 PHP per day training program, in which you will be taught a myriad of new skills, from mastering cloud management platforms, to task boards, creating business processes, managing foreign clients, career progression tips, and online course certifications from some of the best global training platforms. At worst, you will walk away with an amazing new set of skills. At best, you will be snagged by our global clients and your career as a cloud crew member begins
Career progression is built into our DNA
No more trying to figure out who to become buddies with in order to boost your career. No more politics, just plain and simple "work smart and hard and you move up". With a 20-Level staffing system for our client-facing crew, you know exactly where you start and are given the roadmap of precisely what you need to do to jump up that ladder, and with every