Your Filipino crew on-demand 
500+ global clients
15+ specialist roles and growing
Seasoned employees
Hire for 10, 20, 40, 80 or 160 hours/month
Lease your own virtual staff
Access a wealth of full-time talent — pre-screened, trained and ready to go. All from only 10 hours per month. Build and scale an entire team for a fraction of the cost of traditional staffing.
Interview and hire on the same day
We've built our entire recruitment, screening and training program based on the assumption that you need to hire right now, or a few days from right now. We have existing staff ready to interview today.
Onboard crew via video conference
We'll show you how to onboard, train and manage your hired crew member
Build out tasks and processes in the Cloud
We'll help you build out your task lists and business processes within our online staff/task management platform. Start delegating right away
Time logged and monitored in real time
You'll have real-time access to your crew's virtual timesheets. If she's unable to work on a given day, your Account Manager will immediately notify you via SMS
Access junior, mid-level and senior crew
Each business is unique and hiring needs are specific to internal factors, such as management experience and role complexity. Hire at the precise skill level and experience you require
A single point-of-contact all throughout
Your Account Manager is your main point of contact — she onboards you, co-manages your team, sends your invoices, pays your team, and more
Content Marketer
Develops your content strategy across long-form (blog) and short-form (social media)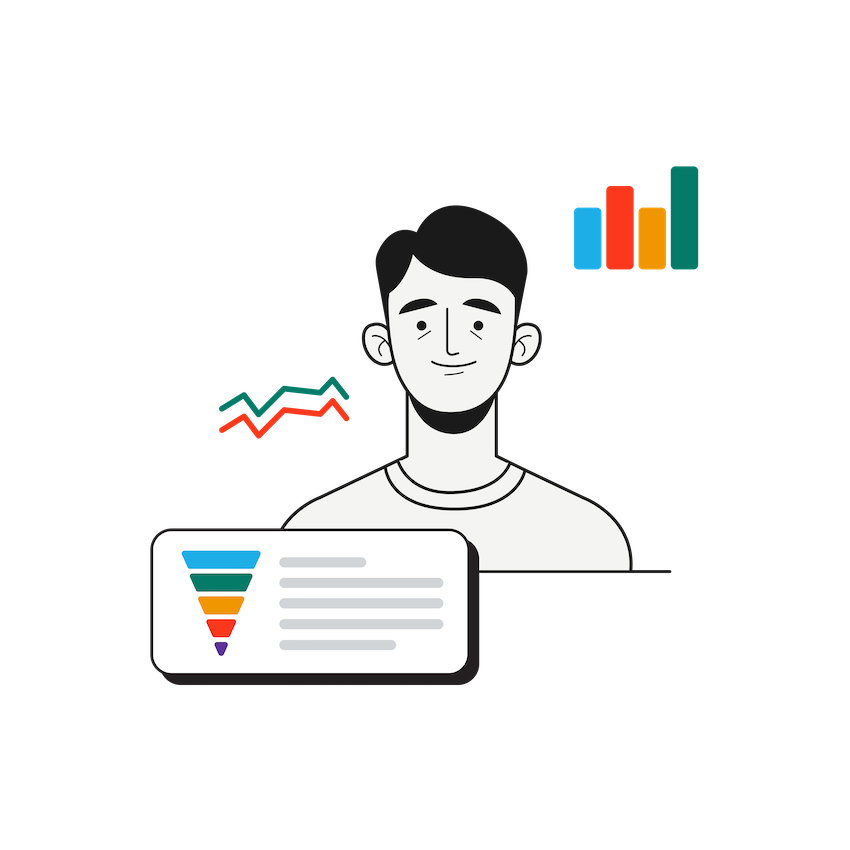 Funnel Specialists
Maps out every stage of your marketing funnel — now a core function of any digital marketing initiative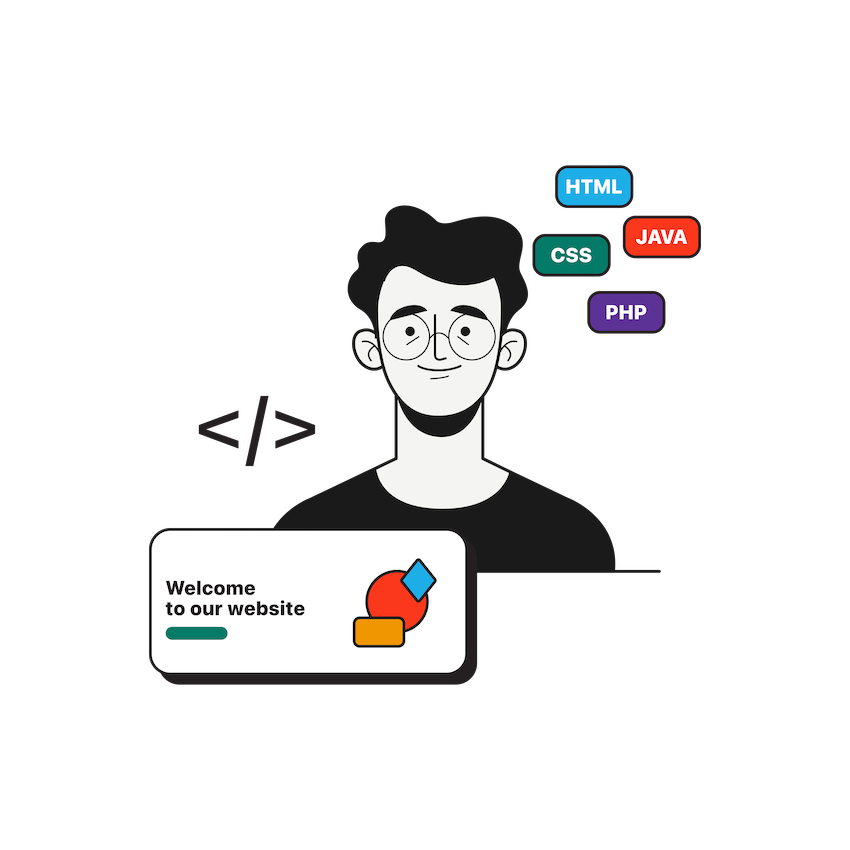 Web Developers
Our developers work full-time but can be fractionally accessed from as little as 0 hours/month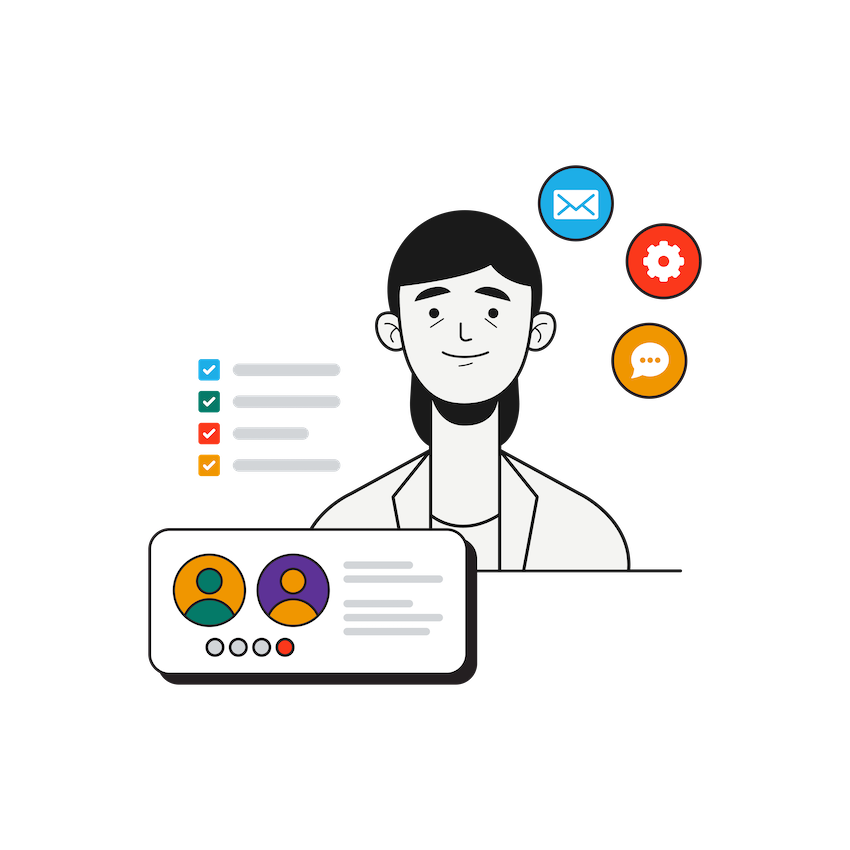 Virtual Assistants
Develops your content strategy across long-form (blog) and short-form (social media)
Customer Support
Our seasoned live chat agents are ready to be added to your live chat channels within 24 hours
We're ready when you are
Myriad of roles available
Access over a dozen roles across the key areas of Admin & Support, Marketing, Accounting and Finance.