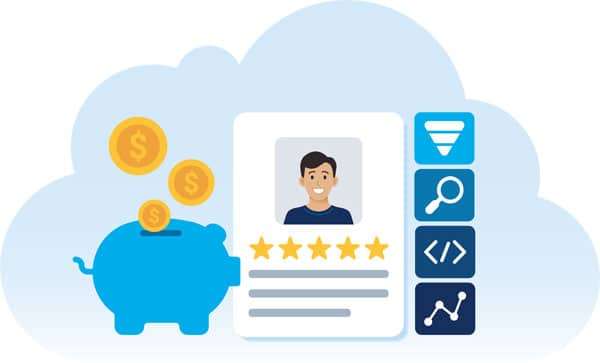 Access to game-changing, low-cost talent
At My Cloud Crew we have 2 central reasons for being: (1) To provide small businesses with innovative staffing solutions that give them the financial agility they need to succeed; and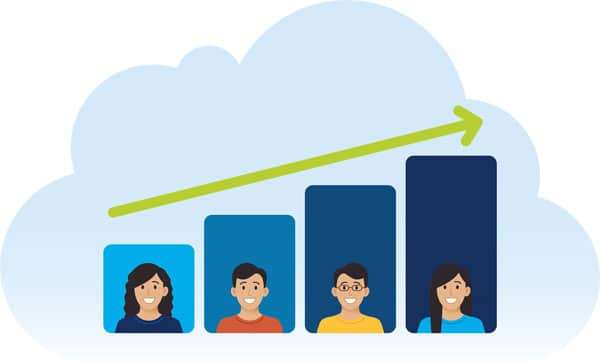 Creating Amazing Careers
(2) To create an abundance of meaningful & life-changing jobs to the Philippines community, that not only shift create new financial future, but create the characters needed to thrive in a competitive environment.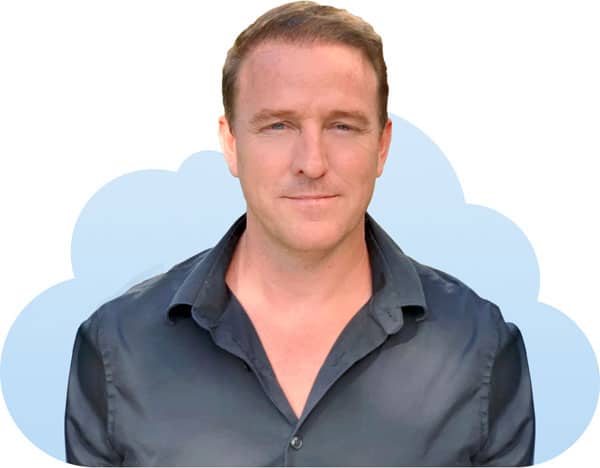 Tim Reading – Founder
With over a decade of experience in offshoring & business process outsourcing, Tim is widely considered as one of the innovators of the industry, having pioneered fractional staffing back in 2009. In 2020, with the My Cloud Crew management team a finely tuned and cohesive team, Tim now spends his time dreaming up new ways to provide the most current & talent to small business owners, so if you see a new role or service appear on the site, you will know where it came from.
Divina Fermin – Senior Account Director & Head of Sales
Being the first Philippines employee hired by Tim back in 2009, Divina is the backbone of the customer experience team, helping our valued customers find the most talented Philippines staff, and ensuring that once placed, both our customers and our crew work synergistically.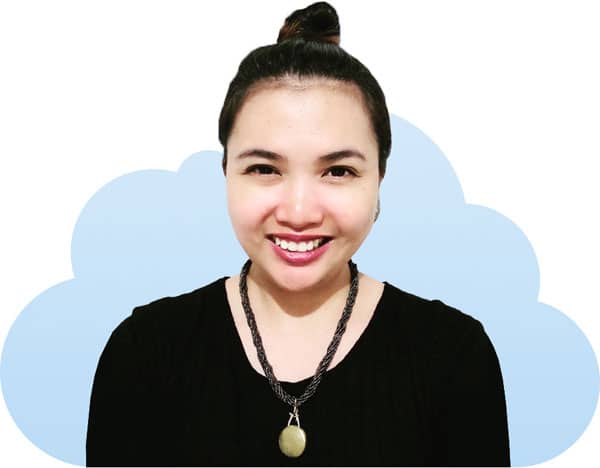 Zye Angiwan – Cluster and Account Manager
With over a decade of experience in marketing and marketing operations for Australian & US businesses, Zye brings a wealth of experience to her team and to our customer conversations.
Mariel Laxamana – Cluster and Account Manager
Having worked in the fast-paced media production industry for over five years, Mariel brings dynamism and energy to her work as part of the internal operations of My Cloud Crew.
Katie Lazaro – Talent Finder, Trainer & HR Policy Manager
Katie heads up the ongoing search for the very best talent and oversees the selection & implementation of all initial training and certification modules. Working closely with the founder to ensure that every new crew member embodies the values and aptitude required to deliver world-class outcomes for our customers.
7 Reasons Why Entrepreneurs Love My Cloud Crew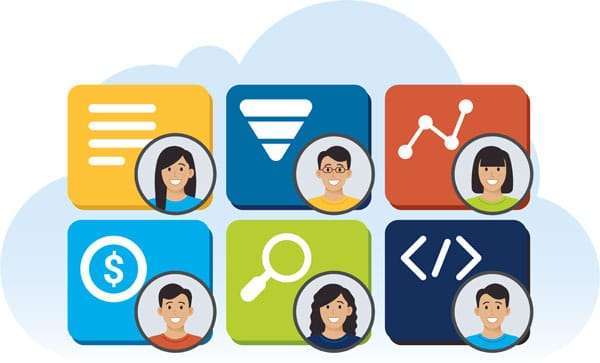 A Myriad of roles available
At My Cloud Crew™, you can instantly access over a dozen roles across the key areas of support & admin, marketing, and accountant & finance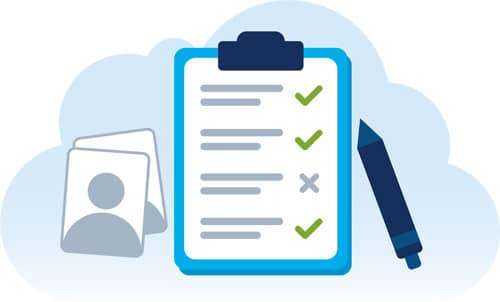 We take care of the details for you
We take care of computers, IT support, internet, daily roll-call, calculation and payment of wages, leave management, performance reviews, career progression, and more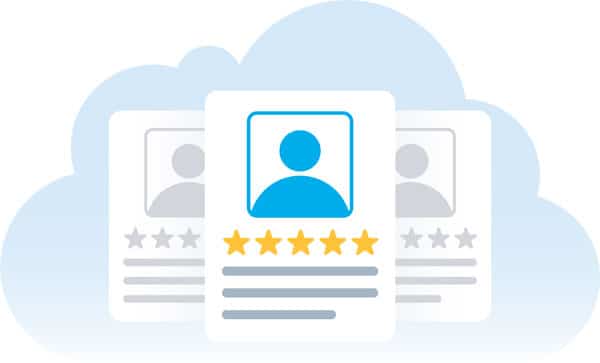 Staff hired in advance
Don't wait 6 weeks to recruit a perfect stranger. Interview and lease today someone we've already screened, trained and mentored. Get in touch to schedule immediate interviews.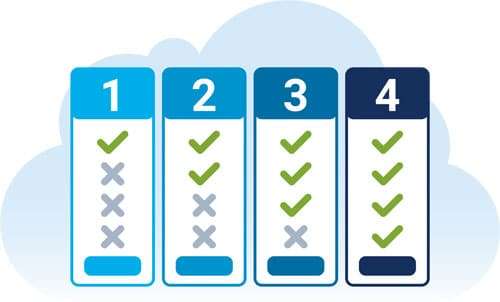 Flexible leasing plans
Engage in cloud staff leasing in bundles of 20, 40, 80, or 160 hours per month, or outsource the work entirely by engaging our crew in managed services, we take care of the people, processes & software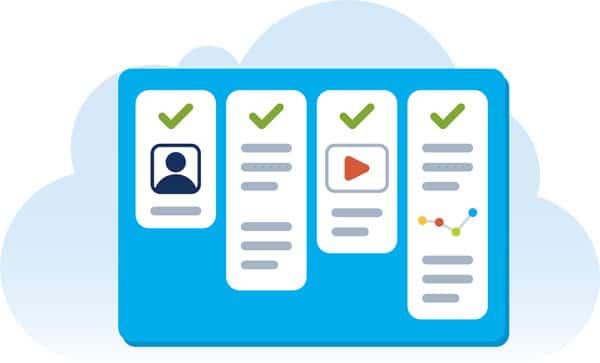 With over a decade of helping more than 500 Australian & US small businesses, our founder has crafted a 4-week onboarding program designed to teach you how to manage cloud staff and use cloud tools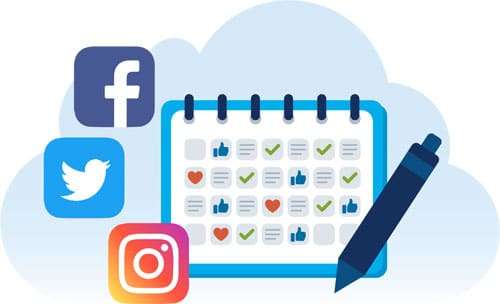 Free management platform
Get free access to our task management platform with pre-built templates. Effortlessly delegate tasks in the cloud via your laptop or smartphone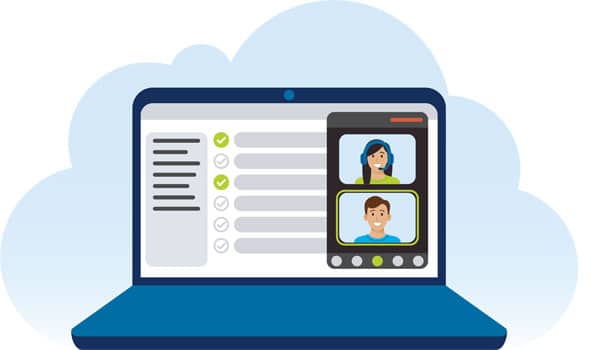 Offices, air-conditioning & enterprise internet connectivity are incredibly costly in the Philippines. The typical outsourcing firm allocates as much capital towards infrastructure as they do towards human capital, all of which is passed onto customers. My Cloud Crew have done away with this unnecessary expense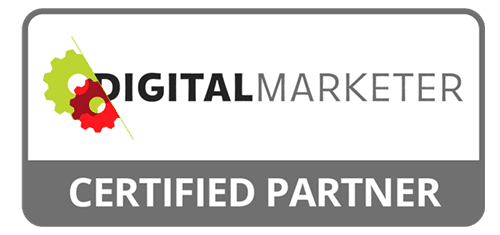 Digital Marketer
Texas-based Digital Marketer boasts some of the best digital marketing training available in 2020. All My Cloud Crew marketing crew go immediately commence the certification programs once they begin their journey with us
Google Academy
In a world where digital transformation is the new normal, we're here to help you understand the skills, know-how and behaviours they need to reach customers in the moments that matter, accelerate growth and create a sustainable competitive edge

Lynda
LinkedIn Learning is an online training platform offering cutting-edge courses taught by industry experts in software, creative, and business skills. It is a subsidiary of LinkedIn
My Cloud Crew™ vs. Alternatives
| | Hiring a Freelancer | Traditional Staff Leasing Company | My Cloud Crew™ |
| --- | --- | --- | --- |
| Australian owned and managed | Rarely | Rarely | |
| Job description consulting | No | Maybe | |
| Consulting around human capital solutions | No | Rarely | |
| Screening of candidates | No | Yes | |
| Hiring of candidates prior to meeting them | No | No | |
| Preparatory training & development | No | No, staff are hired on demand | |
| Best practice people management training and coaching | No | Rarely | |
| Comprehensive onboarding and client education program | No, do-it-yourself | No, staff are hired on demand | |
| Human capital and management knowledge base | No | Rarely | |
| Access to full-time employed staff from as little as 20 hours per month | Negotiated | No | |
| Account management | No | Yes | |
| Onshore account management | No | No | |
| Replacement of poor-performing staff | N/A | Rarely | |
| Co-management (daily meeting, attendance management) | No | No | |
| Real-time support | Rarely | Sometimes | |
| Long-term stable solution with access to the same employee permanently | No | Rarely, as employment contracts are co-terminus | |
| Replacement of poor-performing staff | N/A | Sometimes | |
| Replacement due to absences | N/A | Rarely | |