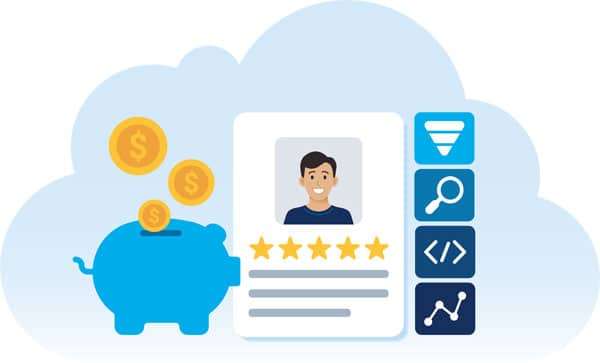 Access to game-changing, low-cost talent
At My Cloud Crew we have 2 central reasons for being: (1) To provide small businesses with innovative staffing solutions that give them the financial agility they need to succeed; and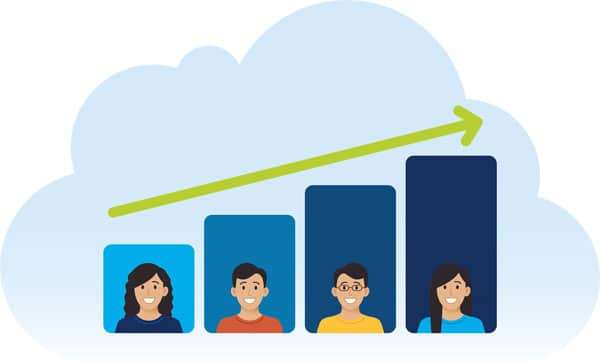 Creating Amazing Careers
(2) To create an abundance of meaningful & life-changing jobs to the Philippines community, that not only shift create new financial future, but create the characters needed to thrive in a competitive environment.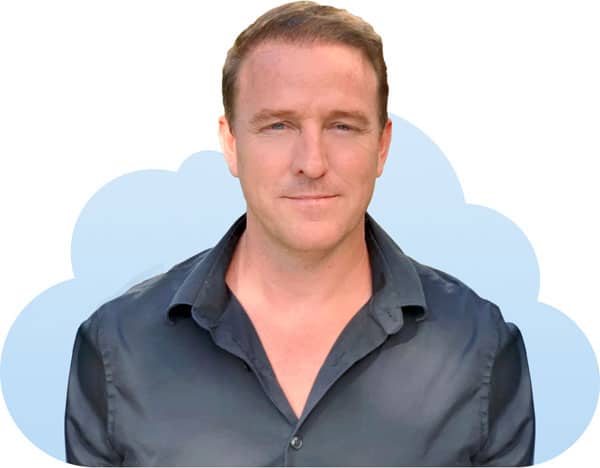 Tim Reading – Founder
With over a decade of experience in offshoring & business process outsourcing, Tim is widely considered as one of the innovators of the industry, having pioneered fractional staffing back in 2009. In 2020, with the My Cloud Crew management team a finely tuned and cohesive team, Tim now spends his time dreaming up new ways to provide the most current & talent to small business owners, so if you see a new role or service appear on the site, you will know where it came from.
Divina Fermin – Senior Account Director & Head of Sales
Being the first Philippines employee hired by Tim back in 2009, Divina is the backbone of the customer experience team, helping our valued customers find the most talented Philippines staff, and ensuring that once placed, both our customers and our crew work synergistically.