The Definitive Guide to Hiring & Managing a Cloud Team
The business environment of today are more virtually connected. Technological innovation has fundamentally changed how employees access information, collaborate with colleagues, and serve clients. A new class of workers is shaping the future of the workplace as we know it.
Most jobs of today require real-time collaboration, as businesses expect seamless and instant access to information. This new reality has propelled traditional office-based workers to shift on a cloud-based work environment to gain a competitive edge.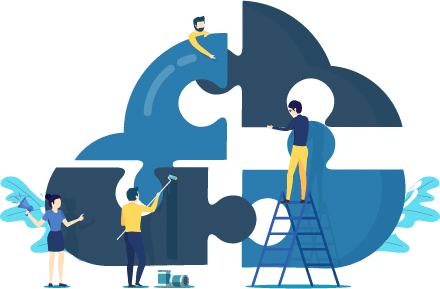 Meanwhile, for businesses to thrive and take advantage of this real-time collaboration , it is essential for every employer to understand the definitive aspects of hiring and managing a cloud-connected environment; this leads to employee satisfaction, team overall performance, and the ability to keep up with business demands.
Let's go over the definitive guide to hiring and managing a cloud team.
Shift from a solopreneur to a business owner
If you're feeling overwhelmed by your workload , you're not alone! Hire a cloud-based worker so you can focus on what matters most for your business.
There are countless benefits to hiring a cloud-based employee, such as the minimal office space requirements free you from rent, access to a high-potential pool of talent, and you're no longer limited to local talent. And the best part, the hourly rates of virtual assistants are more affordable than the wages of a local hire, if you know where you're looking.
Our article on Philippine virtual assistants is a good place to start!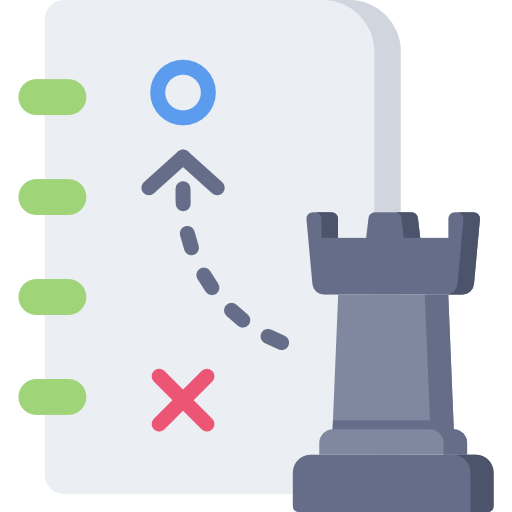 Once you have crossed the bridge from a solopreneur, a person who sets up and runs a business on their own, to a Business owner, you're now taking the role of a cloud-based manager. Here are a few critical points that make a great cloud-based manager:
Create clear job descriptions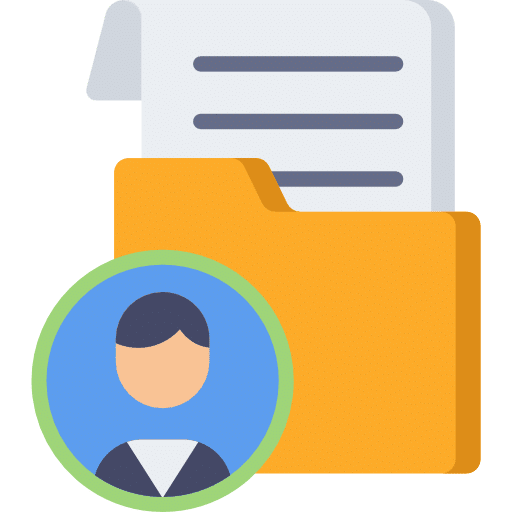 The job description (JD)is an often overlooked but vital piece of the puzzle when hiring and managing a cloud-based employee. If expectations are not clearly defined on the JD, the onboarding process cannot be optimised, which can lead to resentment and oftentimes termination or early resignation.  
This doesn't have to be the case for you. All you need is 15 minutes of your uninterrupted time to execute the following JD hacks that we have developed.
Simple. 10 bullet points will do. Be sure to include the company description, the job title, job description summary, job duties and responsibilities, skills and qualifications, and salary and benefits.
Concise. Every item must have a meaning to you and to your team.
Relevant. Keep it relevant only to the role hired and the skills of the employee.
Set Key Performance Indicators (KPIs)
Your KPIs are as strong as they are versatile; they measure your business' financial health as well as your employee's performance versus a set of targets and objectives. An effective KPI cascades down from overall corporate goals to the next level of management for work divisions, and the objectives should be quantifiable and clearly explained.
Below are effective ways to implement and communicate your KPIs to your remote team member:
Have a clear objective.Express it strategically and in a way that one glance is all it takes to effectively describe your company's business model.
Keep your KPIs actionable.To do this ,review your business goals, analyse your current performance, set targets, then readjust if necessary.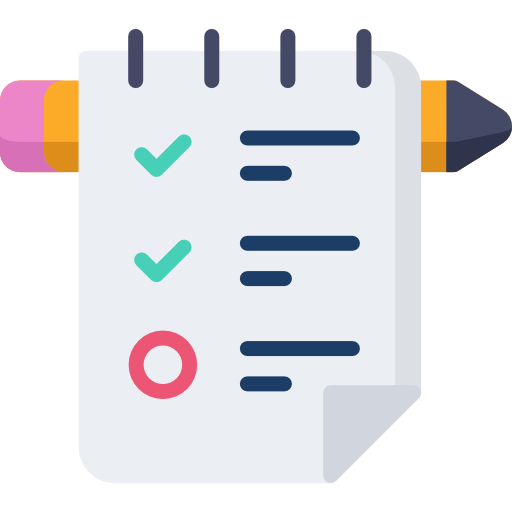 As an example, let's say your goal is to grow your revenue from $1 million annual turnover to $2 million within 12 months. You will need to set goals for the marketing team, sales team, and others. Your sales team may need to generate 100 leads per month, close 10 of them at an average monthly recurring revenue of $500 per client.
Develop a flexible KPI. To maximise your business performance, stay on track on the latest trends or innovations in your business industry. Adjust your KPIs to fit the ever-changing needs of your business.
Have a weekly or monthly KPI review.Track your company's progress against your KPIs. A regular review will help you fine-tune your KPIs to meet the demands of your business and align with your team.
Keep your KPI reports readily accessible. Usie cloud-based tools, such as GSuite,to store and access KPI reports anywhere, anytime.
Provide clear instructions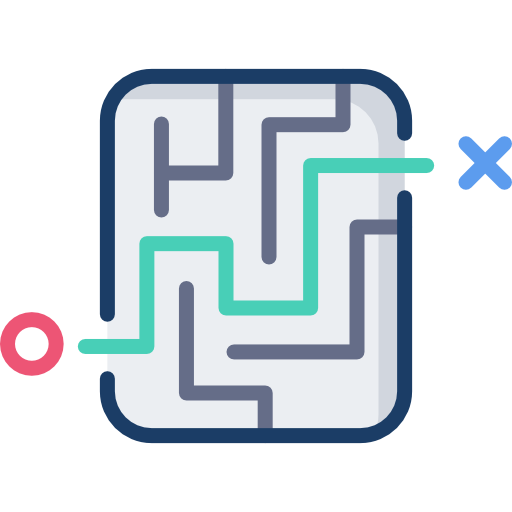 When it comes to managing a cloud-based workforce, it is critical to understand that the way instructions are given can be just as important as what you're trying to communicate.
Let's say you're asking your virtual assistant to schedule a trip for you. Here are examples of an unclear brief and a clear one…
The unclear brief:
"I am going to New York next week, can you organise the trip for me"
The clear brief:
"I am going to New York next Tuesday for a meeting with client X. I need to land before 11 am to arrive at their office at 2 pm. Can you look into a hotel on 1st avenue for under $400 per night? I will be staying for 3 nights. If you cannot find a hotel on 1st, try 3rd and if you need to spend an additional $50 in doing so, that's fine. Send me the itinerary before 5 pm today."
In the above example, a huge difference between the two on how the instructions were provided is evident. A "clear brief" gives as much detail needed as possible all the while anticipating any roadblocks, and communicating them to your team before they even start.