Why hire a Digital Marketer?
Digital is the new black. With the advent of the internet comes an age of fast-paced information sharing and community building; and Digital Marketing is at the centre of it all.
Marketing hires have a huge impact on the success of your brand, so it's important to attract and hire awesome people that know how to make your brand stand out. By putting your focus on your customers and their user experience with your digital platforms, they feel welcome and comfortable. They trust you and your brand, believing in you and becoming advocates of your company, and in turn creating more revenue for your business.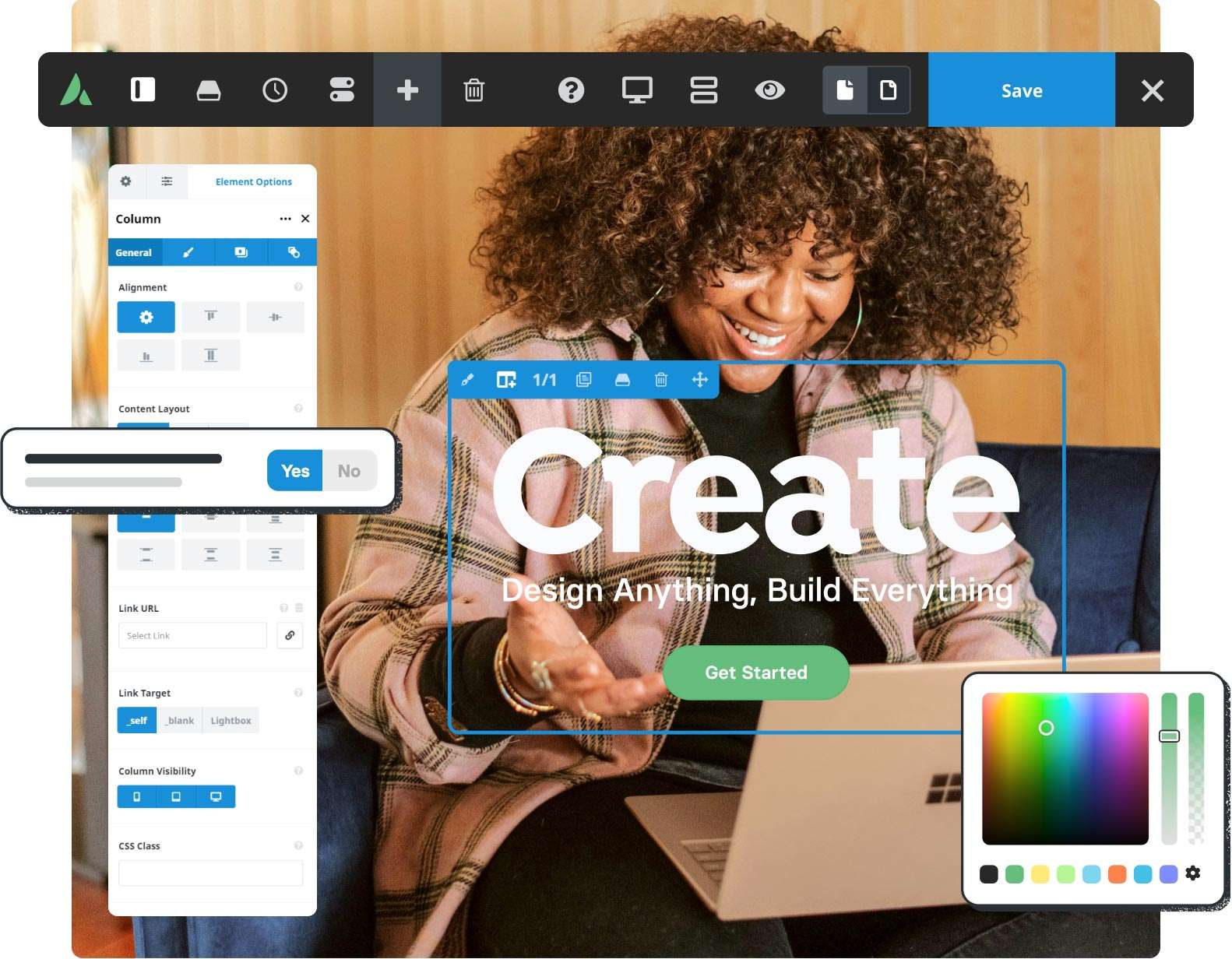 A Digital Marketer is responsible for the development, implementation, tracking, and optimisation of digital channels to generate leads and build brand awareness for your business.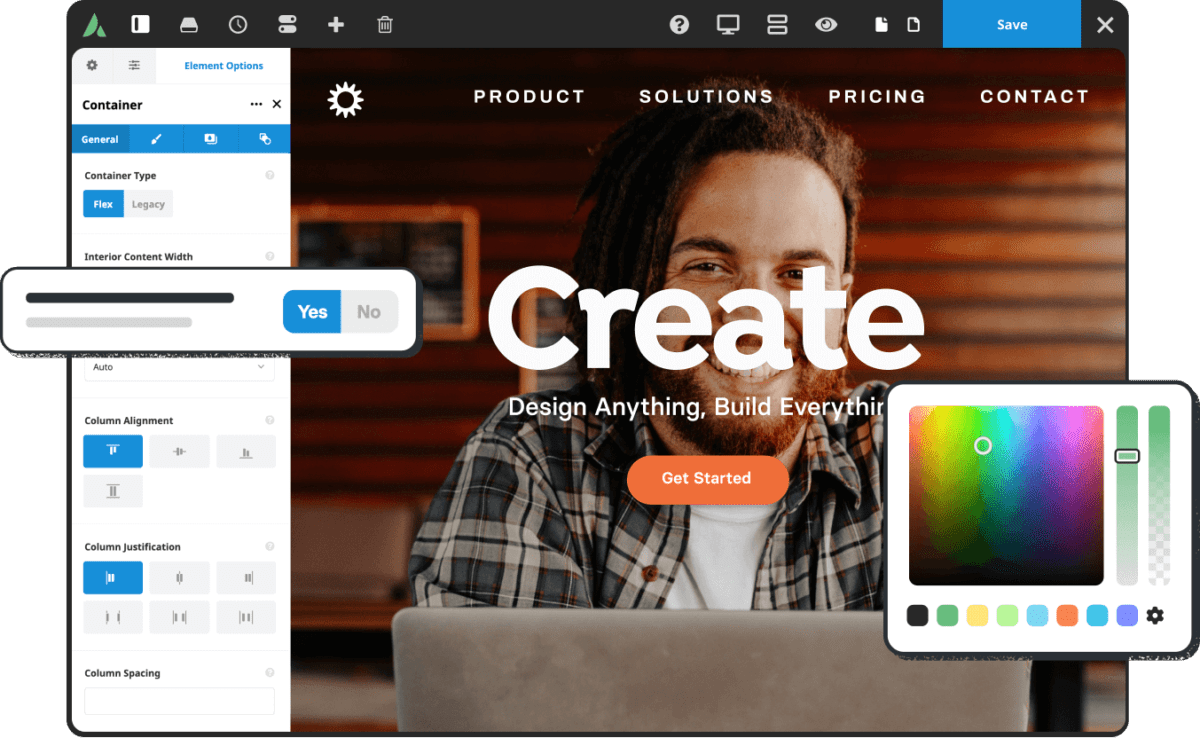 Digital Marketing is the use of a variety of digital platforms to attract social media traffic, leads, and overall brand awareness. These digital channels include company websites, social media accounts, search engine rankings, email marketing, display advertisements, and corporate blogs.
A Digital Marketer must have an analytical mind to be able to extract and analyse social media metrics of all information pertinent to the customer's needs. They need to have the ability to determine which data would help them understand what led them to their customer's decision to bounce from the website or to become a converted lead.
The best way to make sure your money is well spent on your newly hired virtual staff is by measuring their performance in relation to your business objectives.
Common objectives to start with:
Engage with customers
Build brand awareness
Track and analyse performance metrics
You and your company may have your own personal set of goals and objectives. Having a clearer understanding of specific objectives would help your Digital Marketer create a solid plan that's aligned with your goals.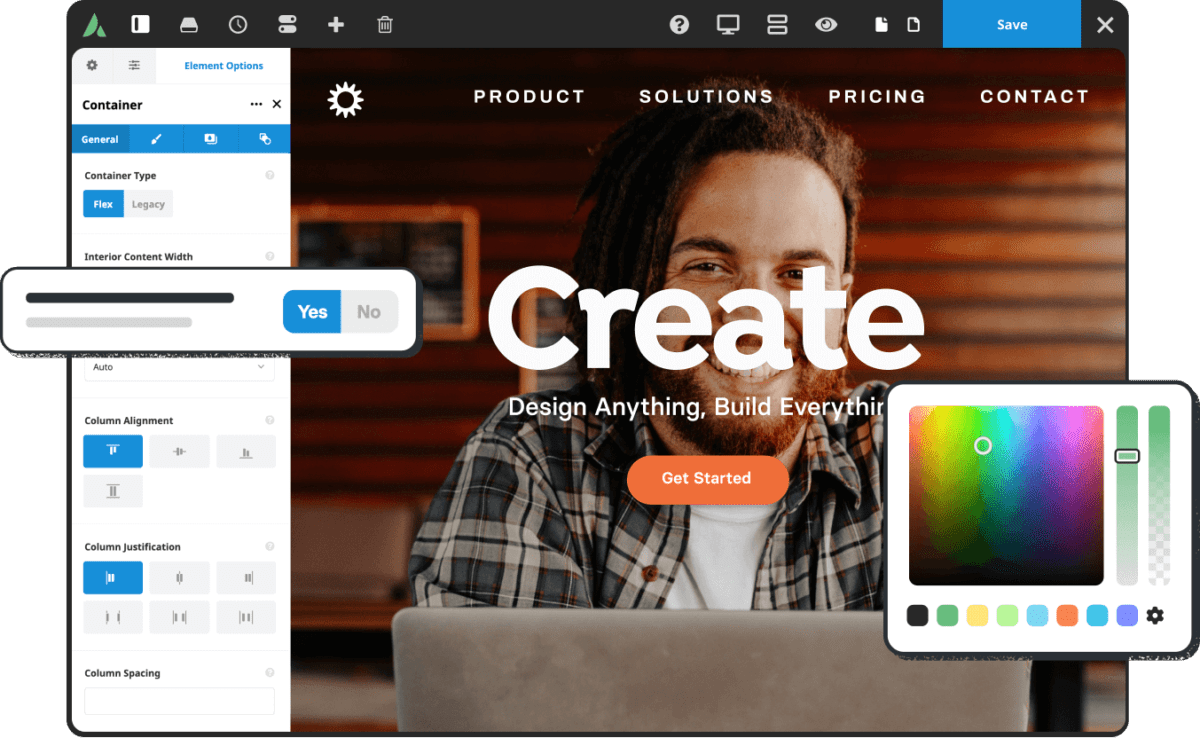 Key Performance Metrics (KPIs)
A KPI is a measurable number that highlights key business objectives. Choosing the right KPIs for digital marketing isn't a "one-size-fits-all" decision. Regardless of what KPIs are most valuable for you to track, they need to meet the SMART criteria. The KPIs you track need to be:
   Specific
   Measurable
   Achievable
   Relevant
   Timely
In other words, the KPI needs to provide a specific result that digital marketers can measure, that can be identified when you achieve it, is relevant to your goals, and can have a deadline or timeframe applied to it.