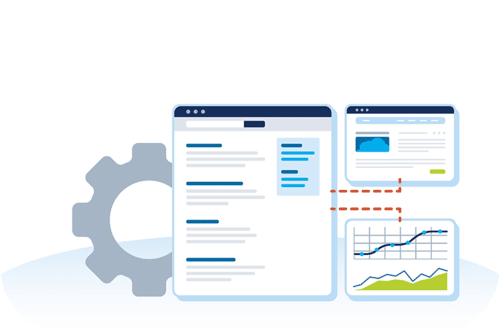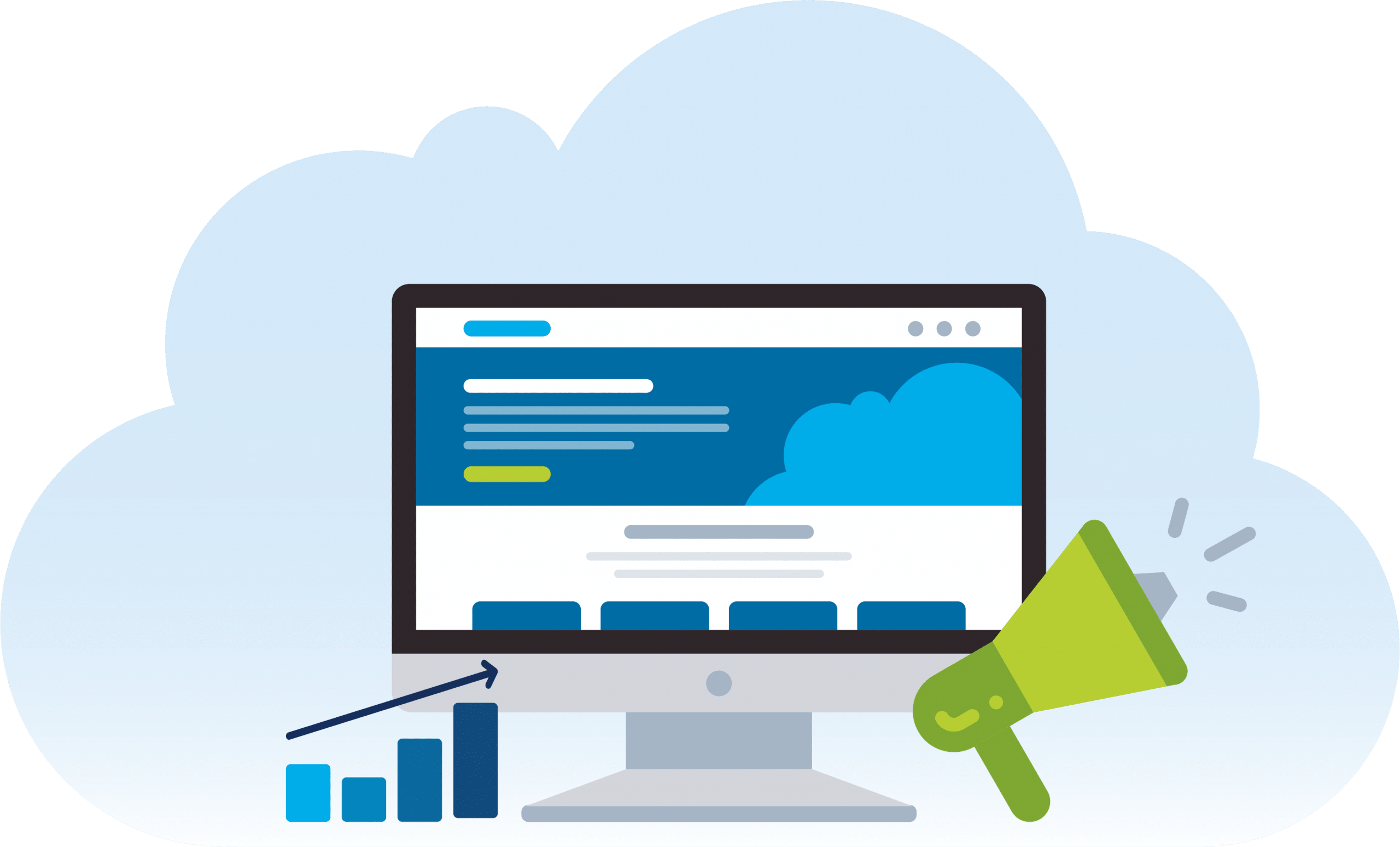 Your Marketing Engine Done
What is that piece of exciting content that will make your target customer stop and give you their valuable attention?
A marketing engine that consistently churns and amplifies quality content around a single powerful message is the key to a winning marketing strategy.
We will do all the heavy lifting for you — strategists, creators, technicians and sales reps implementing a system for communicating to strangers and turning them into your buyers and fans.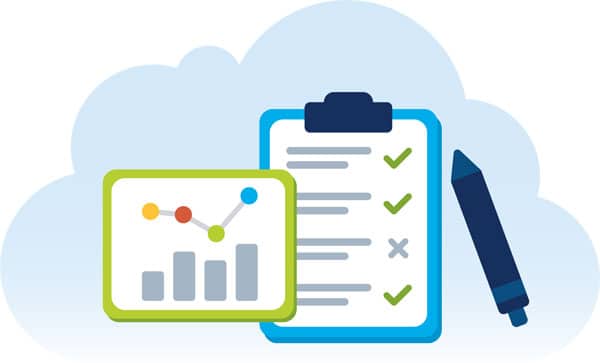 How it works – Mapping The Buyer Journey
If creating and distributing content is the engine that powers your marketing, the Buyer Journey is the operating system behind it that attracts, converts and keeps your best customers.
In developing your selection of smart marketing plans, namely: Grow, Convert, Close and Nurture, we are guided by the Buyer Journey framework to help your customers get on a successful path with your brand.
Let's look at the Buyer Journey below to see
how your business goals might fit into that.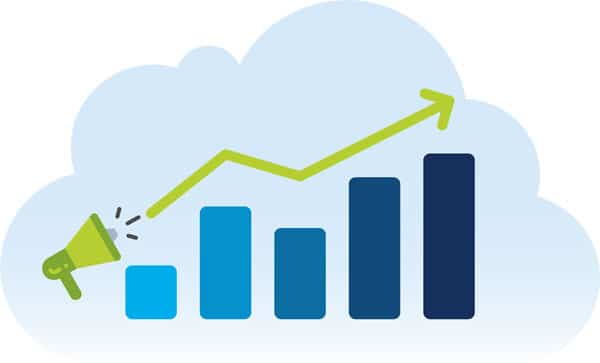 GROW
Web Design (UI/UX)
Social Media Marketing
Search Engine Marketing
Content Marketing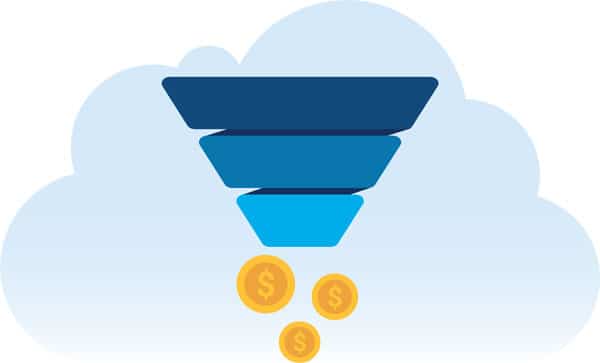 CONVERT
Email Marketing
Funnel Management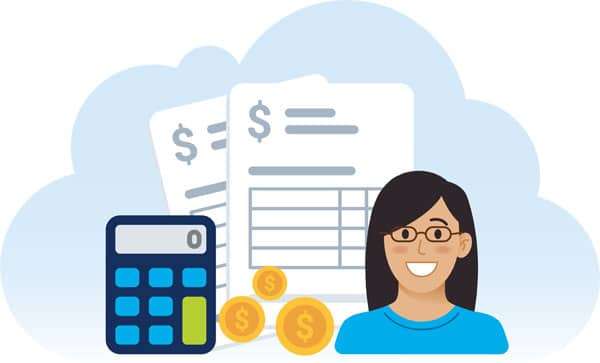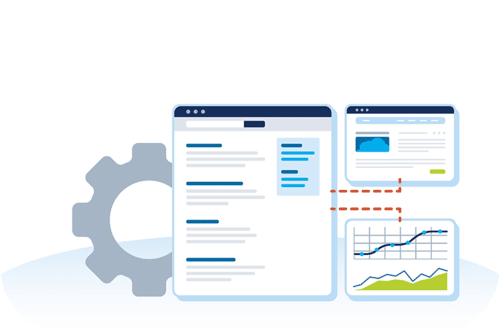 Engine Performance Metrics
We can measure anything and everything. But the key is in knowing which metrics are the most important to your business. To give you an idea, here are the essential KPIs we're gunning for when you sign with us.
Increasing Conversion Rate
Where every interest is tracked, recognised and effectively wooed to purchase.
Increasing Customer Lifetime Value against the Cost of Acquiring Customers (CLV-CAC Ratio)
Getting the most bang for your marketing spend by regularly acquiring new customers and encouraging repeat business.
Increasing Net Promoter Score
How likely will your customer favorably recommend your brand to others? High NPS is indicative of successful word-of-mouth which is the holy grail in marketing.
[mcc_testimonials category="ms-social"]
Your Questions Answered
How do you define campaign success?

At My Cloud Crew, we like to quantify success from the outset by discussing revenue goals, ROI goals, and ROAS (return on ad spend) goals. There are also industry benchmarks that we can draw upon. If your business is new to paid media (Google Ads, Facebook Ads, LinkedIn Ads), there will be a natural learning curve of 30-60 days as your Ads specialist (and the ad platform) understands your business, the keywords that drive lead and buyer decision-making, among other factors.

Which plan should I select?

The plans available represent varying degrees of involvement by the My Cloud Crew team. This unique offering allows you to choose how much we do, based on your existing marketing resources. For example, you may be a marketing manager who already creates landing pages and automation, and therefore you only need someone to drive traffic to your already wonderfully converting site. Alternatively, you may be a busy consultant or small business owner with no existing in-house marketing or web team and as a result, you may need My Cloud Crew to take on the responsibility of managing your entire Ads funnel from ad creation to landing page building, autoresponders and more.

How does billing work?

It will only take a minute to sign up online. You can choose weekly or monthly billing. If you select weekly, the automatic weekly payments will commence and continue every week on the same day that you signed up. If you select monthly, your initial payment will be a pro-rata for the remainder of the current calendar month followed by monthly automatic billing on the 1st of every month.

How involved do I need to be?

As much or as little as you like. This is the advantage of engaging in a Ads management plans: We drive the relationship. We take care of the planning, the staff resourcing, the project management, processes and training. If you simply wish to set and forget, no problem. If you would like to dive into fortnightly video-calls to discuss campaign progress, that is also fine.

Am I locked into a contract?

Only if you'd like to be. Our standard plans purchased online have no lock-in terms. When you are happy with the performance of the My Cloud Crew team, you can reduce your ongoing investment by securing a longer term. Discounts of 10% apply when you commit to 12 months.

How long will it take from the moment I sign up to the commencement of the 1st campaign going live?

Generally speaking within 7 days. This will depend upon how the extent of your existing set-up and readiness, and your availability to jump into video-calls during your first week.

What is the difference between choosing an Ads management plan vs hiring a Google Ads (Paid Media) specialist within your cloud staffing services division?

Think of it this way: Hiring or leasing an Ads specialist through our cloud staffing division is the equivalent of placing an advertisement in Indeed, interviewing candidates, creating a job description, and permanently hiring this person to sit within your marketing division, reporting to either the head of marketing or the business owner. You choose the hours per week/month that your new employee works, who they report to, and what their specific responsibilities are.
Alternatively, if you choose an Ads management plan, you can opt for precise levels of output and involvement, and this also involves My Cloud Crew providing a suite of team members across several skills, from campaign strategy, to web design and development, to analytics and reporting.

If I need to terminate my Ads Management team for any reason, what is the process?

Firstly, let them know that you need to pause or stop. They will ask you to complete a quick online form to confirm your request, at which point, all future billing will stop based on the notice period required. If you are on weekly billing, 2 weeks notice is required, meaning that 2 additional automatic payments will take place before the relationship stopping. If you are only monthly billing and provide notice before the 20th of the month, you will not be billed on the 1st of the following month. If you provide notice on or after the 20th, the billing in the 1st of the following month will take place and will be your final invoice.
Not ready to start with Digital Marketing just yet?
Complete the form and we will be in touch to discuss options.
[gravityform id="30″ title="false" description="false"]