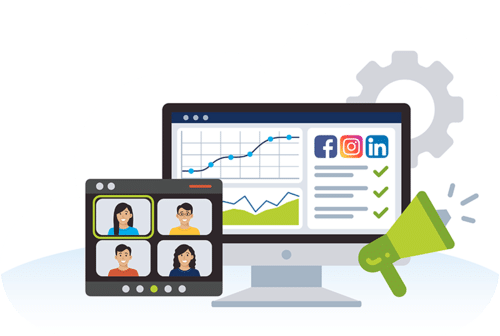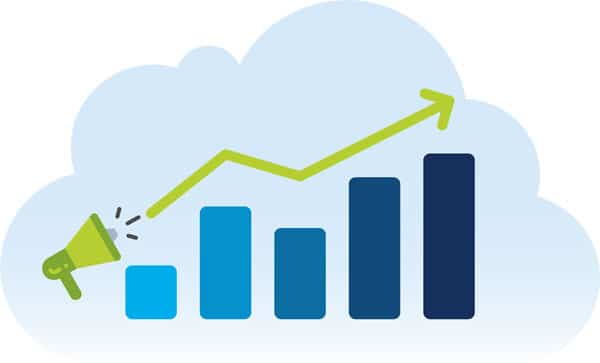 Growth-focused marketing
With your business in mind, My Cloud Crew builds marketing engines that Grow, Convert and Close.
Your revenue goals, target ROI and ROAS form part of our blueprint, ensuring that our efforts remain focused on growing your bottomline.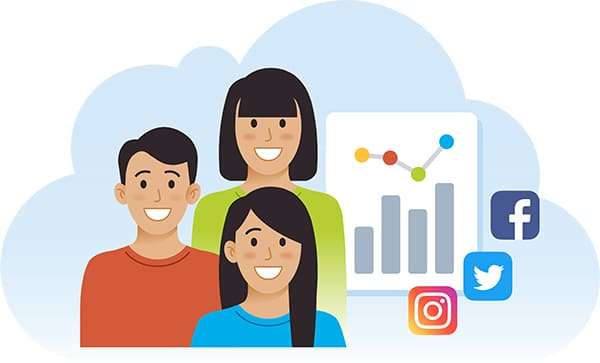 Full Crew of Digital Specialists
Our team of digital marketers, designers, writers, and funnel specialists are onboard to deliver marketing that is optimized for your business. Whether you're a small startup or an established enterprise, you can tap into the team to move your audiences closer to purchase.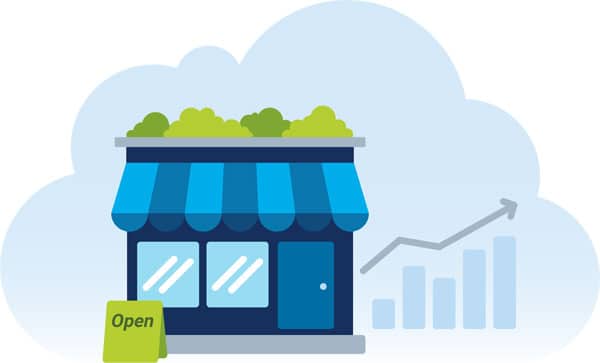 A myriad of advantages for your business
Select from 4 market-ready plans —Grow, Convert, Close and Nurture
Your plan comes with a Marketing Manager who will strategise with you and be your single point-of-contact
Your crew will be comprised of combination of experts that best matches your business goals
We will take care of professional fees, software and process needs to activate your crew
Get Started in 3 Easy Steps
STEP 1

Choose Your Plan

Choose from 3 plan options, customized according to your goals and needs.


STEP 2

Sign Up Online

Fill in your details, complete checkout, and begin your monthly automatic billing.


STEP 3

Get Started!

Meet your Google Ads manager, schedule your first meeting, or start delegating tasks via TeamWork.

[mcc_testimonials category="ms-social"]
Not ready to start with Digital Marketing just yet?
Complete the form and we will be in touch to discuss options.
[gravityform id="30″ title="false" description="false"]