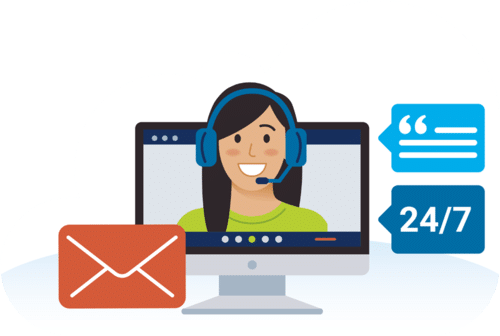 Your Customer Engagement. Managed
The My Cloud Crew management team has decades of contact center experience across all channels and many industries. The ability to scale teams without the physical burden of space, slow IT infrastructure scaling, shift overlap complexities that traditional office-based deployment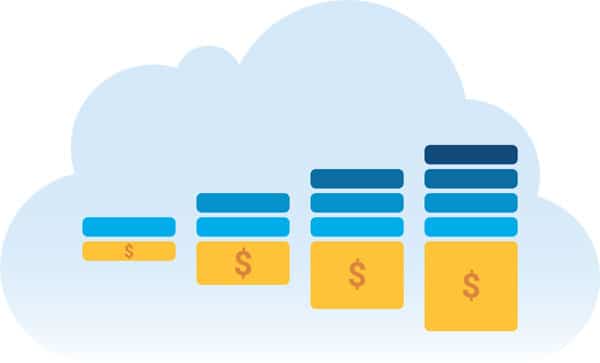 Built to scale
Agile work-from-home human capital, coupled with infinitely scalable cloud technology, our agile contact center solution provides you with a truly unique on outsourced, on-demand contacted solution.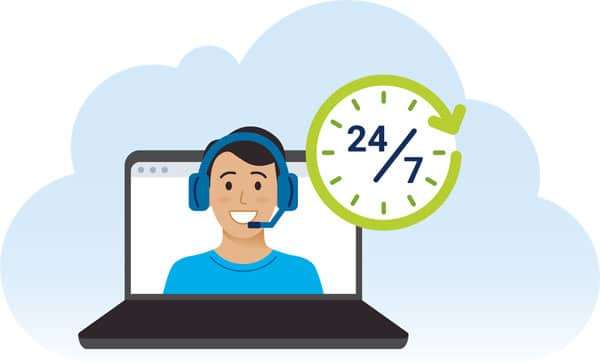 24 x 7 Contact
The My Cloud Crew contact center solution can be a 24 x 7 solution, providing you with around the clock support for your local customers, or a single contact center solution for your global customers. Teams can be deployed across traditional 9am-5pm support queues, extended 8am-7pm queue or 24 x 7.
Cloud Deployment
At My Cloud Crew, everything everything is in the cloud. Some even say that our head is in the clouds, that is only the case as we dream up new and innovative ways to deploy low-cost high impact contact center solutions for our customers when handling your customers.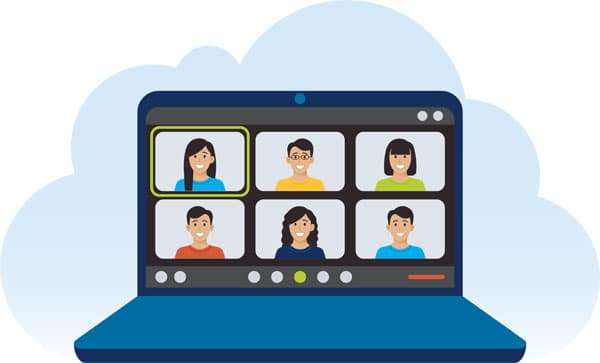 Rapid deployment
Unlimited scaling capacity brought about by our home-based agent model, coupled with a steady stream of candidates always on standby, we can be up and running with a multi-agent support queue within 7 days of our initial conversation, and faster for smaller queues.
Your Customer Support. Done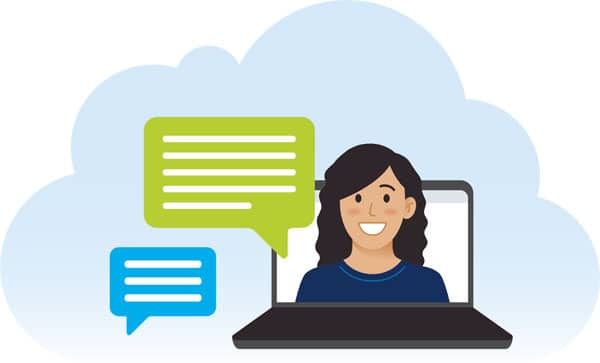 Live Chat Support
Live chat support has been a core skill of the Philippines workforce for over 15 years, with hundreds of thousands of staff now trained in the skill of live chat support. Most live chat support platforms allow your agents to comfortably manage 5 to 10 simultaneous chats.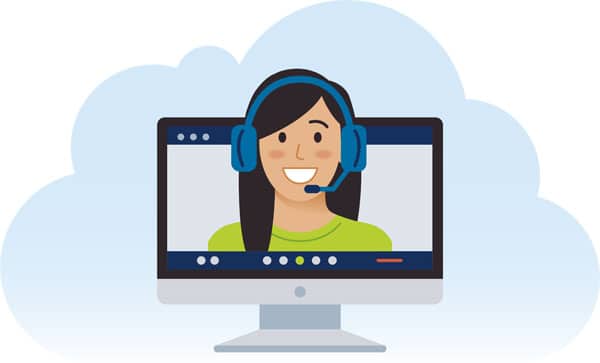 Voice Support
Possessing the strongest grasp of spoken English amongst all offshore staffing options, the Philippines talent pool is well placed to handle your inbound support traffic. With seasoned team leader on staff, you can also replace your role as manager, and outsource the function entirely.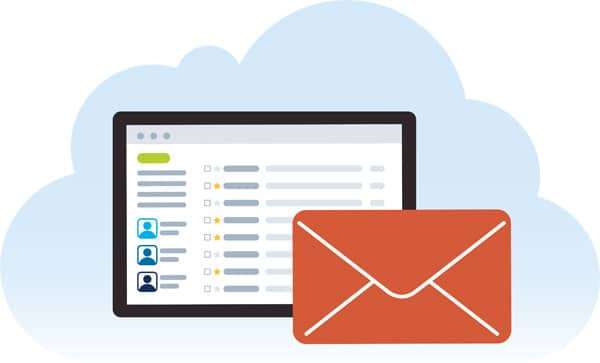 Email Support
Large volume of monthly support emails to handle? Manage your customer support inbox with confidence, by leasing on-demand My Cloud Crew™ support agents(s). Work with your crew to build out your support desk, with email templates, content snippets and more.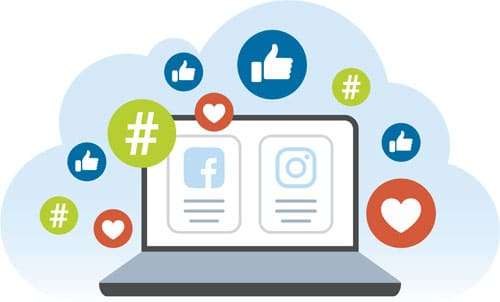 Social Media Engagement
Your Facebook and Instagram engagement can be handled by our seasoned customer support specialists. We will help you determine your brand voice, build canned responses, escalation rules, and more. We can also work with you to integrate your social support into email, live chat and voice.
The Onboarding Process
STEP 1

Choose your plan

3 easy plan options to choose from.


STEP 2

Sign Up Online

Complete your details below and commence easy monthly automatic billing


STEP 3

Get Started!

Start delegating tasks via TeamWork or jump into Zoom and provide more comprehensive video briefs