Bank reconciliation, ledger, payroll, reporting & more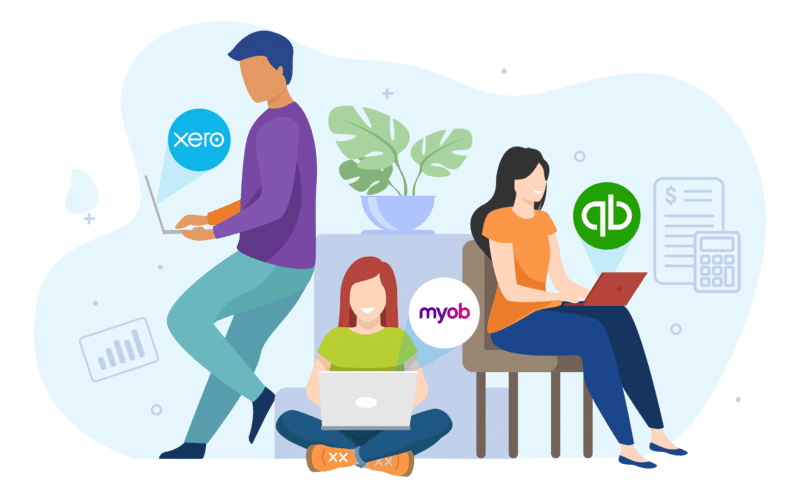 Books done, numbers crunched
Maybe you're in the early stages of your business and you're primarily concerned with compliance – paying bills, recording transactions, tax obligations. Or maybe your business has crossed a threshold and now you require a full suite of bookkeeping services.
At My Cloud Crew, we have an in-house team of experienced bookkeepers with Xero, MYOB & Quickbooks superpowers. We'll maintain your books and provide you with financial statements on a monthly, quarterly or ad hoc basis.
And when it's time to raise money or file your tax return? You know your books will be tidy, complete, and ready to turn over to a CPA.
Bookkeeping, done for you
Delegate what you shouldn't be doing, what you don't like doing, and what you're not very good at — so you can do the things that only you can do best.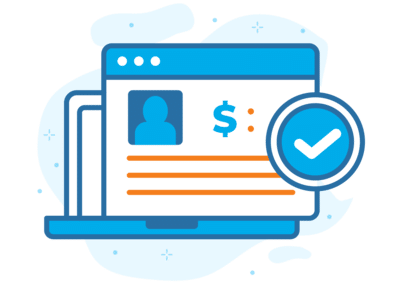 Bank Reconciliation
All transactions coded and accounted for. We will also keep your chart of accounts updated.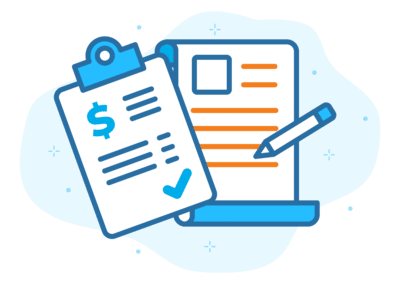 Payroll Processing
Your employees will be paid the correct amount on time — and we'll file their tax reports where relevant.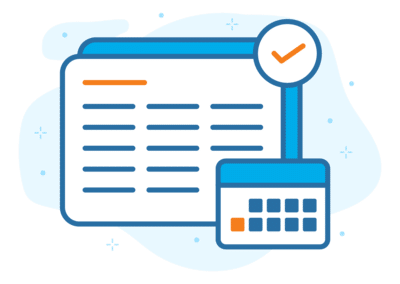 Financial Reports
Your P&L & balance sheet will be updated in real-time and added to you monthly report.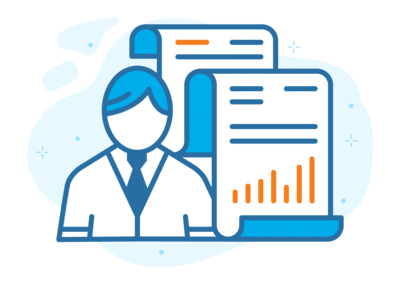 Monthly Reports
Your number cruncher will send you a beautiful report every month, with all of your key numbers.
"Von is very proactive, shows initiative, and has good accounting/bookkeeping/Xero knowledge, so requires minimal instruction to get going. He has been an excellent addition to the team."
Mangala Martinus, Payments Consulting Network
FAQs
How involved will I be?
During the first 30 days, we recommend a high level of involvement from you to facilitate knowledge transfer, as well as build rapport and loyalty with your crew. Think of it as compounding interest — the more time you invest upfront in training and process building, the less time will be required for ongoing management. Beyond that, be as much or as little involved as you want to be. You can simply sign off on the final output, or you can be hands-on at every stage.
What if the work volume fluctuates?
Each role in your team has flexible hours. If the volume is high, team overtime is uncapped. If the volume is low, unused hours will rollover into the next billing cycle.