Books done, numbers crunched
Maybe you're in the early stages of your business and you're primarily concerned with compliance – paying bills, recording transactions, tax obligations. Or maybe your business has crossed a threshold and now you require a full suite of bookkeeping services.
At My Cloud Crew, we have an in-house team of experienced bookkeepers with Xero, MYOB & Quickbooks superpowers. We'll maintain your books and provide you with financial statements on a monthly, quarterly or ad hoc basis.
And when it's time to raise money or file your tax return? You know your books will be tidy, complete, and ready to turn over to a CPA.
Bookkeeping, done for you
Delegate what you shouldn't be doing, what you don't like doing, and what you're not very good at — so you can do the things that only you can do best.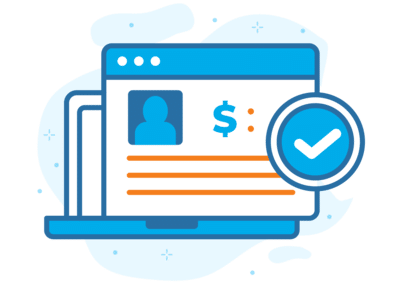 Bank Reconciliation
All transactions coded and accounted for. We will also keep your chart of accounts updated.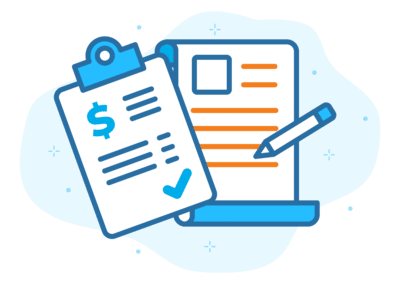 Payroll Processing
Your employees will be paid the correct amount on time — and we'll file their tax reports where relevant.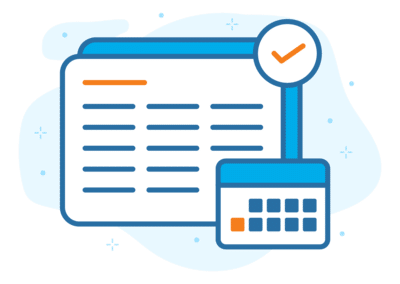 Financial Reports