Access agile, cross-functional teams that are already assembled and ready to hit the ground running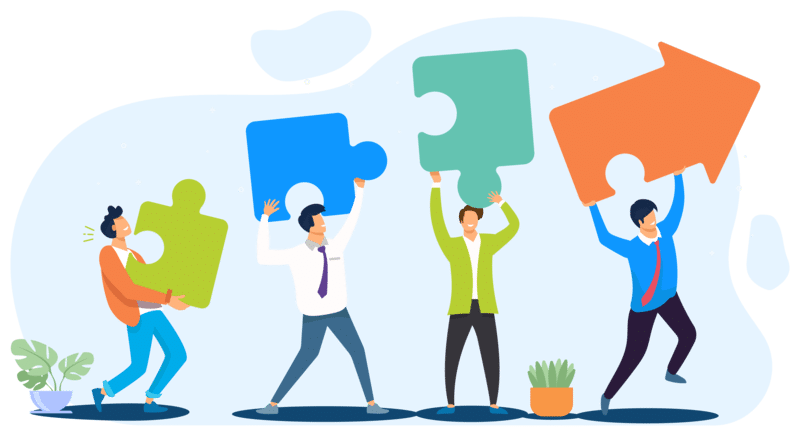 Industry Solutions
Many professionals in specialized industries hesitate to delegate or outsource tasks, mainly because the knowledge transfer to a Virtual Assistant would take too long. 
But what if you didn't need to do a knowledge transfer? What if we already know exactly what needs to be done?
FAQs
How involved will I be?
During the first 30 days, we recommend a high level of involvement from you to facilitate knowledge transfer, as well as build rapport and loyalty with your crew. Think of it as compounding interest — the more time you invest upfront in training and process building, the less time will be required for ongoing management. Beyond that, be as much or as little involved as you want to be. You can simply sign off on the final output, or you can be hands-on at every stage.
What if the work volume fluctuates?
Each role in your team has flexible hours. If the volume is high, team overtime is uncapped. If the volume is low, unused hours will rollover into the next billing cycle.
Loved by the companies we work for: