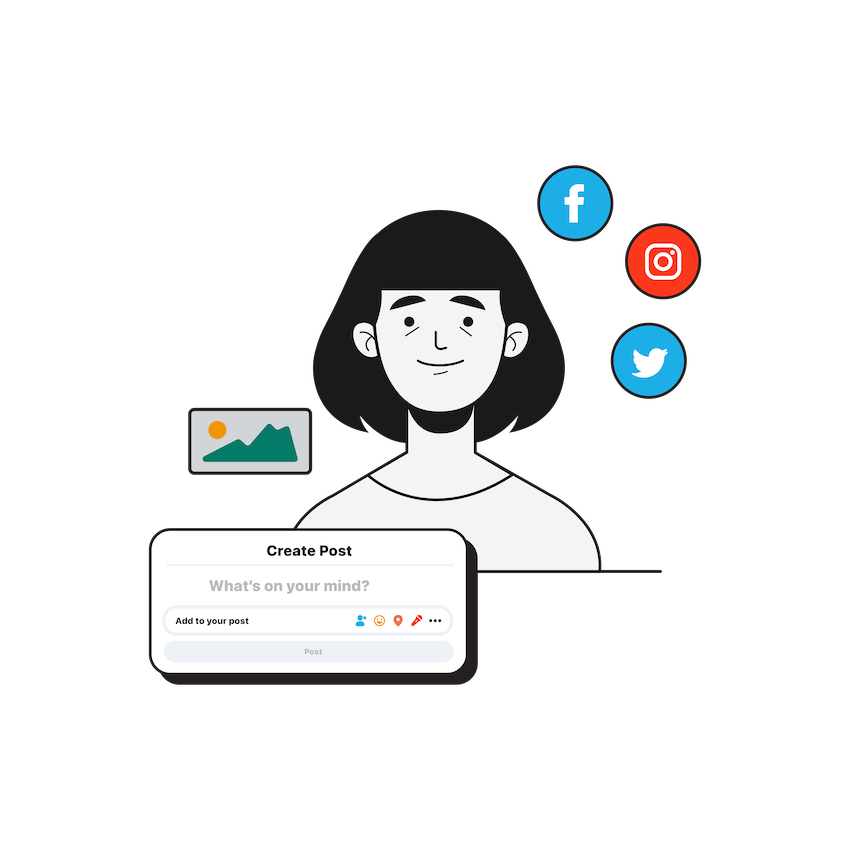 Certified, highly trained Social Media Marketers
Social content calendar
Planning your social content is key to creating the consistency and cohesion that you need to build the online presence your brand deserves.
All channels covered
Whether you are a cafe requiring a daily diet of Instagram content or a professional services firm in need of a rock-solid LinkedIn presence, your My Cloud Crew team can get it done.
Done the way you want it
You're in the drivers seat. Create the role or job description from our simple drop-down list and define what you need to see in weekly and monthly reports.
Keep them engaged
Your Facebook and Instagram engagement can be handled by our experienced customer support specialists. We'll craft your brand voice, write canned responses and escalation rules, and more.
1. Search for crew
Choose from a myriad of roles and skill types
2. View online CV
View the pre-recorded interview, and read the skills and previous work experience.
3. Interview
(Optional) If you need more information, schedule a Zoom video interview with your prospective crew member.
4. Kickoff
Choose your commitment length and volume of work you need done.
Get in touch
Take a minute to let us know how we can help. Please complete the form and we'll be in touch shortly.
Loved by the companies we work for.
"I was just reviewing our KPIs this morning and wanted to let you know what a fantastic job you're doing."
Andrew Farnham, Independent Music
"Super impressed with her work. Her accuracy and attention to detail is amazing."
Adam, ProxyRack
"She has already created processes and is making the business run ways better than the way it was before."
Adrienne, Second Chance Credit