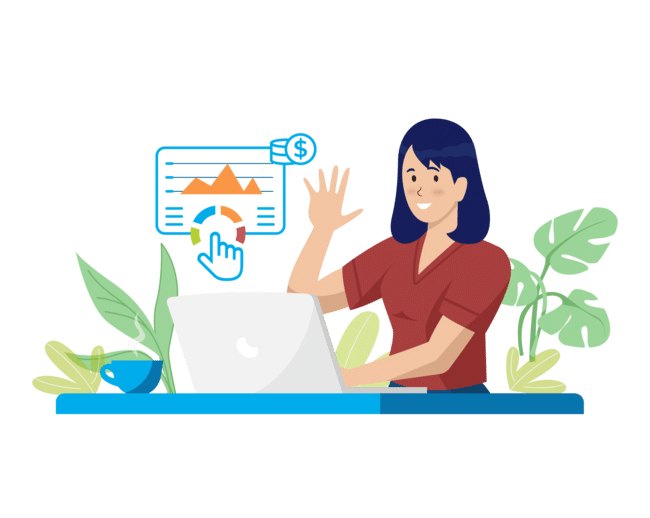 Accelerate growth, with Paid Media Advertising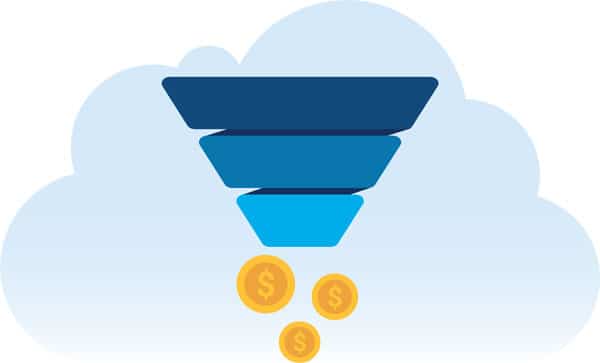 Why PPC?
Pay-per-click marketing is a great way to produce Top of funnel, Middle of funnel, Bottom of funnel leads, and even sales for ecommerce sites. Our highly trained PPC specialist is available for as little as 10 hours per month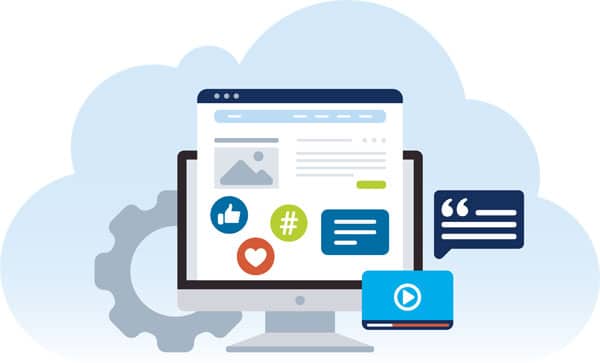 PPC in 2021
In 2021, more and more advertisers and small businesses are using mutli-channel top to bottom of funnel PPC approach which includes engaging in Google Ads, Bing Ads, Facebook Ads, LinkedIn Ads, and Instagram Ads simultaneously.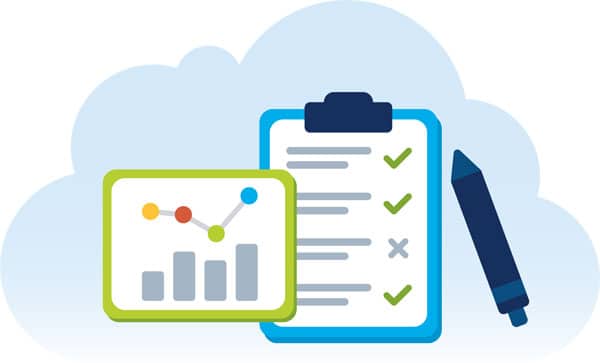 Reporting & Analytics
A critical part of the role will be the reporting of campaign data, all accessible within your CRM or marketing automation software, Google Analytics, and paid versions of Funnelyics.
Leverage these Online Channels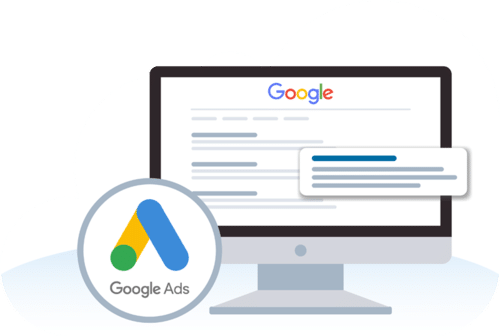 Google Ads
Google ads lets you be in the moment when your customer makes a search and is a great way to drive highly relevant, bottom-of-funnel leads to your landing pages, your Ecommerce sites, or to generate leads for your sales team.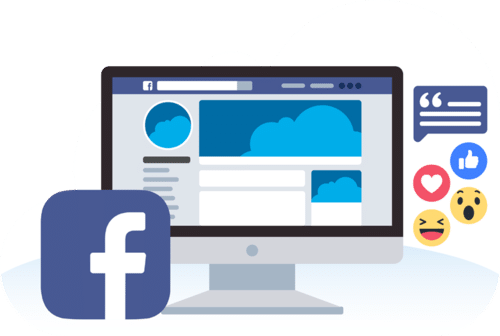 Facebooks Ads
Facebook ads are a great way to expand your marketing reach to buyers in the pre-awareness and awareness stages, whilst also being a great way to retarget to your Google Ads audience at a much cheaper cost.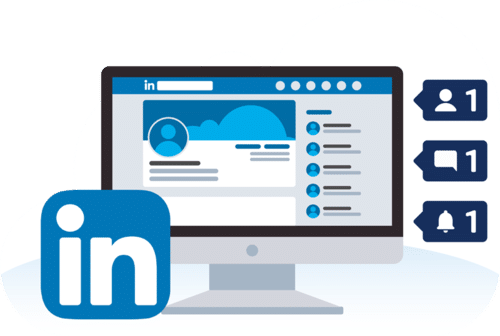 LinkedIn Ads
More and more advertisers in 2020 are moving towards LinkedIn Ads as a way to expand their marketing channels, and for good reason. LinkedIn Ads are the B2B holy grail, allowing you to target roles, industries, generate leads, drive website traffic, build brand awareness, and reach decision-makers. Create your first ad with your Pay-per-click Marketer in minutes.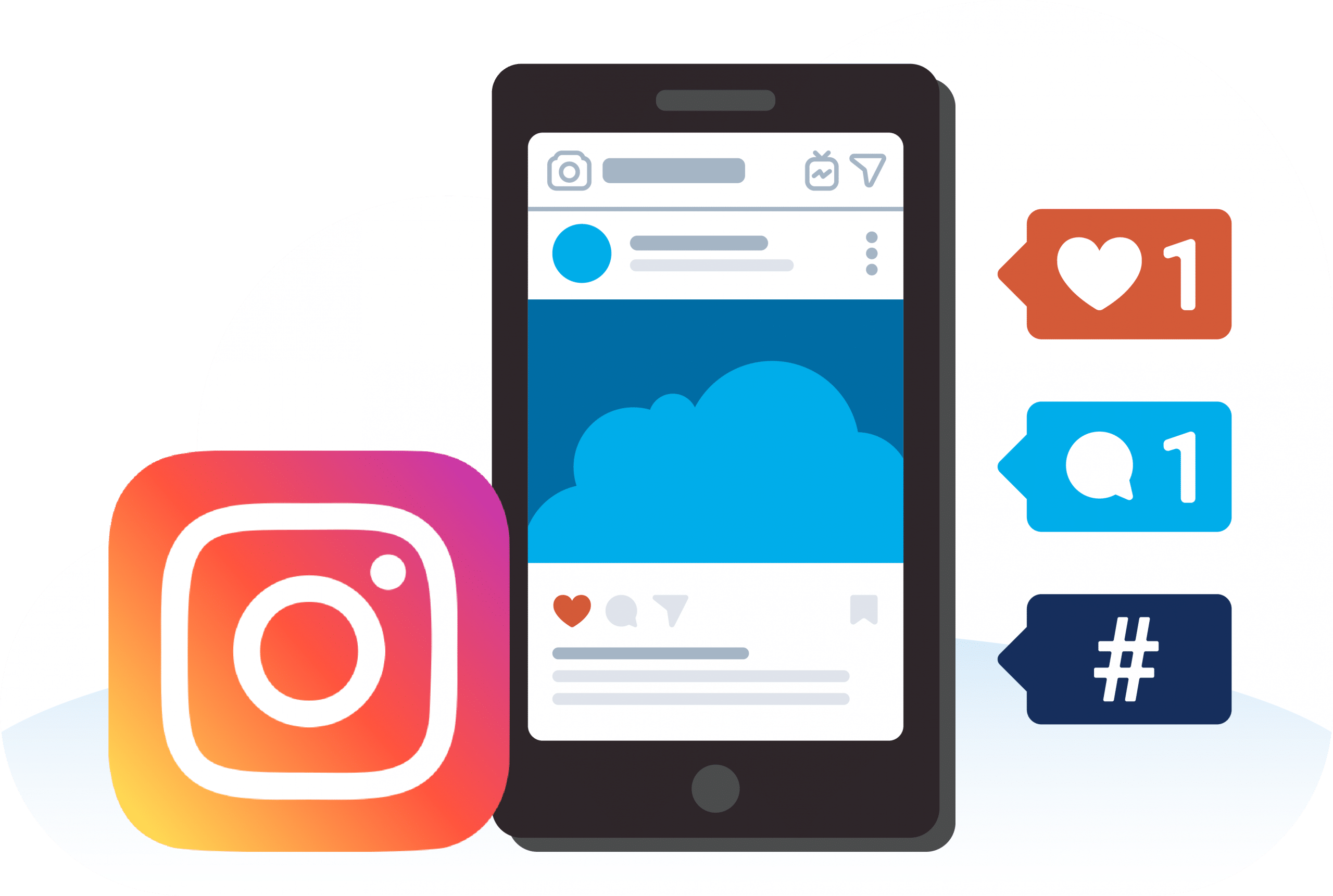 Instagram Ads
Instagram Ads is a powerful B2C social media communications platform. With over 800 million monthly users, Instagram represents a vast market of potential customers to tap into and drive brand awareness, consideration, and conversion.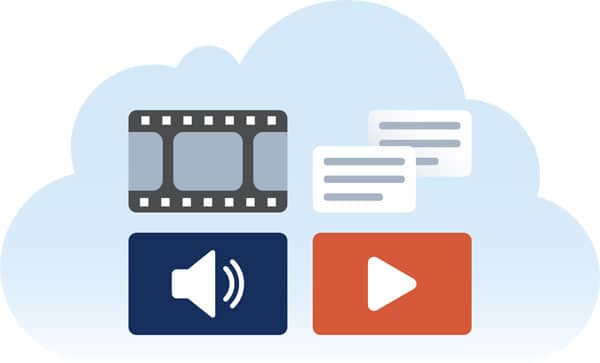 Youtube Ads
Engage with your audiences on the world's largest video platform.  In 2021, video proves to be the most consumed content asset and is a great way to quickly illustrate all of the dynamic elements of your brand within a budget you are comfortable spending. Make your first video ad with your Pay-per-click marketer today.
1. Search for crew
Choose from a myriad of roles and skill types
2. View online CV
View the pre-recorded interview, and read the skills and previous work experience.
3. Interview
(Optional) If you need more information, schedule a Zoom video interview with your prospective crew member.
4. Kickoff
Choose your commitment length and volume of work you need done.
Get in touch
Take a minute to let us know how we can help. Please complete the form and we'll be in touch shortly.