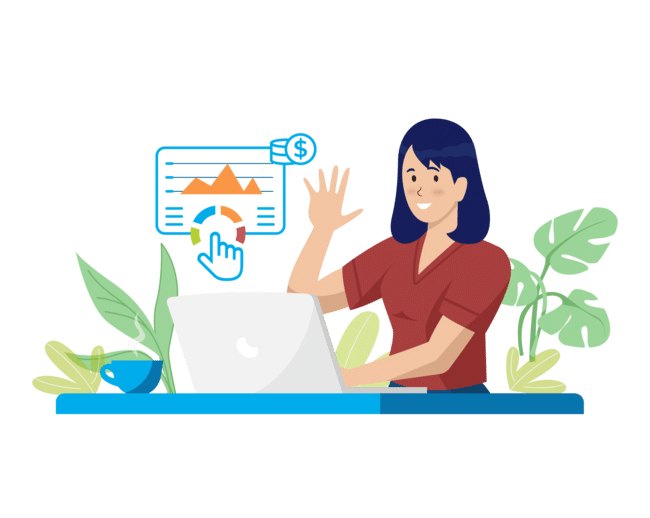 Accelerate growth, with Paid Media Advertising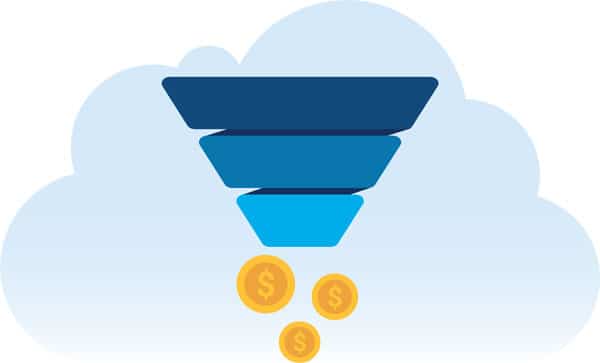 Why PPC?
Pay-per-click marketing is a great way to produce Top of funnel, Middle of funnel, Bottom of funnel leads, and even sales for ecommerce sites. Our highly trained PPC specialist is available for as little as 10 hours per month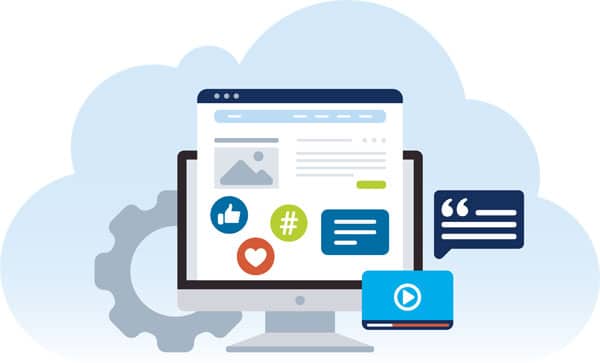 PPC in 2021
In 2021, more and more advertisers and small businesses are using mutli-channel top to bottom of funnel PPC approach which includes engaging in Google Ads, Bing Ads, Facebook Ads, LinkedIn Ads, and Instagram Ads simultaneously.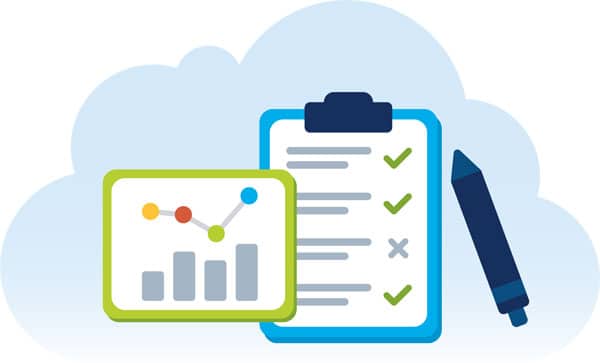 Reporting & Analytics
A critical part of the role will be the reporting of campaign data, all accessible within your CRM or marketing automation software, Google Analytics, and paid versions of Funnelyics.
Leverage these Online Channels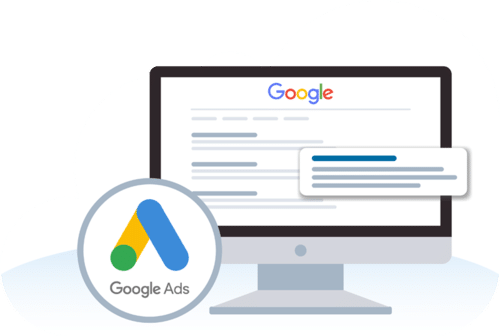 Google Ads
Google ads lets you be in the moment when your customer makes a search and is a great way to drive highly relevant, bottom-of-funnel leads to your landing pages, your Ecommerce sites, or to generate leads for your sales team.