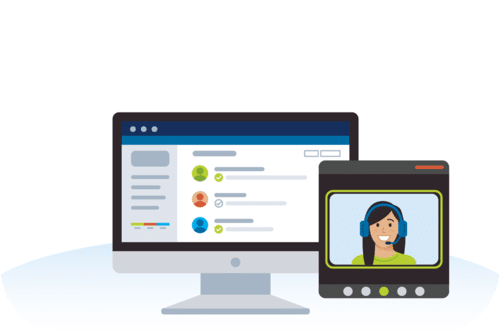 Inbound & Digital Marketing Crew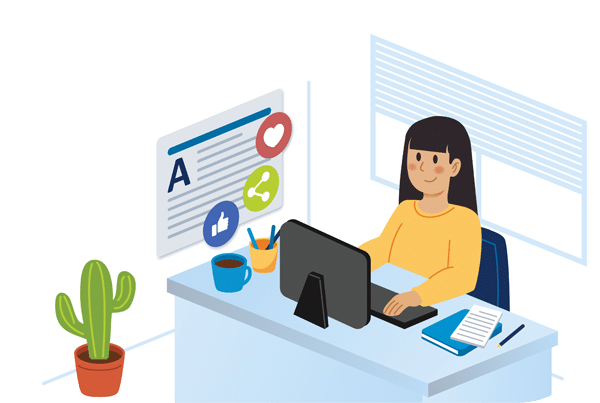 Content Marketer
Your content marketer will develop your content strategy across long-form (Blog) and short-form (Social). Once created, they will roll this out on a daily or weekly basis, depending upon your content goals and the volume of their role (40, 80 or 160 hours). It is common for social media coordinator to report into a content marketer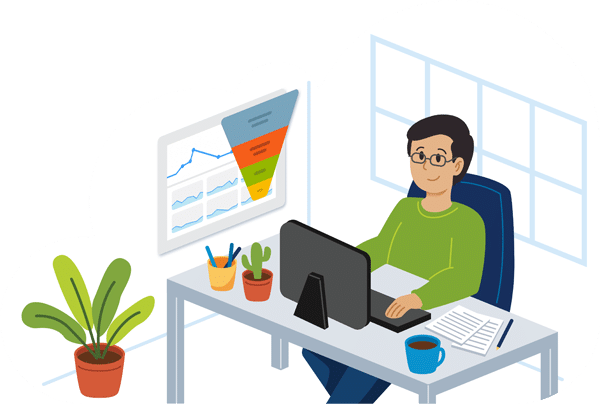 Funnel Specialist
Every stage of the funnel will be mapped out using Creately™ flowchart mapping software, which all My Cloud Crew™ staff have access to, or live within Funnelytics. Marketing automation is now a core function of any digital marketing initiative and a skill that is now essential for the successful launch of marketing funnels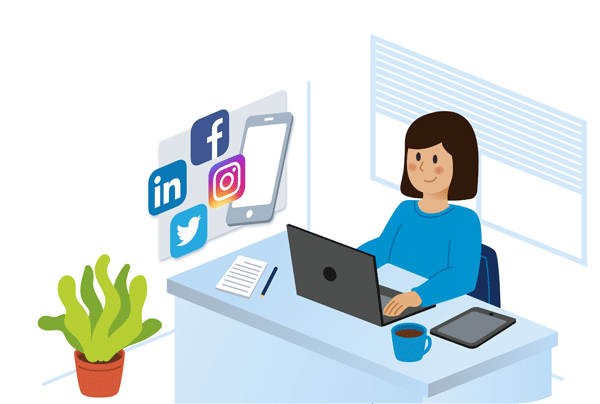 Social Media Specialist
Our team will manage as many channels as your business requires, across both from B2B & B2C. At My Cloud Crew™ every social media marketer has been certified through the Digital Marketer™ Social Media Mastery, Content Marketing Mastery & Community Management Mastery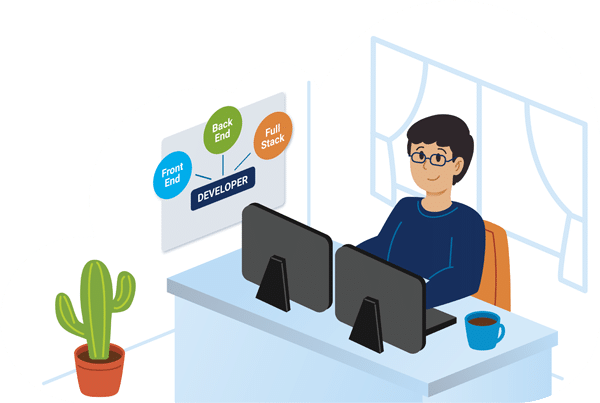 Web Developers
After years of heavy investment into the technology roles, The Philippines is now a proven source of development & design talent. While all My Cloud Crew™ Developers work full-time, they can be fractionally accessed from as little as 20 hours per month through the working day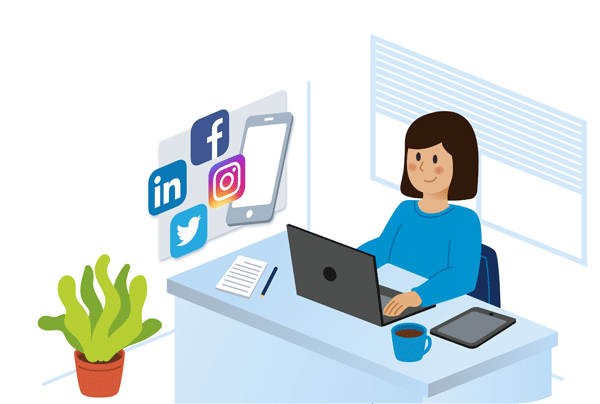 Digital Marketer
Why hire 4 specialists when you can have it all? In 2020, marketing is now so integrated, that your business may require a diverse set of skills to roll out a multi-faceted marketing program across organic and paid channels. Well versed in Social media, content marketing, social funnels and Google Ads™ funnels, analytics and reporting, Canva Pro™, team management & more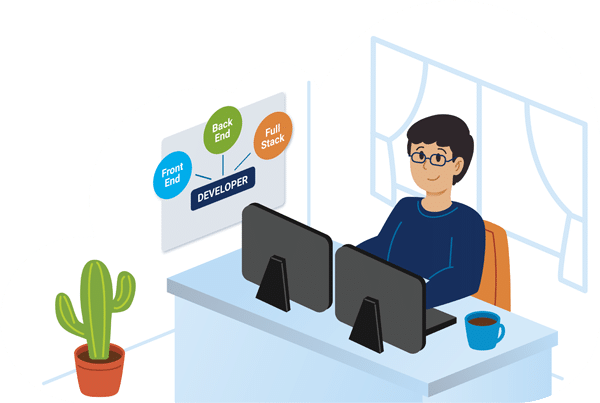 Graphic Designers
Graphic designers create visual communications to convey messages in an effective and aesthetically pleasing way. They design web pages, brochures, logos, signs, books, magazine covers, annual reports, advertisements, and other communication materials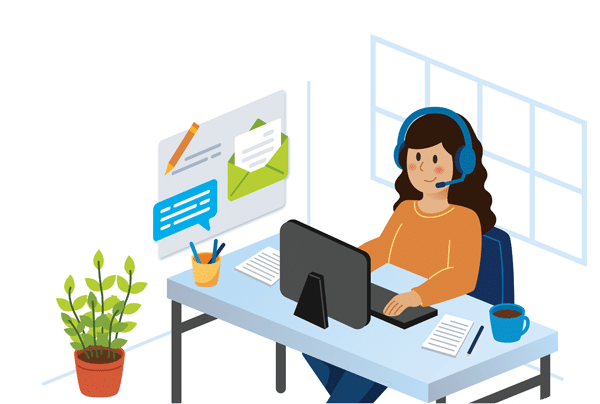 Virtual Assistant
Tired of taking care of low-level admin when you should be growing your business? Leave it to your Virtual Assistant and get back to what you do best.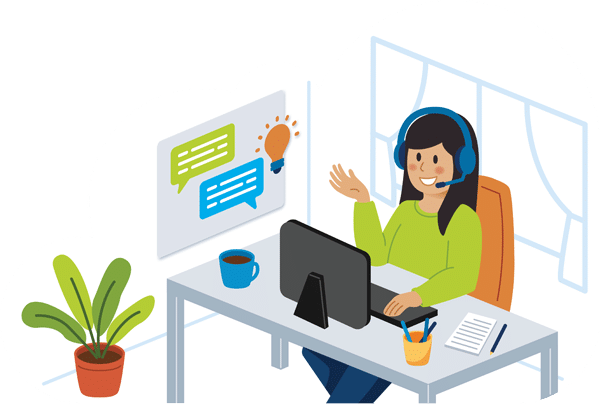 Customer Support Specialists
Our seasoned Live chat agents are ready to be added to your live chat channels immediately. Simply interview and hire and they will be up and running within 24 hours. Available during your business hours yet available from as little as 40 hours per month, leasing a My Cloud Crew™ Support specialist will is the most cost-effective solution available.
7 Reasons Why Entrepreneurs Love My Cloud Crew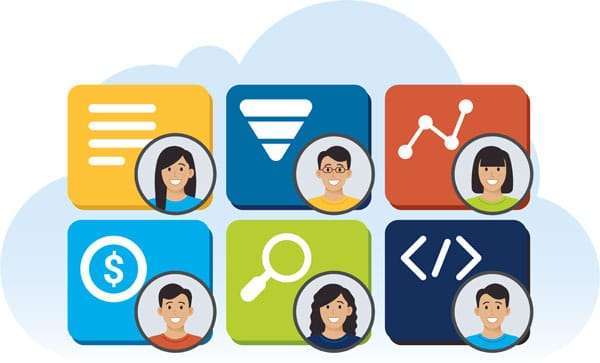 A Myriad of roles available
At My Cloud Crew™, you can instantly access over a dozen roles across the key areas of support & admin, marketing, and accountant & finance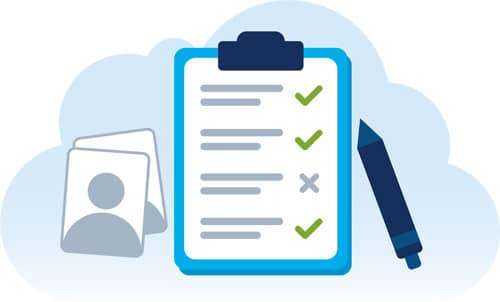 We take care of the details for you
We take care of computers, IT support, internet, daily roll-call, calculation and payment of wages, leave management, performance reviews, career progression, and more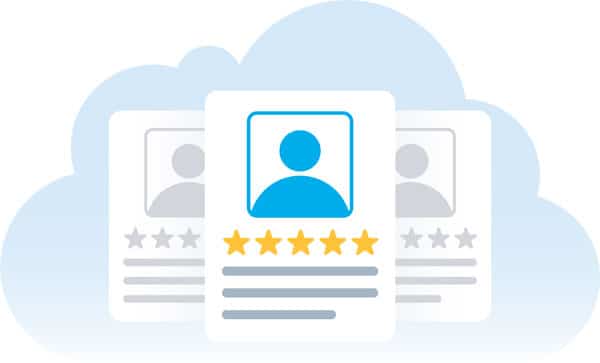 Staff hired in advance
Don't wait 6 weeks to recruit a perfect stranger. Interview and lease today someone we've already screened, trained and mentored. Get in touch to schedule immediate interviews.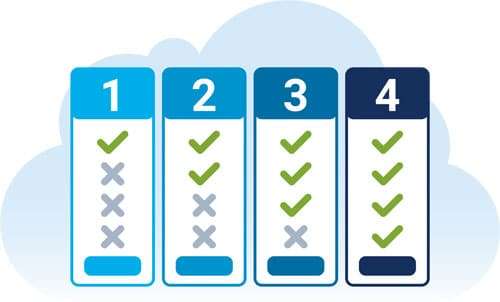 Flexible leasing plans
Engage in cloud staff leasing in bundles of 20, 40, 80, or 160 hours per month, or outsource the work entirely by engaging our crew in managed services, we take care of the people, processes & software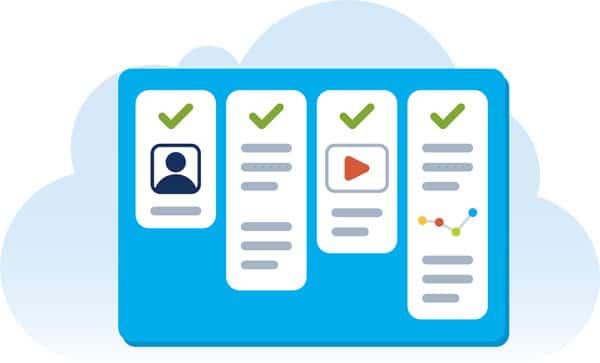 With over a decade of helping more than 500 Australian & US small businesses, our founder has crafted a 4-week onboarding program designed to teach you how to manage cloud staff and use cloud tools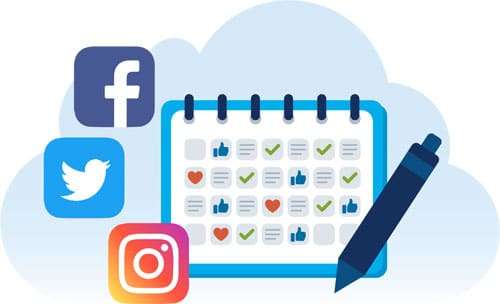 Free management platform
Get free access to our task management platform with pre-built templates. Effortlessly delegate tasks in the cloud via your laptop or smartphone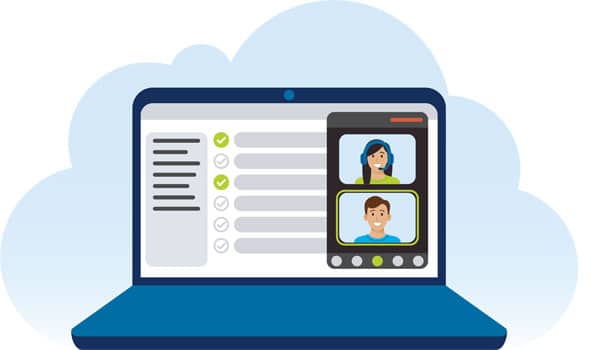 Offices, air-conditioning & enterprise internet connectivity are incredibly costly in the Philippines. The typical outsourcing firm allocates as much capital towards infrastructure as they do towards human capital, all of which is passed onto customers. My Cloud Crew have done away with this unnecessary expense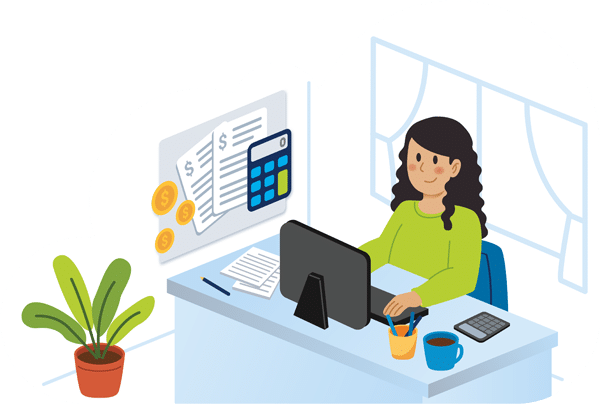 Accountants
Philippines accountants are in high demand throughout US, UK & Australian businesses and Accounting firms. Whether you are an accounting firm seeking highly qualified low-cost talent, or an SME looking to hire or replace existing talent, there is a wealth of talent in the Philippines ready to start today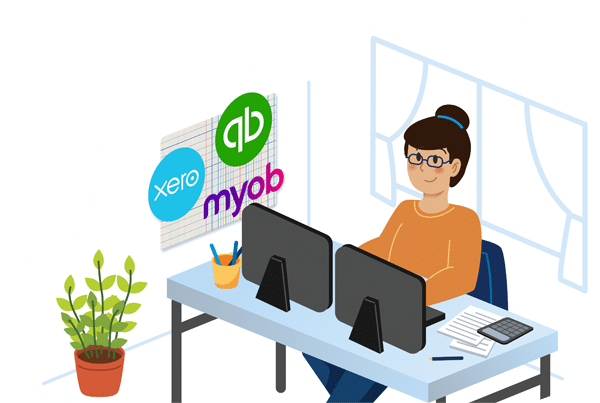 Bookkeeper
Seasoned bookkeepers with experience across multiple accounting platforms, available from just 20 hours per month on demand. Whether your transaction volumes dictate that your bookkeeper complete the bank reconciliation daily, weekly, fortnightly or monthly, simply choose the hiring volume you need and get started today
Get started in 4 easy steps
STEP 1

Search

Choose from a myriad of roles and skill types.
All crew are available from as little as 10 hours per month.

STEP 2

View Online CV

View the pre-recorded interview.
Read the skills, previous work experience.

STEP 3

Interview (Optional)

If you need more information, schedule a video call to ask key questions and get to know your prospective crew member.

STEP 4

Start 25-hour Trial & Onboarding

Start your risk-free 25-hour paid trial over a period of up to 2 weeks. Train your crew member on your business processes during recorded Zoom meetings. Set up their tasks in TeamWork and set them up with access to your cloud systems.
[fusion_testimonials design="classic" navigation="no" hide_on_mobile="small-visibility,medium-visibility,large-visibility"][fusion_testimonial name="Ariel Shipe" avatar="female" image="" image_id="" image_border_radius="" company="Dream Life Revolution" link="https://www.arielleshipe.com/" target="_blank"]
"I didn't actually have enough actual work to hire somebody full-time and I'm not in a position to offer somebody benefits or anything like that, so I loved that I get the assistance that I need 20 hours a month and I get to know that my assistant is still getting the benefits of a full-time employee."
[/fusion_testimonial][/fusion_testimonials]
[fusion_testimonials design="classic" navigation="no" hide_on_mobile="small-visibility,medium-visibility,large-visibility"][fusion_testimonial name="Justin Light" avatar="male" image="" image_id="" image_border_radius="" company="Webdesia" link="https://www.justinlight.com/" target="_blank"]
"I've doubled my sales in the last two months.. And that's because I've managed to be able to outsource all of this stuff to my freelancers which gave me the time to work on my business and gave me time to work on expanding."
[/fusion_testimonial][/fusion_testimonials]
[fusion_testimonials design="classic" navigation="no" hide_on_mobile="small-visibility,medium-visibility,large-visibility"][fusion_testimonial name="Jacqui Grantford" avatar="female" image="" image_id="" image_border_radius="" company="Jaq Grantford" link="http://www.jacquigrantford.com/" target="_blank"]
"Prior to My Cloud Crew™, I was spending a lot of time doing [that] admin work and not working on other parts of my business that I really needed to be… Overall, I really couldn't speak more highly of My Cloud Crew™… The whole team is wonderful and they have regular follow-ups, I can run my business as efficient as possible."
[/fusion_testimonial][/fusion_testimonials]