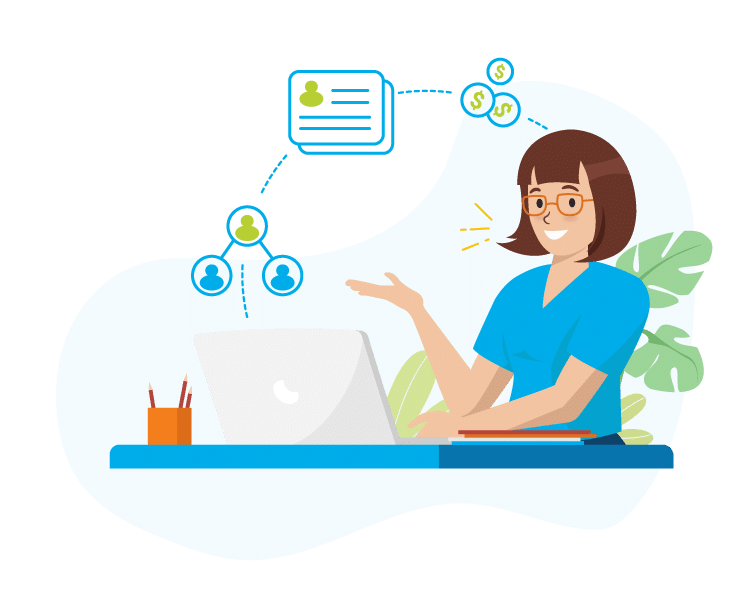 Talent Acquisition & Training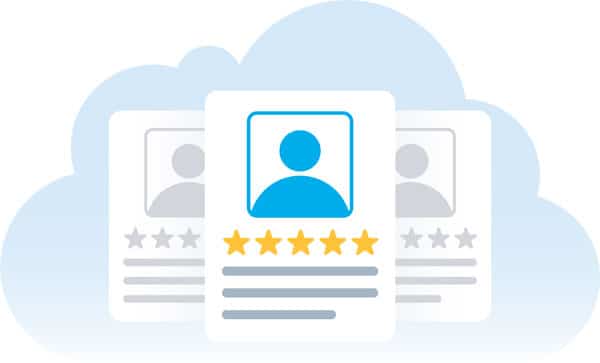 Talent Screening
The founder of My Cloud Crew™ has overseen the screening of over 10,000 Filipino candidates since 2009. With every interaction, we have refined out interview techniques and created advanced screening measures, to ensure that we only hire talented crew that are a fit to work remotely with fast-paced business owners.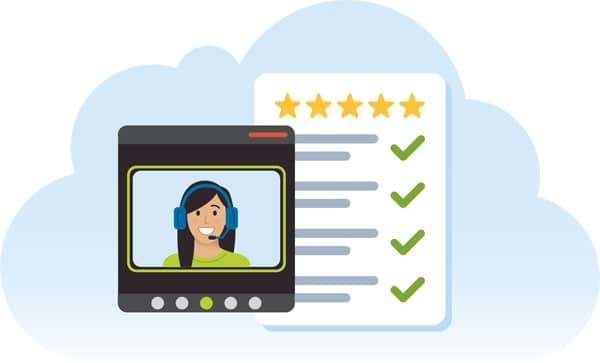 Recruitment of crew
Our highly experienced talent acquisition team are always looking for new, highly talented Fiipino crew to join the team. Recruitment costs typically 15-20% of the all-in annual salary. At My Cloud Crew™, we absorb all of these fees and simply charge a monthly cloud staffing fee when you select your crew.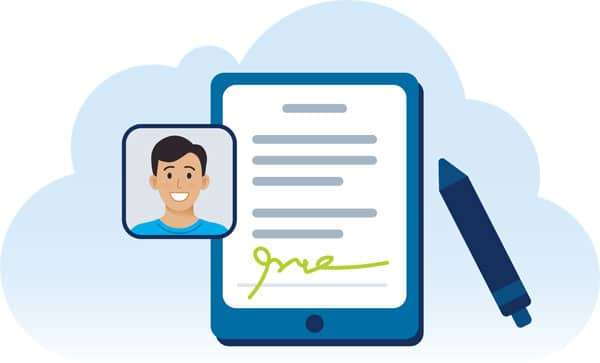 Creating and managing employment contracts
The HR team at My Cloud Crew™ will look after the details involving all employment contracts. With all crew pre-hired and ready to go, these details have already been taken care of, with all crew receiving a healthy base salary plus revenu share, ensuring they are not only motivated, but receive a piece of the pie along the way.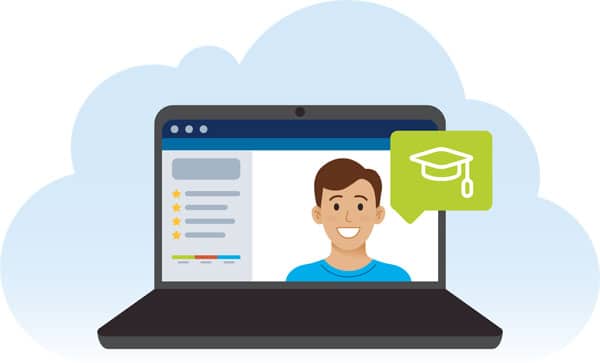 Training
My Cloud Crew™ has partnered with internationally recognised online training specialists, such as Lynda, SkillShare, and Digital Marketer, to ensure that our Filipino crew are up to date with the recent trends and skills relevant to their role. During their initial month of training, our crew are also trained in the nuances of working for small businesses, working in the cloud, and working in fast-paced environments.
Human Capital Management (HR)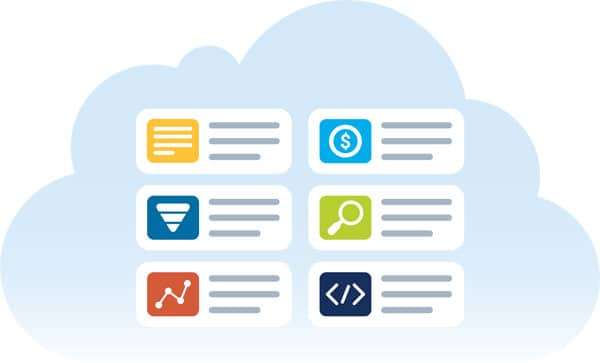 Formulation of up-to-date job descriptions
As you already know, My Cloud Crew™ offers a myriad of roles available to hire. These roles are dynamic and constantly changing. With this in mind, our HR team is constantly updating template job descriptions, ensuring every hiring decision you make with My Cloud Crew™ is based on the latest trends.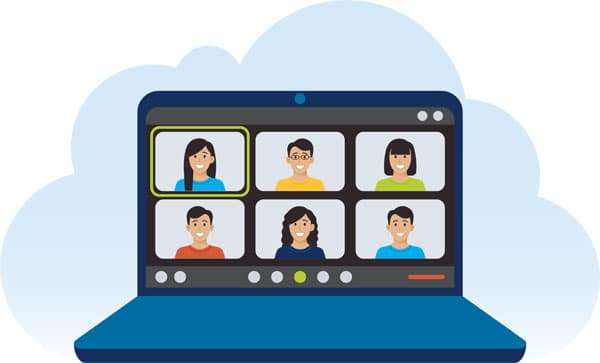 Employee engagement program
At My Cloud Crew™, we take care of keeping your crew engaged, with a comprehensive employee engagement program. With a scheduled calendar of events including monthly activities and events, your crew gain access to world-class engagement activities designed to create a fun, nurturing and free-spirited virtual working environment.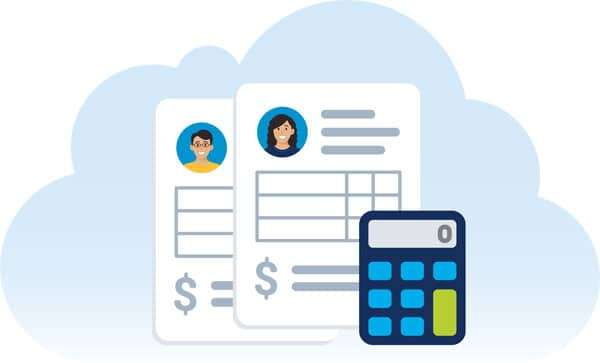 Calculation & payment of wages
Calculating and paying staff can be an incredibly time-consuming process, taking valuable hours and also involving a reasonable degree of knowledge. At My Cloud Crew™, we take care of all of those details for you, ensuring your crew are paid on time every time.
Relationship Management & Team Leadership
Your relationship manager will also be the manager of your crew. This centralised system of relationship and team management not only ensures our team remains tight and small, it also ensures you have a single-point-of contact throughout your journey with My Cloud Crew™.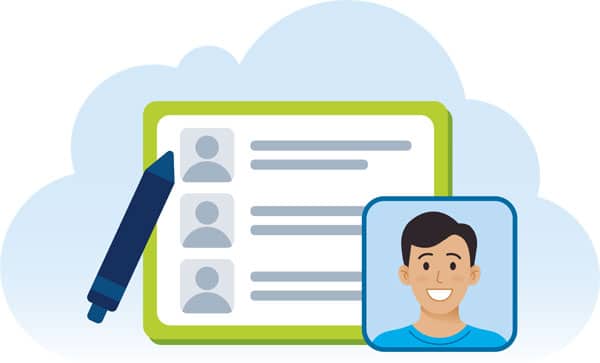 A Cluster Manager with you every step of the way
From the moment of your initial inquiry, to chairing interviews, adding team members, replacing team members, to asking questions about best practice management, your cluster manager will be by your side throughout your entire experience with My Cloud Crew™.