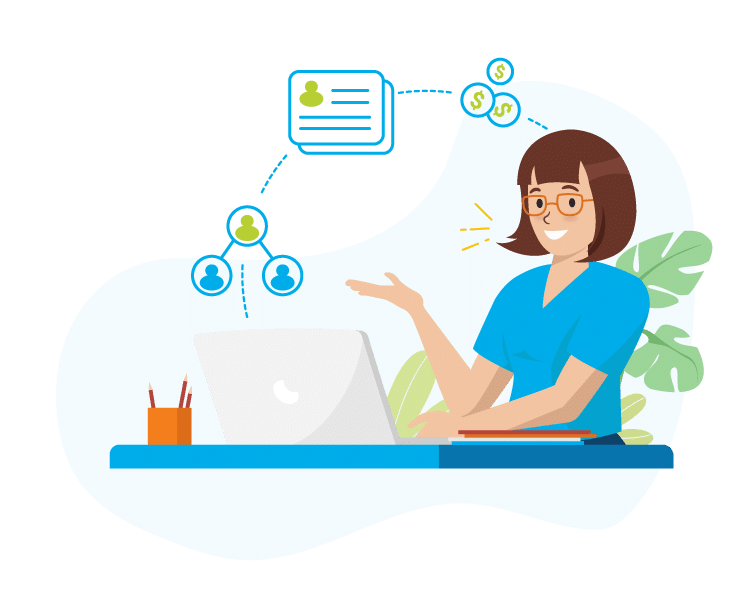 Talent Acquisition & Training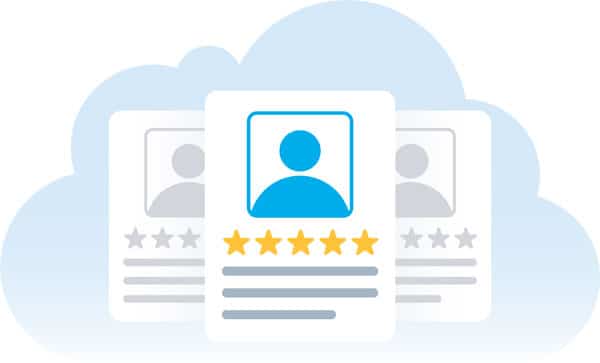 Talent Screening
The founder of My Cloud Crew™ has overseen the screening of over 10,000 Filipino candidates since 2009. With every interaction, we have refined out interview techniques and created advanced screening measures, to ensure that we only hire talented crew that are a fit to work remotely with fast-paced business owners.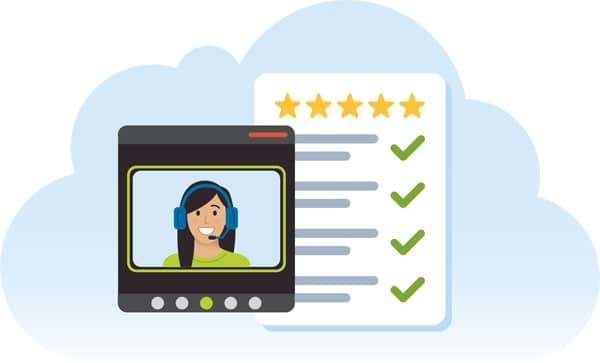 Recruitment of crew
Our highly experienced talent acquisition team are always looking for new, highly talented Fiipino crew to join the team. Recruitment costs typically 15-20% of the all-in annual salary. At My Cloud Crew™, we absorb all of these fees and simply charge a monthly cloud staffing fee when you select your crew.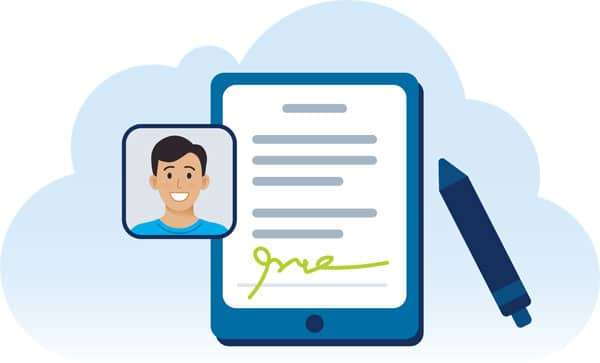 Creating and managing employment contracts
The HR team at My Cloud Crew™ will look after the details involving all employment contracts. With all crew pre-hired and ready to go, these details have already been taken care of, with all crew receiving a healthy base salary plus revenu share, ensuring they are not only motivated, but receive a piece of the pie along the way.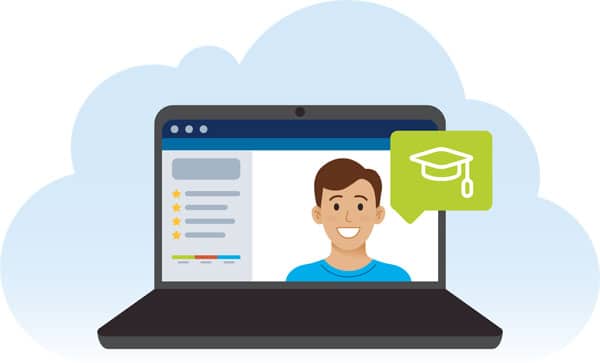 Training
My Cloud Crew™ has partnered with internationally recognised online training specialists, such as Lynda, SkillShare, and Digital Marketer, to ensure that our Filipino crew are up to date with the recent trends and skills relevant to their role. During their initial month of training, our crew are also trained in the nuances of working for small businesses, working in the cloud, and working in fast-paced environments.
Human Capital Management (HR)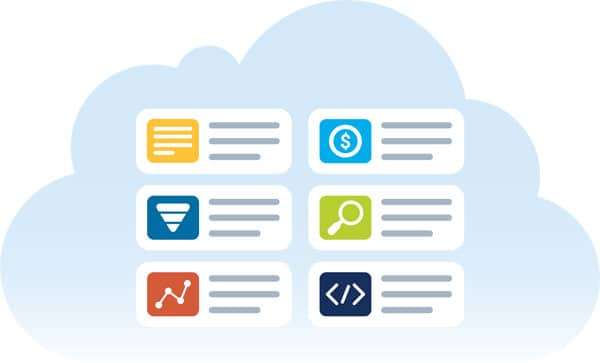 Formulation of up-to-date job descriptions
As you already know, My Cloud Crew™ offers a myriad of roles available to hire. These roles are dynamic and constantly changing. With this in mind, our HR team is constantly updating template job descriptions, ensuring every hiring decision you make with My Cloud Crew™ is based on the latest trends.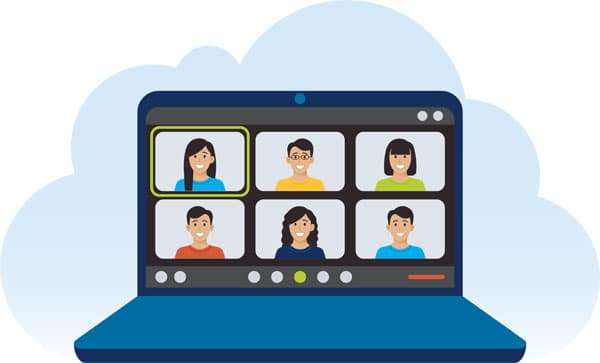 Employee engagement program
At My Cloud Crew™, we take care of keeping your crew engaged, with a comprehensive employee engagement program. With a scheduled calendar of events including monthly activities and events, your crew gain access to world-class engagement activities designed to create a fun, nurturing and free-spirited virtual working environment.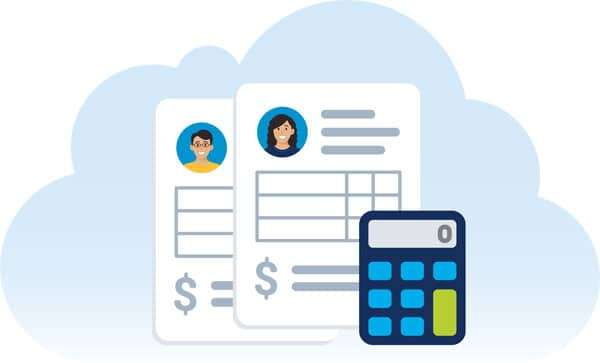 Calculation & payment of wages
Calculating and paying staff can be an incredibly time-consuming process, taking valuable hours and also involving a reasonable degree of knowledge. At My Cloud Crew™, we take care of all of those details for you, ensuring your crew are paid on time every time.
Relationship Management & Team Leadership
Your relationship manager will also be the manager of your crew. This centralised system of relationship and team management not only ensures our team remains tight and small, it also ensures you have a single-point-of contact throughout your journey with My Cloud Crew™.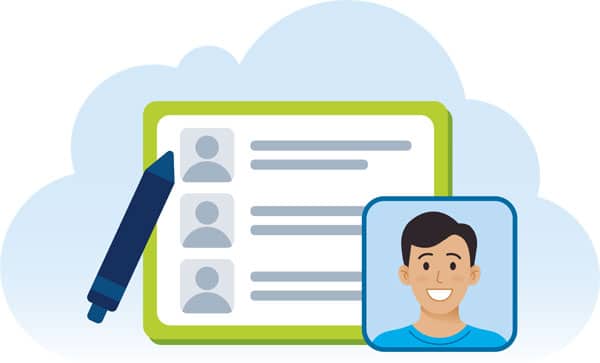 A Cluster Manager with you every step of the way
From the moment of your initial inquiry, to chairing interviews, adding team members, replacing team members, to asking questions about best practice management, your cluster manager will be by your side throughout your entire experience with My Cloud Crew™.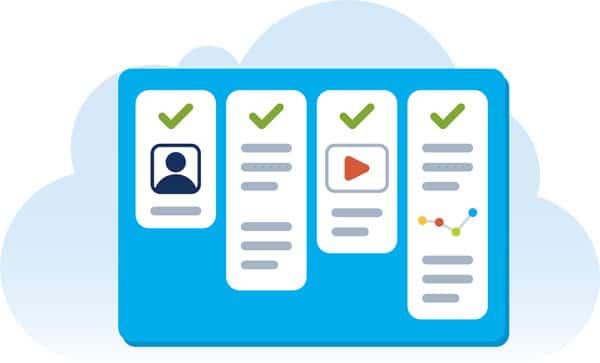 Onboarding
When you get started with your first crew member, you will be walked through all of the set-up steps, from finalising the job description, to accessing the cloud task management platform, and more.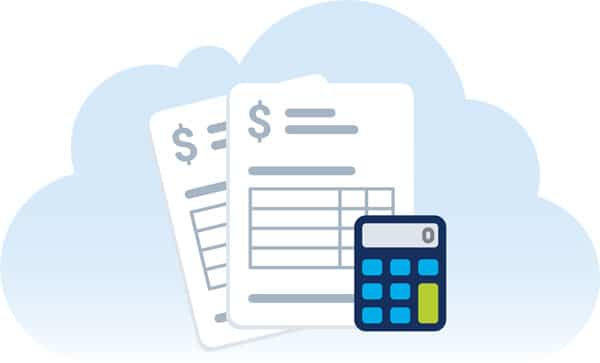 Issuing invoices & answering billing questions
Your cluster manager will handle all of your invoicing questions and will be your one-stop-shop for all financial queries; from overtime billing, to rollover hours, adding team members, and more.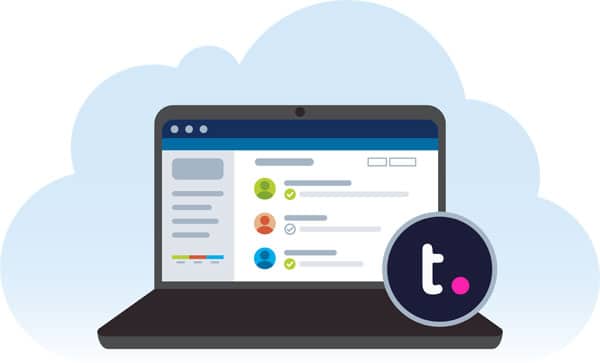 Task Tracking
Your support team (cluster manager and their support team) will be constantly checking messages, tasks and comments within our cloud task management platform, ensuring that they remain on top of your tasks at all times.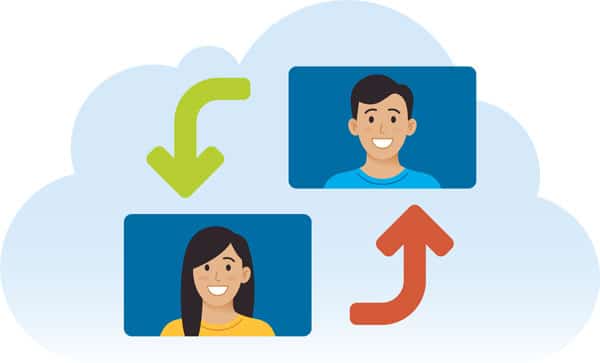 Handling replacements
Should you need to replace your chosen crew member for performance reasons, your cluster manager will work with you to find the best possible replacement from our existing pool of talent. They will also deep dive into the causes to ensure that we both learn and grow from the experience.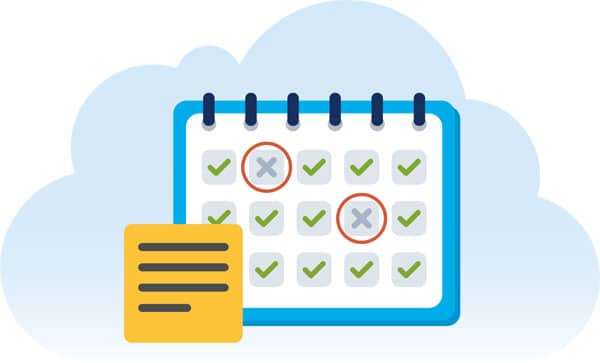 Leave Management
Calculating and managing leave (annual leave, sick leave, parental leave etc) can be a complicated task, especially for small businesses not equipped to deal with increased levels of complexity. At My Cloud Crew™ we take care of all of the details for you, freeing you up to focus on monitoring output and productivity.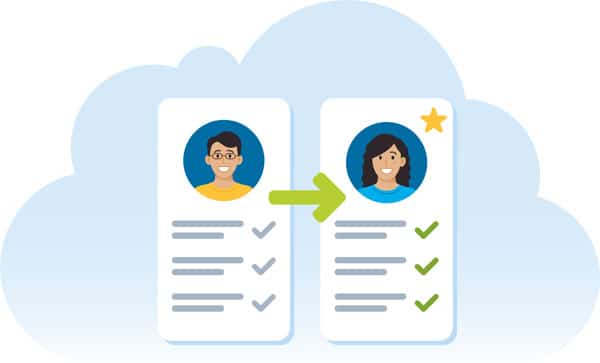 Placement of backup crew
With staff always hired in advance, coupled with our unique fractional staffing™ model, it is highly likely that your cluster manager will be able to provide you with a back-up crew member with little or not notice. Our buddy system of training new staff on live accounts also means that there is a high likelihood that one of our talented team members may have already been introduced to you as the potential backup.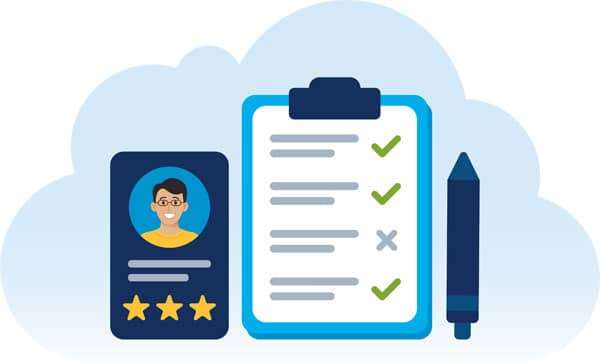 Conducting Performance Reviews
Performance reviews are a critical part of managing a world-class workforce. At MY Cloud Crew™, we conduct 6-monthly performance reviews with all team members. We look at items such as:
Feedback provided by you
Use of the task management platform
Their ability to manage up (ie to manage you effectively)
Ongoing training and development
Possible upward progression within out employee tiering system™
IT & Cloud Computing Team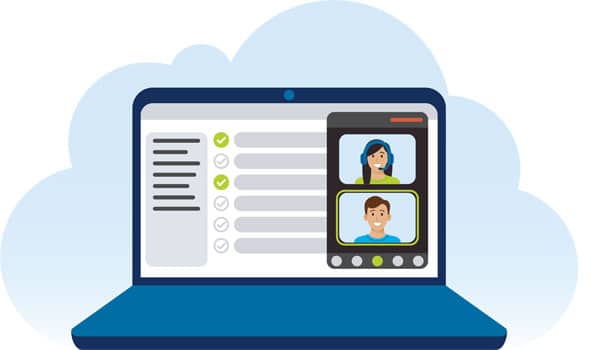 Facilitating integration of your crew into your cloud systems
Should you require some additional consultation regarding the remote integration of your crew into your business, the My Cloud Crew™ team will facilitate the integration via screens-sharing Zoom calls. Basic integration is included in your monthly fee. For advanced consulting, please ask your cluster manager for a proposal.