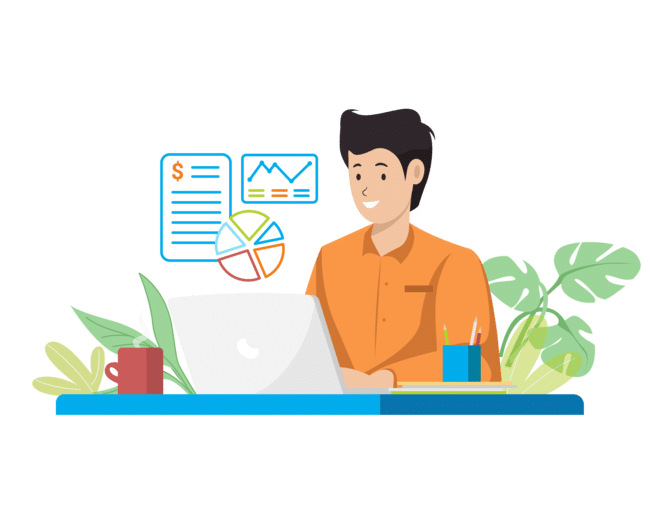 Your Financial Powerhouse
Are you are a virtual CFO firm looking to add firepower to your team, or a CEO looking for your first CFO?
A CFO, or Chief Financial Officer, will manage your company's' finances and is responsible for financial reporting. They assess financial risks and opportunities and oversee and manage lower-level financial managers. They also help set and track financial goals, objectives, and budgets.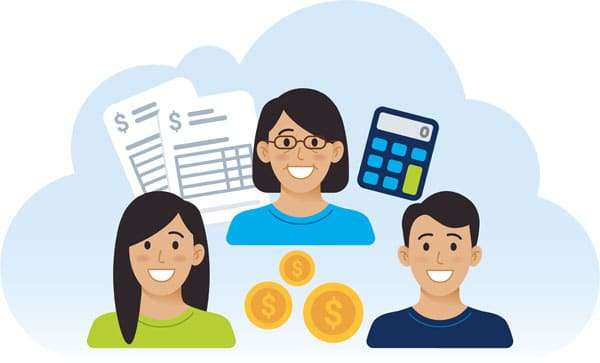 A wealth of Talent
Philippines accountants are in high demand throughout US, UK & Australian businesses and Accounting firms. Whether you are an accounting firm seeking highly qualified low-cost talent, or an SME looking to hire or replace existing talent, there is a wealth of talent in the Philippines ready to start today
On-demand from 10 hours/month
While all My Cloud Crew™ CFOs' work full-time, they can be fractionally accessed from as little as 10 hours per month through the working day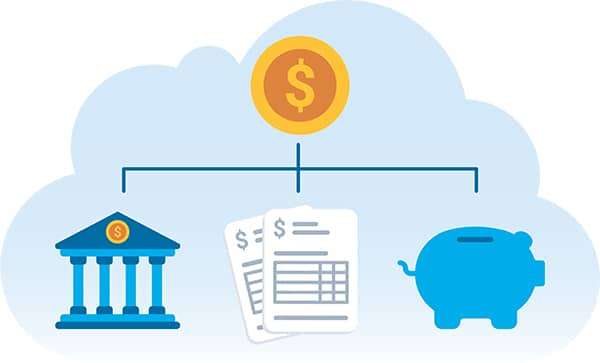 Cash Flow Management
Cash flow management is critical. Your CFO will build expand upon your existing cash flow systems in order to develop & manage your cash flow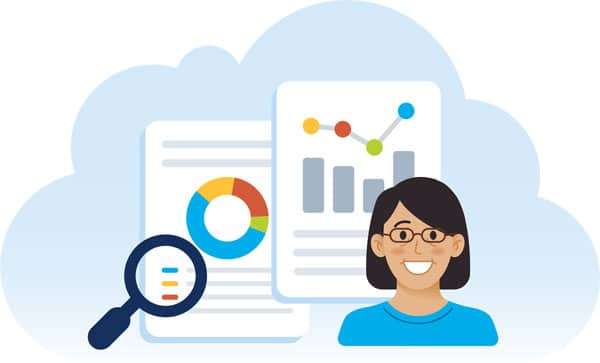 Forecasting
Knowing your numbers is critical. Your CFO will create forecasting systems and ensure that your rolling forecast are up to date and under control