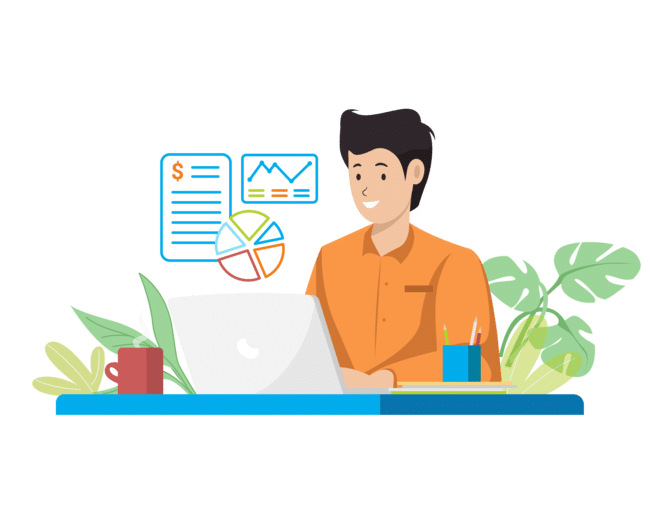 Your Financial Powerhouse
Are you are a virtual CFO firm looking to add firepower to your team, or a CEO looking for your first CFO?
A CFO, or Chief Financial Officer, will manage your company's' finances and is responsible for financial reporting. They assess financial risks and opportunities and oversee and manage lower-level financial managers. They also help set and track financial goals, objectives, and budgets.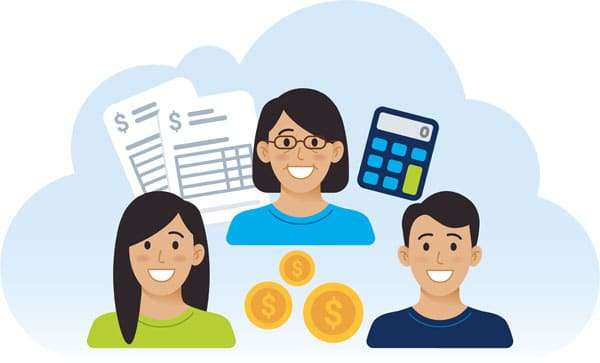 A wealth of Talent
Philippines accountants are in high demand throughout US, UK & Australian businesses and Accounting firms. Whether you are an accounting firm seeking highly qualified low-cost talent, or an SME looking to hire or replace existing talent, there is a wealth of talent in the Philippines ready to start today
On-demand from 10 hours/month
While all My Cloud Crew™ CFOs' work full-time, they can be fractionally accessed from as little as 10 hours per month through the working day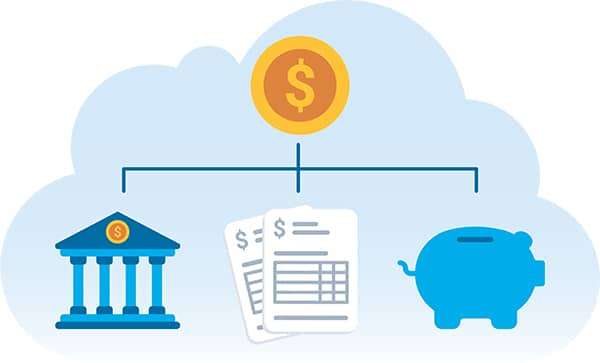 Cash Flow Management
Cash flow management is critical. Your CFO will build expand upon your existing cash flow systems in order to develop & manage your cash flow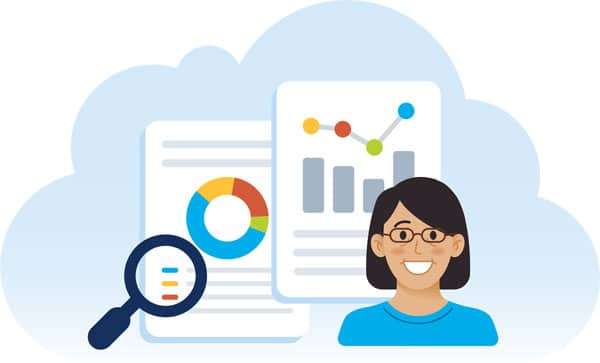 Forecasting
Knowing your numbers is critical. Your CFO will create forecasting systems and ensure that your rolling forecast are up to date and under control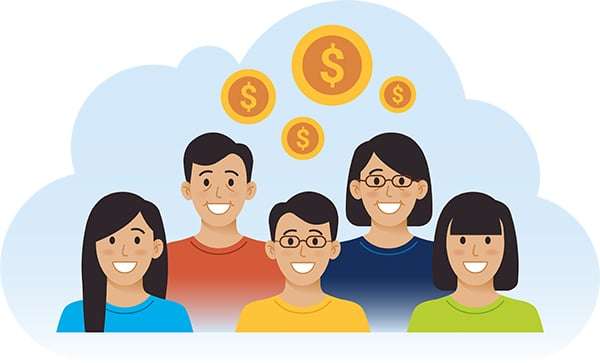 Build a finance team under your CFO
Our CFOs bring with them a long history of management & leadership. Should you lease your CFO for 80 or 160 hours per month, they will have the time to manage your finance team, whether tye be a My Cloud Crew™ Accountant or My Cloud Crew™ Bookkeeper.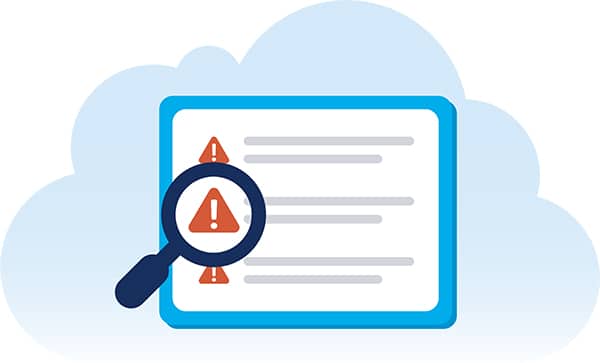 Risk Management
Your CFO will perform risk management by analyzing the organization's liabilities and investments, an invaluable function, particularly for rapidly growing businesses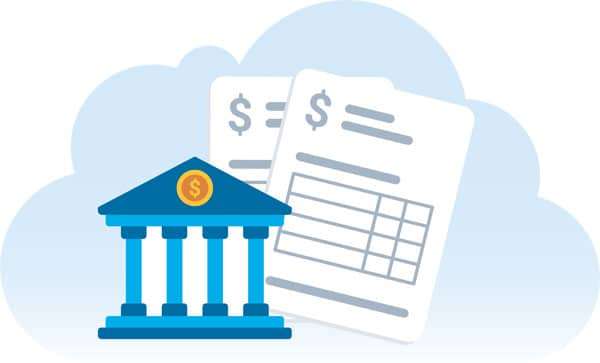 Review of Financial Reports
Your CFO will review all financial reports & present them to you. These reports will either be generated by your in-house team or your My Cloud Crew finance team that reports into your My Cloud Crew CFO™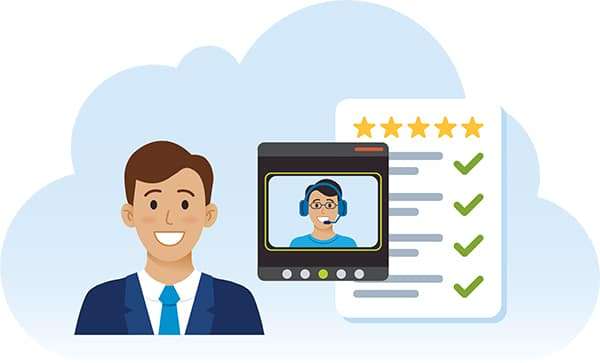 Who should hire this role?
Hiring a CFO can change the course of your business. CFOs' are highly experienced senior executives, often coming from fortune 2,000 companies. With this in mind, we recommend that this role reports to either a CEO, General Manager, or a savvy small business owner that can lead and manage a CFO with confidence
1. Search for crew
Choose from a myriad of roles and skill types
2. View online c.v.
View the pre-recorded interview, and read the skills and previous work experience.
3. Interview (optional)
If you need more information, schedule a video interview with your prospective crew member.
4. Kickoff
Choose your commitment length and volume of work you need done.
Get in touch
Take a minute to let us know how we can help. Please complete the form and we'll be in touch shortly.