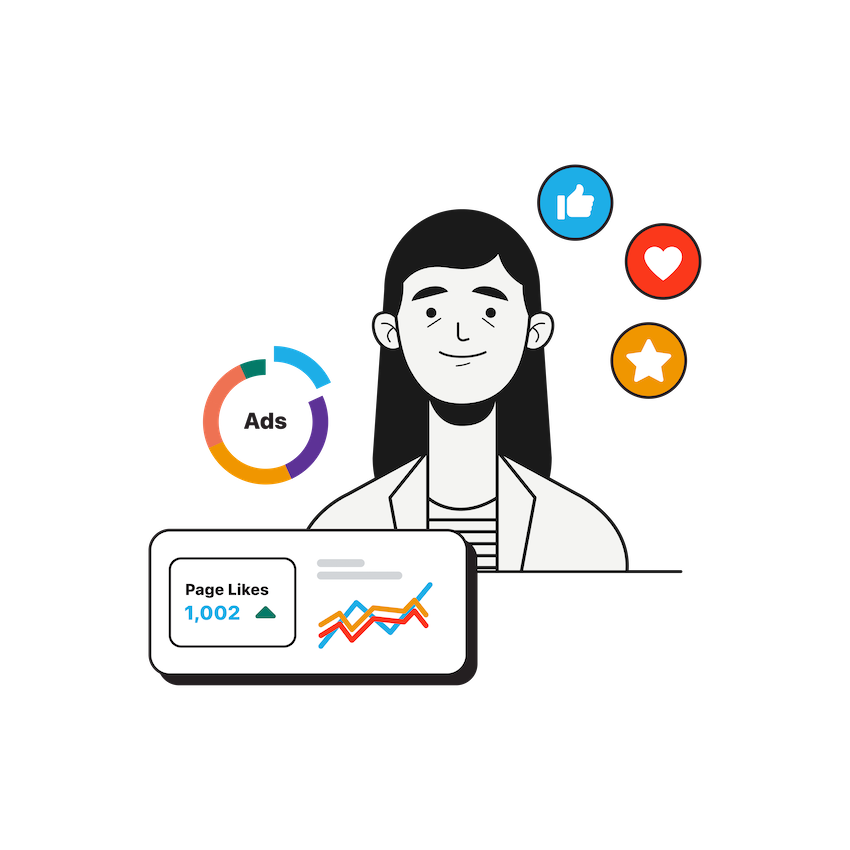 A Multi-Talented Digital Marketing Ninja
Our diversely certified digital marketers have been trained across multiple digital marketing disciplines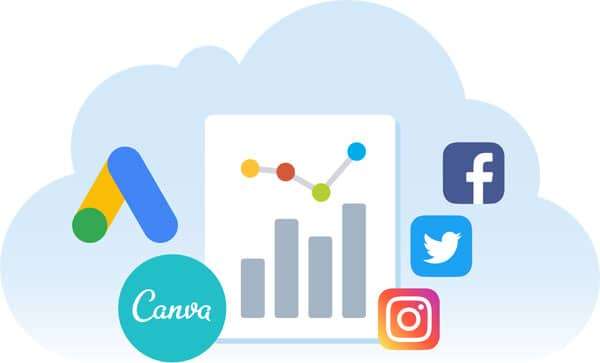 A Digtial Marketing Ninja
Well versed in Social media, content marketing, social funnels and Google Ads™ funnels, analytics and reporting, Canva Pro™, team management & more
When you need it all
Why hire 4 specialists when you can have it all? In 2020, marketing is now so integrated, that your business may require a diverse set of skills to roll out a multi-faceted marketing program across organic and paid channels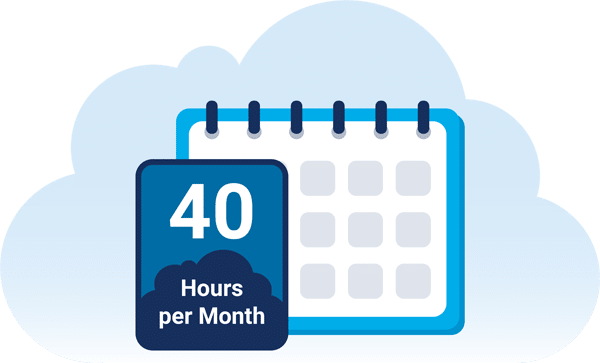 On demand from 10 hours/month
While all My Cloud Crew™ Digital Marketers work full-time, they can be fractionally accessed from as little as 10 hours per month through the working day
Your Digital Marketing. Done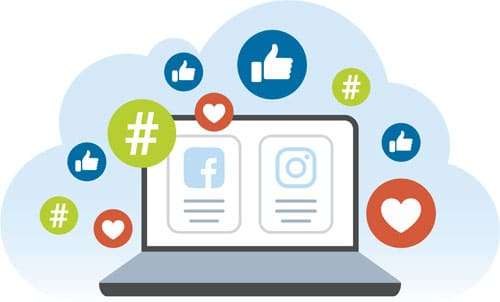 Social
Social is now a critical cog on the marketing wheel. Your My Cloud Crew™ digital marketer can take care of content creation, posting & engagement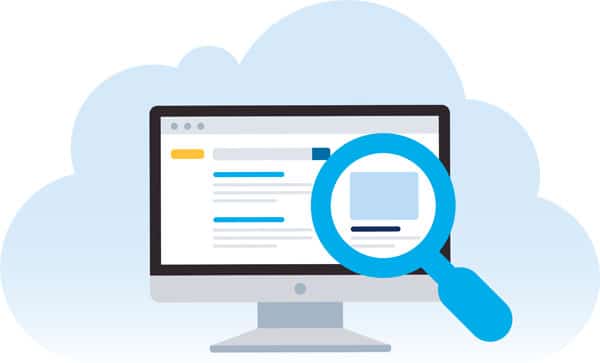 Search
Appearing in organic search rankings remains a powerful source of lead generation and sales. Your ninja will combine long-form content with intelligent keyword research & link-building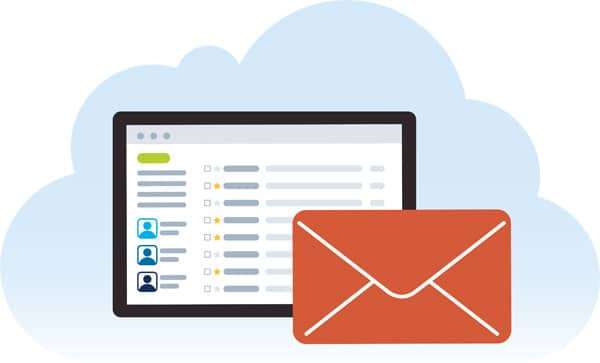 Email
Maintaining a prospect and customer database within a cloud CRM is critical. Your Nijna will not only set this up for you, they will also develop a comprehensive email strategy to keep in regular contact with your customers and prospects.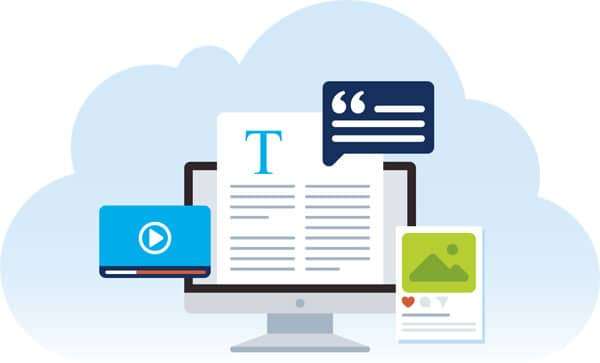 Content
Your digital marketer will create your content calendar, and create short form & long form content, or lean on seasoned My Cloud Crew™ team members to get it done, all included in your fee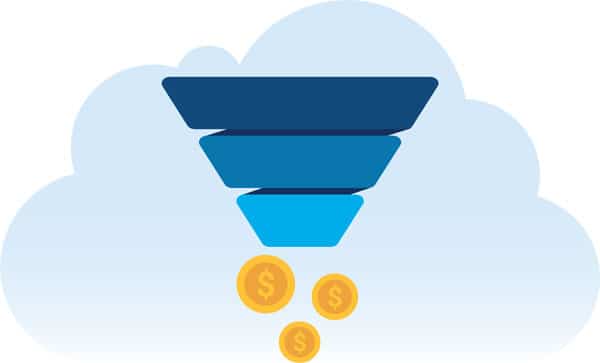 Funnels
Whether it be social funnels or Google Ads™, your digital marketer can create your marketing funnels, driving leads, sales & revenue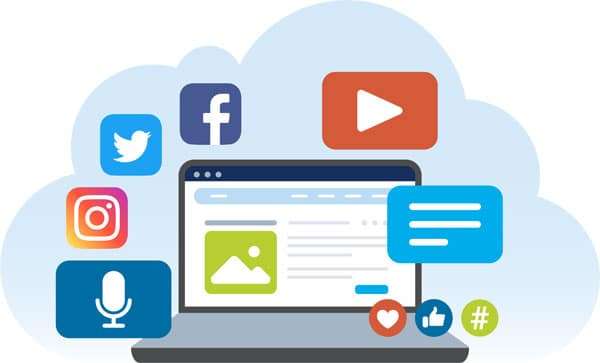 Automation
Marketing automation is now a core function of any digital marketing initiative and a skill that is now essential for the successful launch of marketing funnels
1. Search for crew
Choose from a myriad of roles and skill types
2. View online c.v.
View the pre-recorded interview, and read the skills and previous work experience.
3. Interview (optional)
If you need more information, schedule a video interview with your prospective crew member.
4. Kickoff
Choose your commitment length and volume of work you need done.
Get in touch
Take a minute to let us know how we can help. Please complete the form and we'll be in touch shortly.