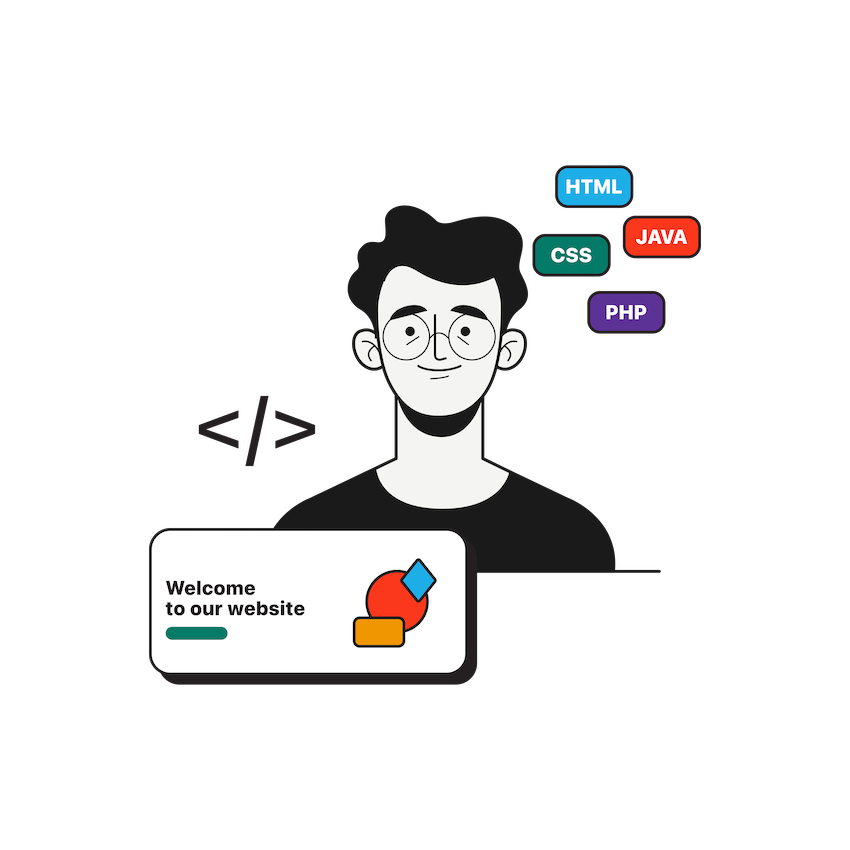 Web Developers & Designers
For entrepreneurs seeking development firepower & development firms seeking low-cost on-demand talent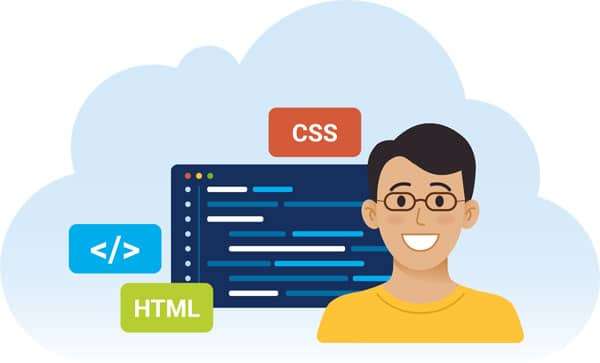 Talented Filipino Developers
After years of heavy investment into the technology roles, The Philippines is now a proven source of development & design talent
Junior, mid-level & senior developers
We understand that your needs are specific to you, and your level of knowledge in the died of development will have an impact of the level at which you need to hire
On demand from 10 hours/month
While all My Cloud Crew™ Developers work full-time, they can be fractionally accessed from as little as 10 hours per month through the working day.
Your Web Development. Done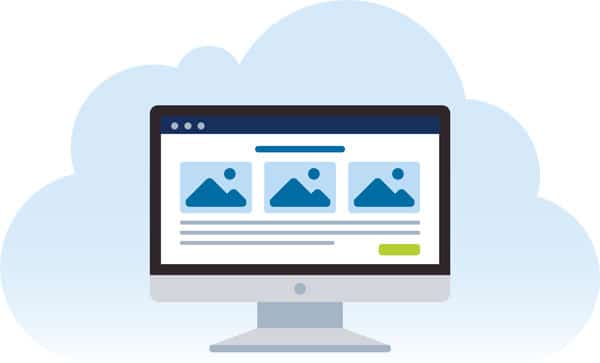 Front-end
Front end developers use HTML, CSS, and JavaScript to code up websites. They're the ones who take the design and create a functioning website from it. WordPress designers often fit into this category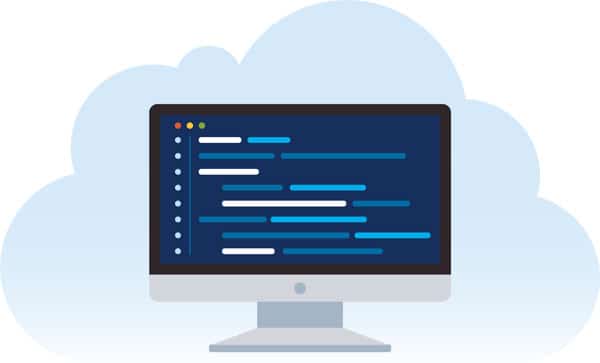 Back-end
Back end developers generally work with a front end developer to make their code work within the site or app's design & do so using languages such as PHP, python & ruby
Full-stack
Need someone that has it all? Filipino full-stack developers are amongst the best value developers in the world today.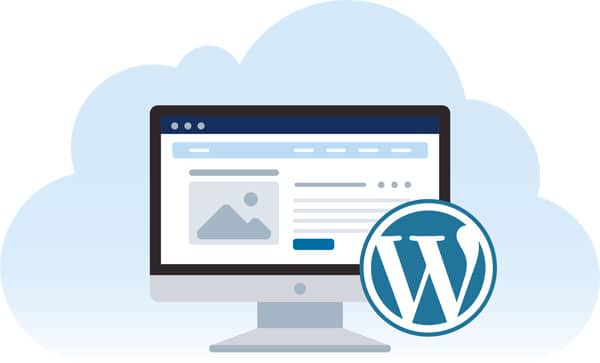 Only need regular WordPress updates?
Many My Cloud Crew™ team members are very familair with WordPress. When you enter the searchable database (complete the form below), simply refine your search and check out the available crew
Get in touch
Take a minute to let us know how we can help. Please complete the form and we'll be in touch shortly.