SOCIAL MEDIA MARKETER BLUEPRINTThe definitive guide to hiring & managing social media staff for SME
The role of the 2021 social media marketer (SMM) is more diverse than it has ever been, encompassing planning, strategy, community building, traffic generation, lead generation, and sometimes, revenue generation. It is no longer just about posting feel-good images and motivational slogans.
Social media marketers are now responsible for establishing and maintaining the strong social media presence that is essential to growing online communities & therefore gaining additional revenue opportunities.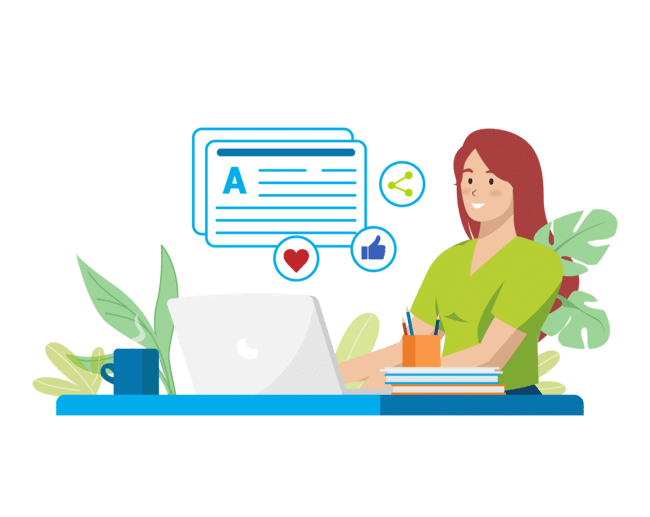 A well planned and executed social media marketing role will result in the following key benefits:
– Growth in your online community (more followers, fans etc)
– The opportunity to monetise your growing community by way of campaigns
– Education of your target audience, thus positioning you as the knowledge leader in your industry
– A boost in organic traffic resulting from shares, reposts & people generally discovering more of your content from your social channels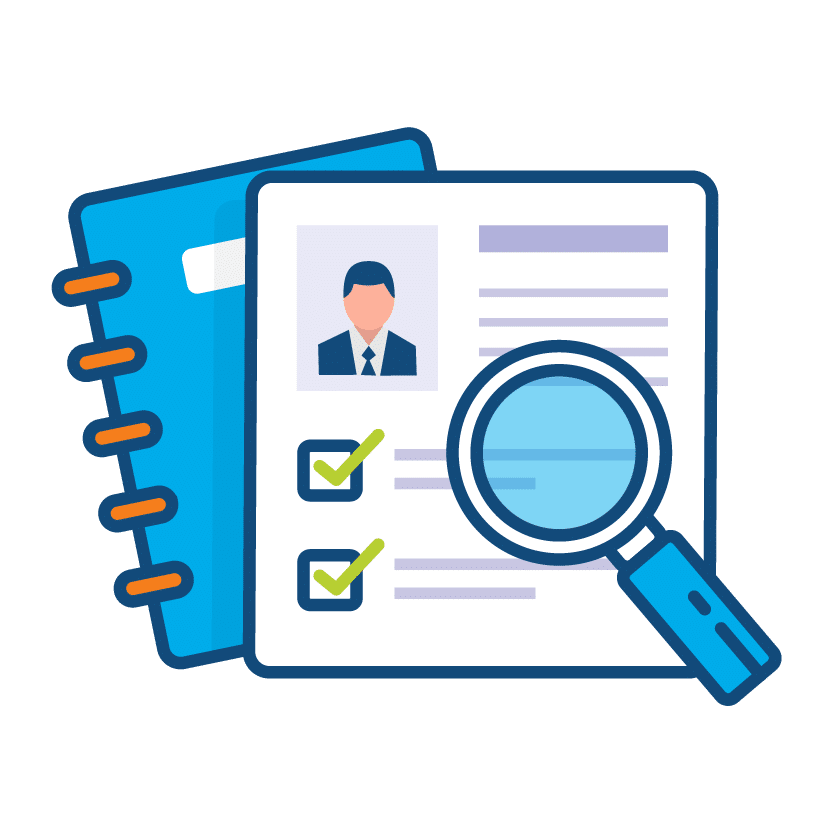 Social Media Marketing Direction & Priorities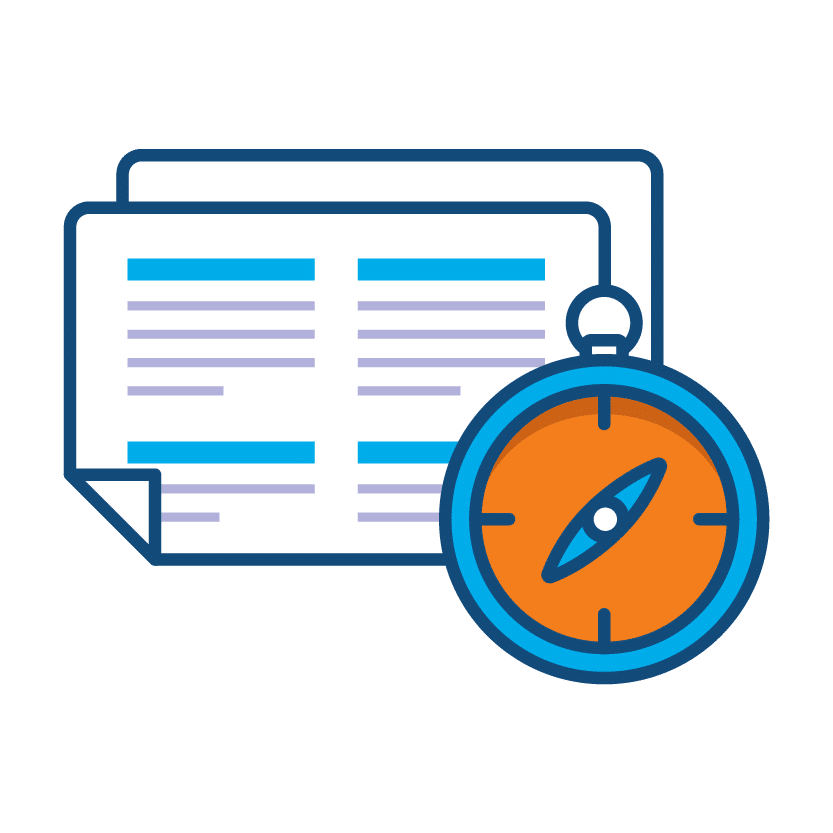 Social Media Marketing is the use of social networking websites as a marketing tool to promote a product or service.
It is a strategic and customer-centric approach wherein your brand develops a valuable and meaningful relationship with your customer on a one-to-one basis.
By keeping your customer's interests and needs at the forefront and giving them the opportunity to engage with your brand in a conversation, you will surely build a community that will have you and your products front of mind.
Furthermore, it gives us the groundwork to tailor-fit our strategies in engaging with your customers in a relevant and timely way.
Engaging with your Customers
Our customers want to be seen and heard. By developing a relationship with them through social media, you are fostering a potential lifelong customer and advocate of your brand. 
Data Analysis and Reports
Listening and monitoring your social media metrics is key to developing a progressive and effective marketing strategy. By analysing the right information and at the right time, you can grow your business successfully with social media. These reports would help the stakeholders and marketing team understand what our customers are saying and where we should be taking our business. 
Job Description of the Social Media Marketer
While there are several social media roles within modern marketing teams, we will focus in on the 3 hierarchical roles, being:
– Social Media Coordinator (reports to the manager)
– Social Media Manager (reports to the director, or Head of Content, or Chief Marketing Office)
– Social Media Director