Nesza
Social Media Manager at My Cloud Crew
Share this CV
Available up to 120hrs / month

08:30 - 18:35 Australia
17:30 - 04:35 US East Coast
14:30 - 01:35 US West Coast

About Nesza
A seasoned social media manager with over 3 years at My Cloud Crew and dozens of certificates, Nesza will boost your brand presence in multiple social media platforms such as Facebook, Instagram, Twitter, and LinkedIn. She can plan and execute social content calendar and even promote it using paid media campaigns via Google Adwords or Facebook Ads.
Work with a certified specialist
At My Cloud Crew, you are leasing only highly trained professionals.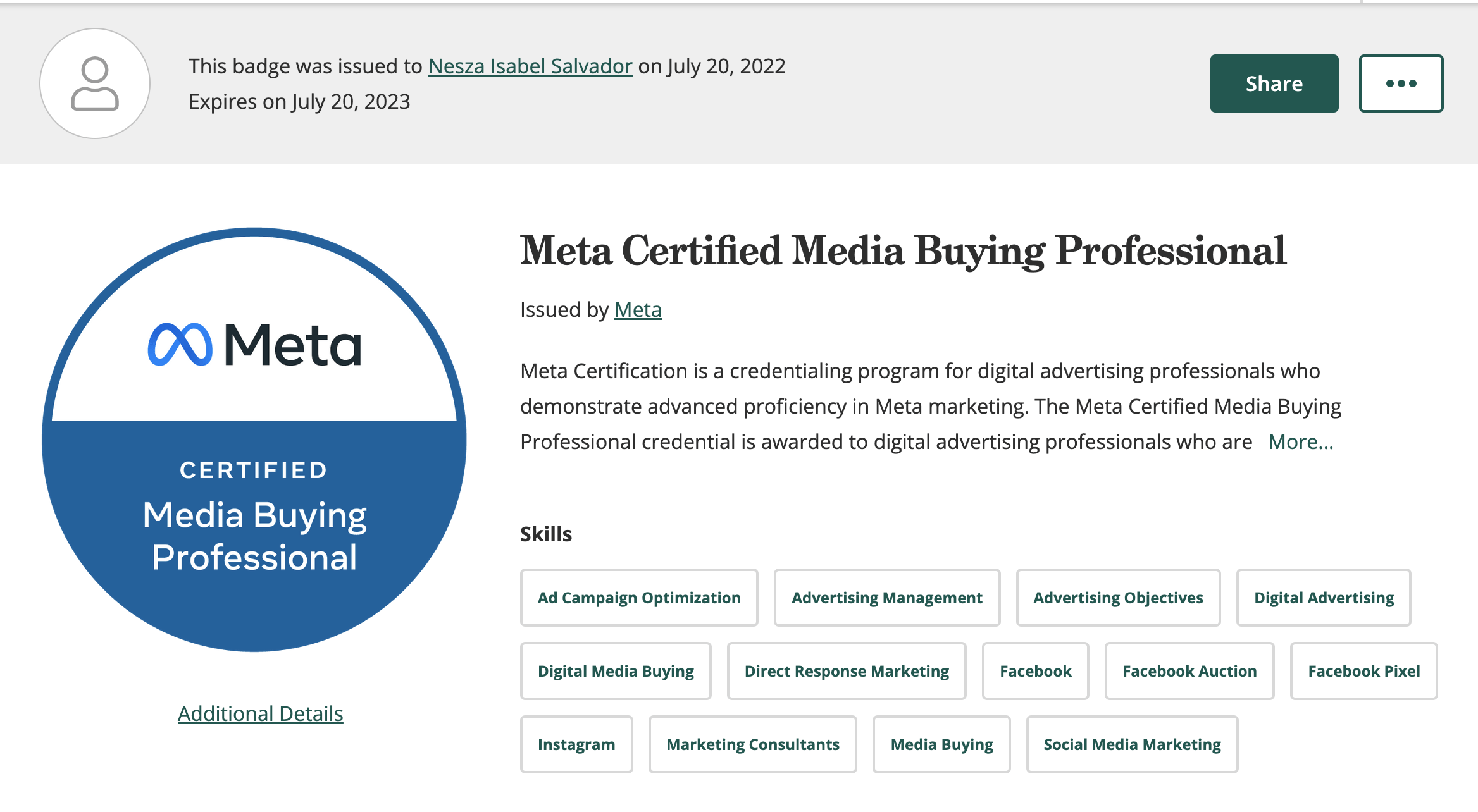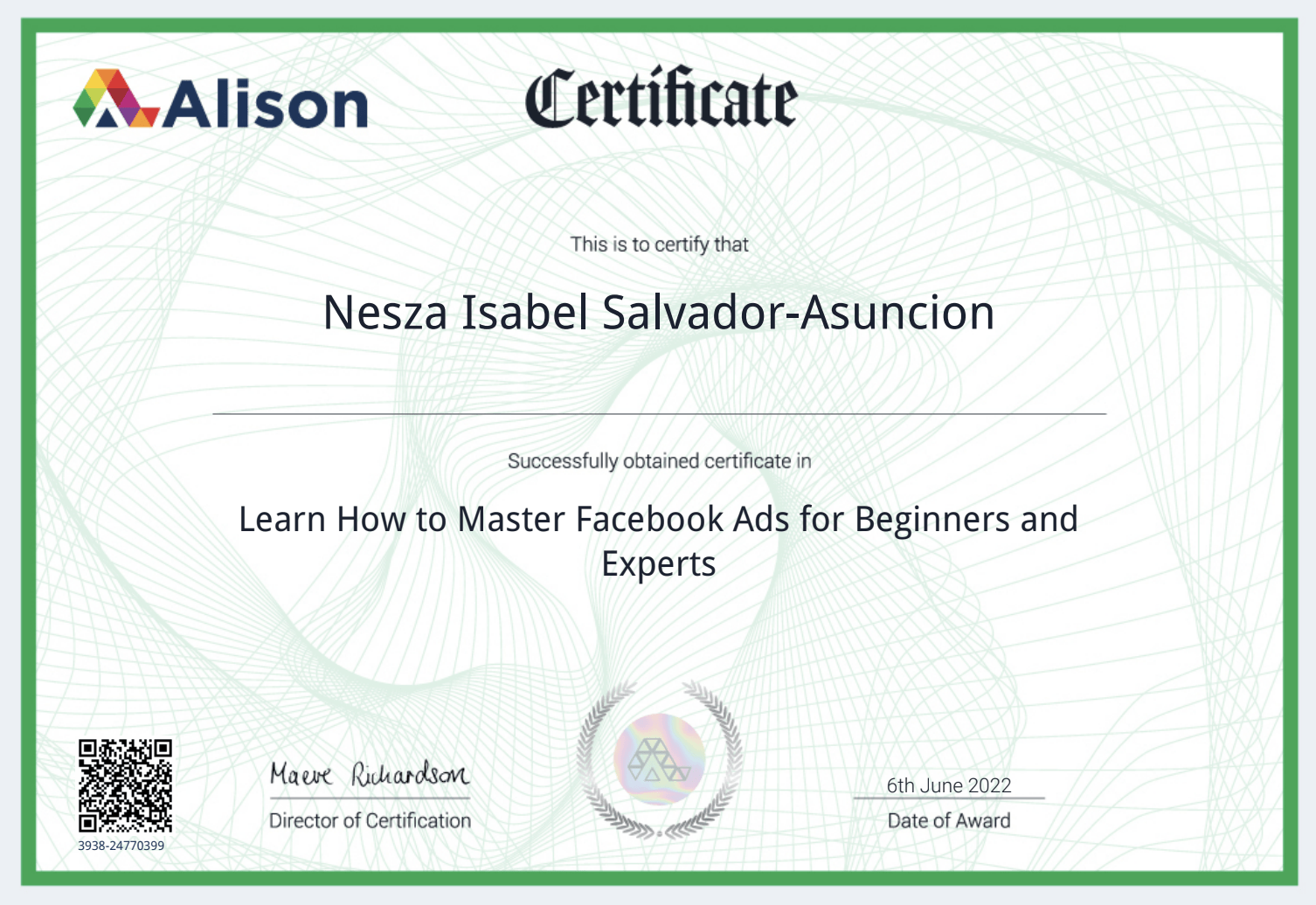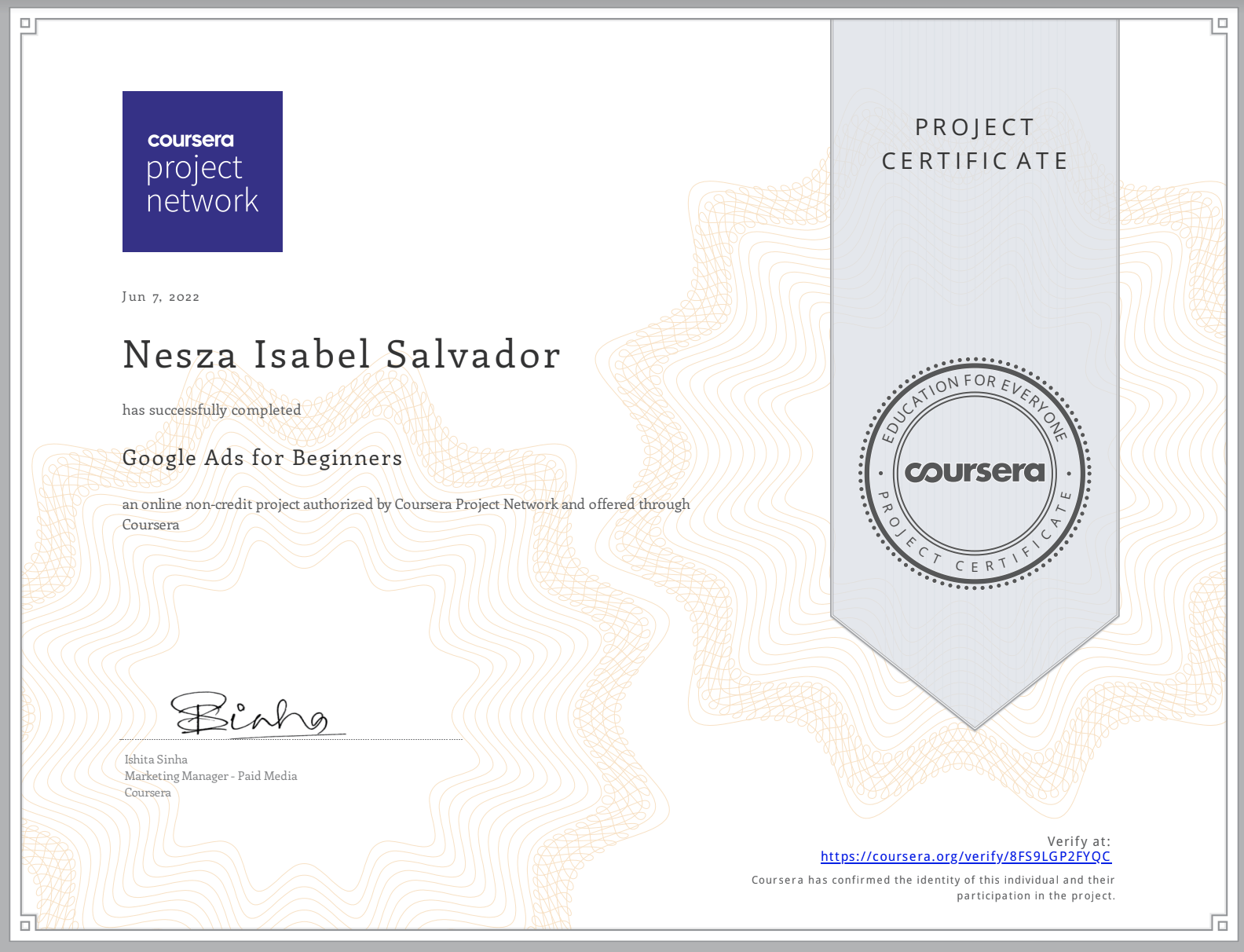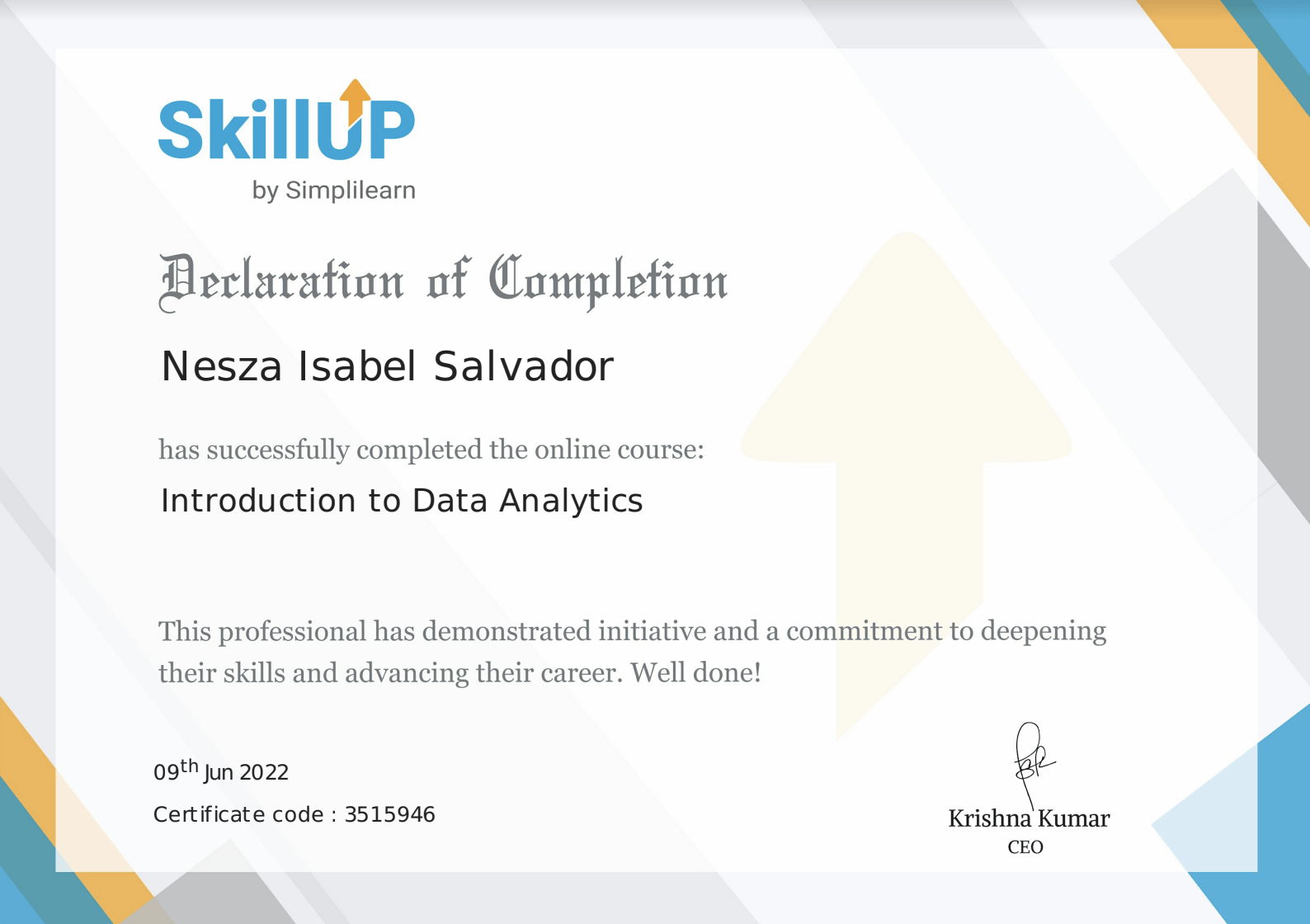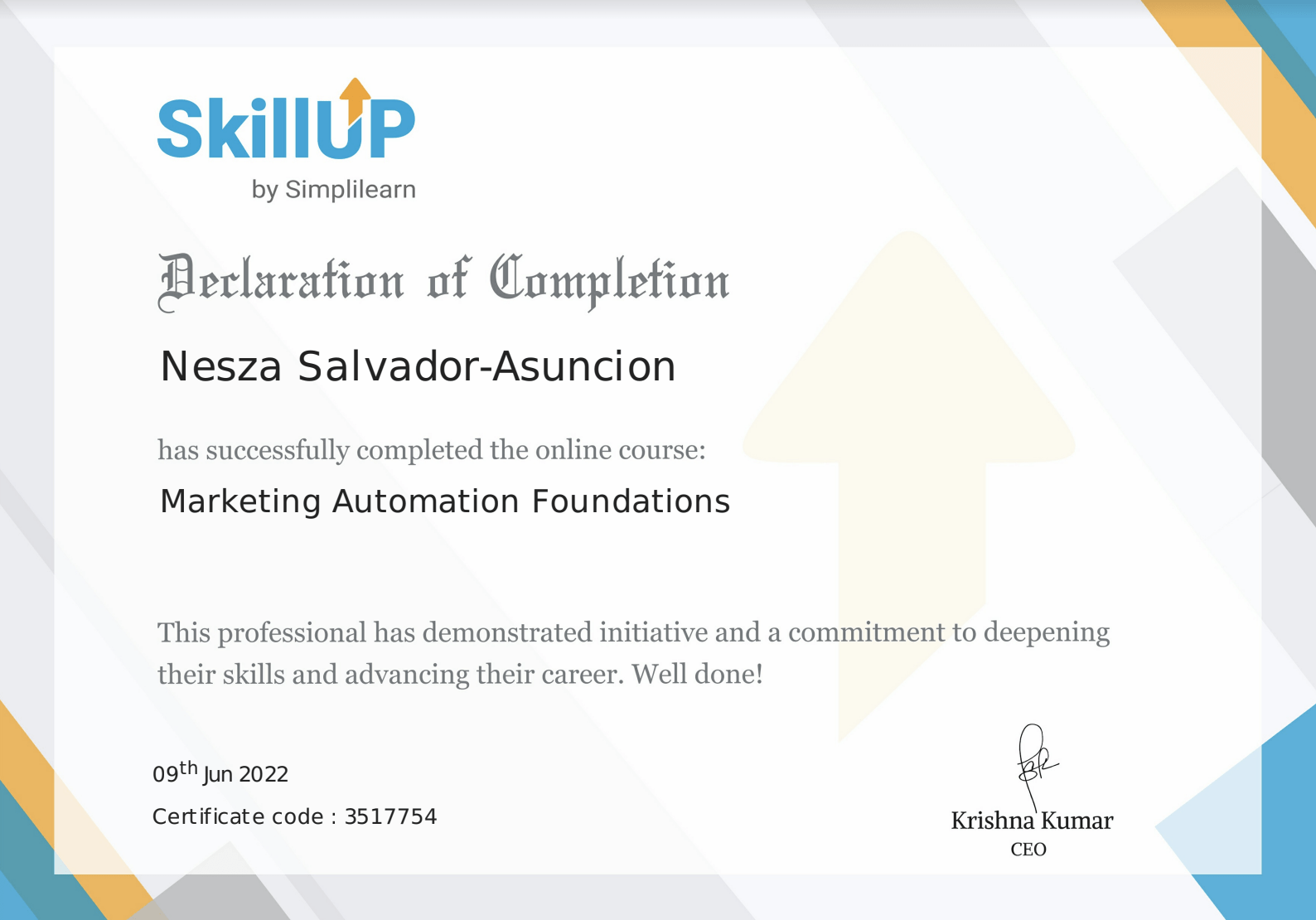 Nesza's hiring and pricing options