Lisa
Content Marketer at My Cloud Crew
Share this CV
Available up to 30hrs / month

08:30 - 14:30 Australia
16:30 - 22:30 US East Coast
13:30 - 19:30 US West Coast

About Lisa
Lisa is a dynamic content marketing manager, having created content and creatives for both digital and broadcast media for over 20 years, and has headed up brand marketing for global clients. Her range of experience and expertise, along with her numerous skills in writing, video editing and graphic design, are sure to help your company grow and succeed.
"Lisa is doing great! She requires little or no guidance, her communication and ability to finalize tasks has been fantastic!"
Work with a certified specialist
At My Cloud Crew, you are leasing only highly trained professionals.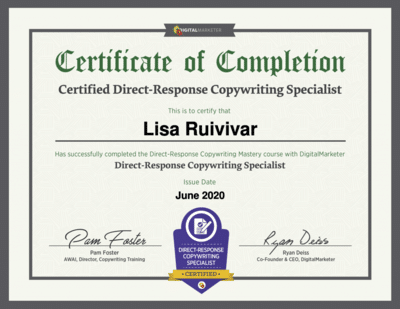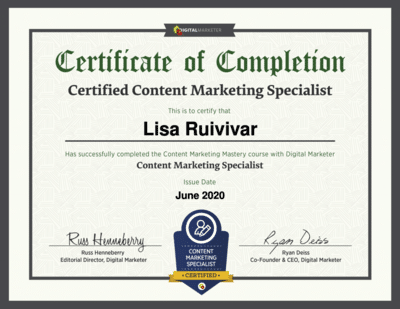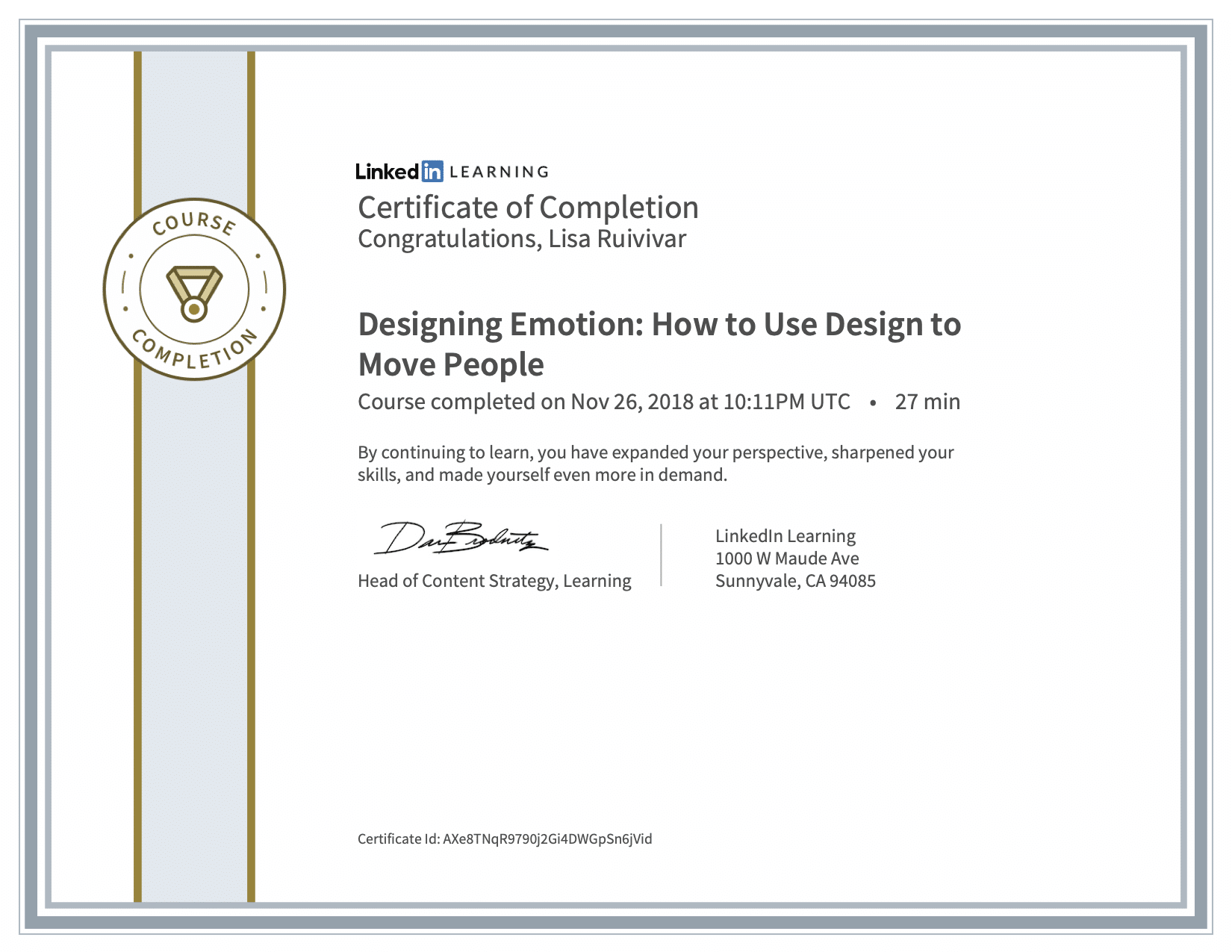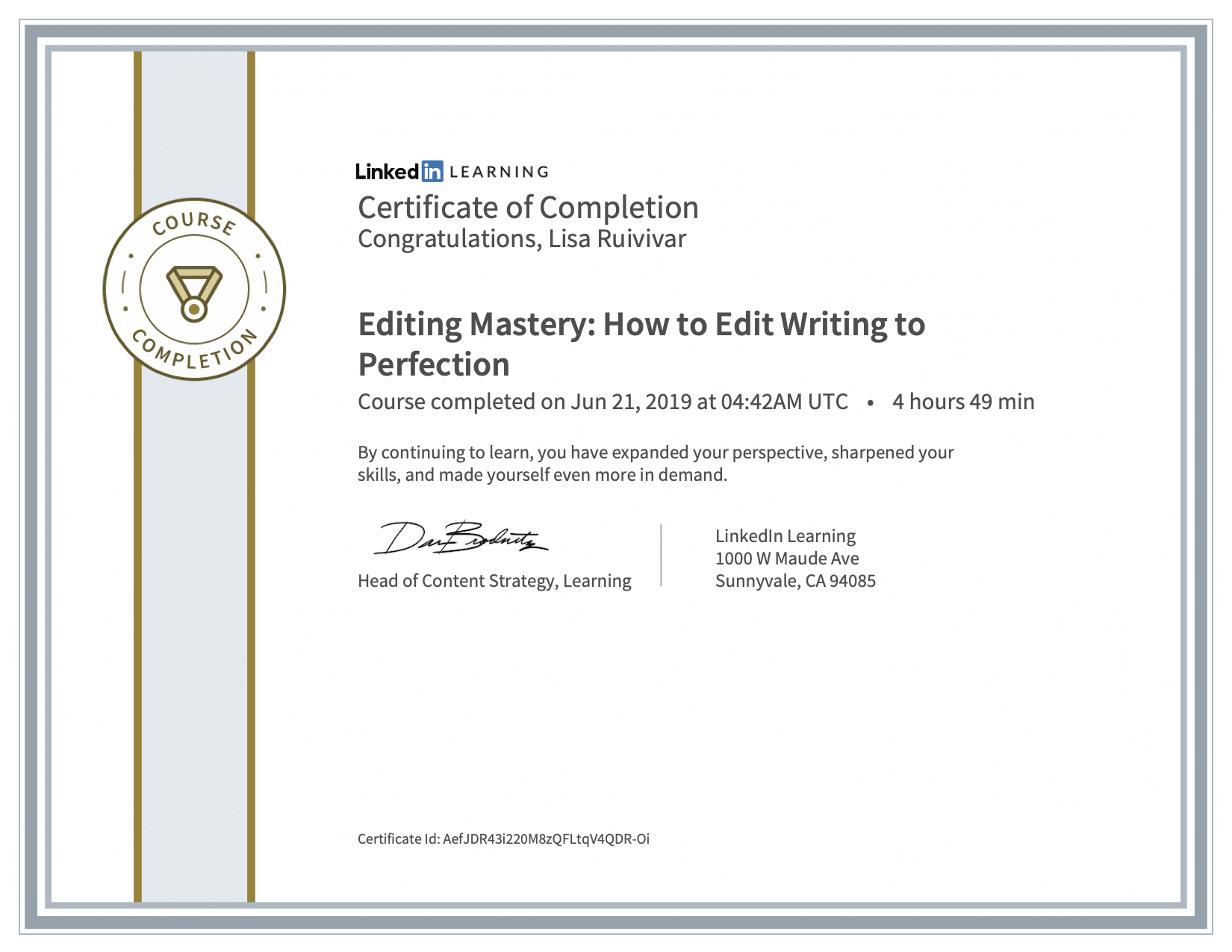 Lisa's hiring and pricing options