Your funnels, done for you
Delegate what you shouldn't be doing, what you don't like doing, and what you're not very good at — so you can do the things that only you can do best.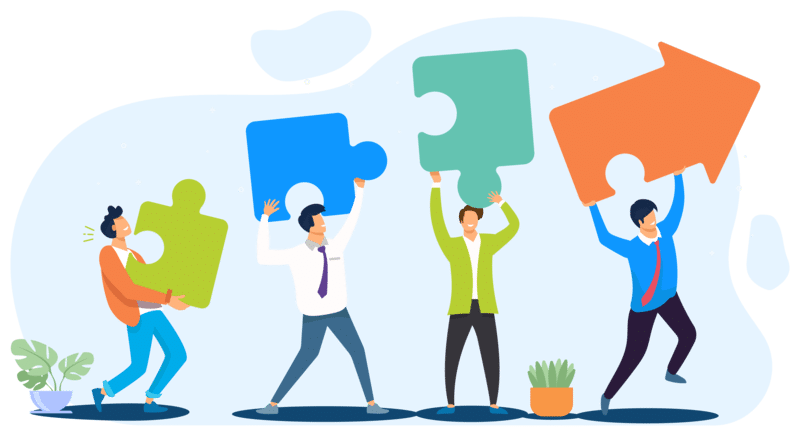 Pre-built processes
Our full-stack marketing team has the skills, tools, and expertise to create sales and marketing funnels for B2C and B2B companies. From data analysis to consumer research to brainstorming marketing campaigns, we've got just the right people for it.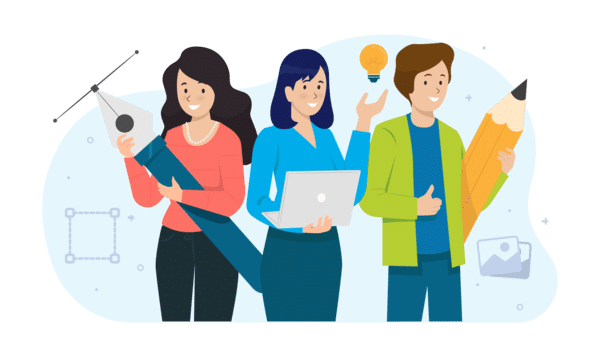 Access to specialists
Access a team of digital marketing specialists who can create functioning funnels and a blueprint for how to use them. And once you have the blueprint, we have Content Marketing specialists to create intelligent, well-sourced and easy-to-digest content that genuinely helps solve the problems your prospective customers might be facing.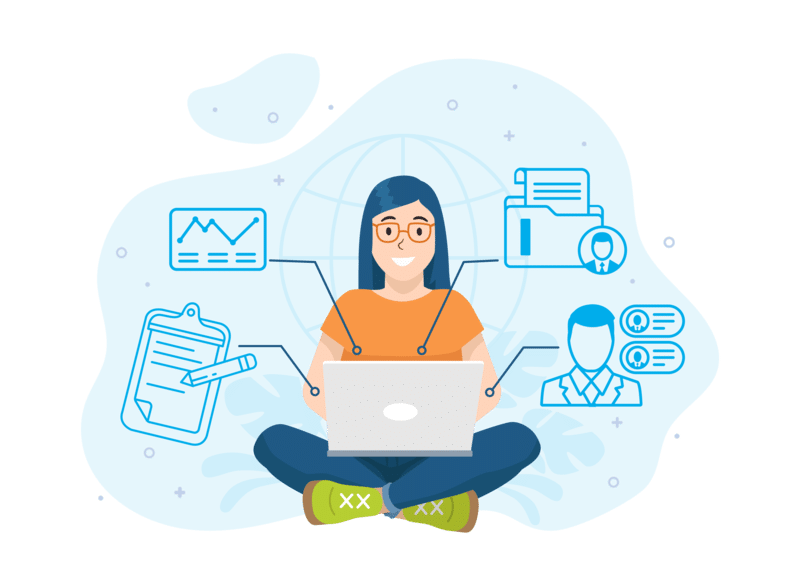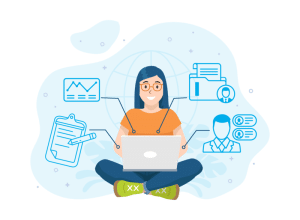 Professional software
With the superpowers of Funnelytics, our marketing funnels team will ignite the fire in your funnels and drive top-, mid- and bottom-of-funnel leads for either your store or your sales team.