Content marketing, done for you
Delegate what you shouldn't be doing, what you don't like doing, and what you're not very good at — so you can do the things that only you can do best.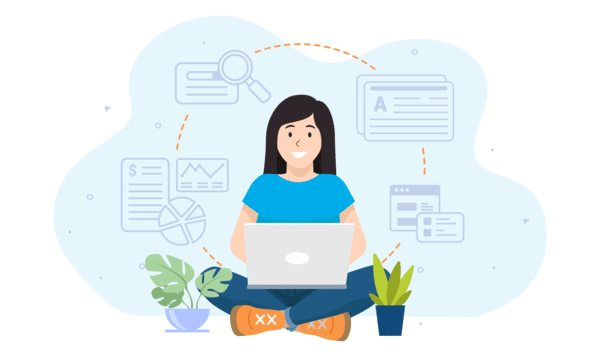 Pre-built processes
We've spent more than a decade fine-tuning our processes. From hiring and recruitment, to onboarding and training, to workflows and software — we're a perfectly oiled machine.
Our full-stack content marketing team has the skills, tools, and expertise needed to coordinate and execute marketing campaigns across multiple channels. Onboard them, then they'll hit the ground running.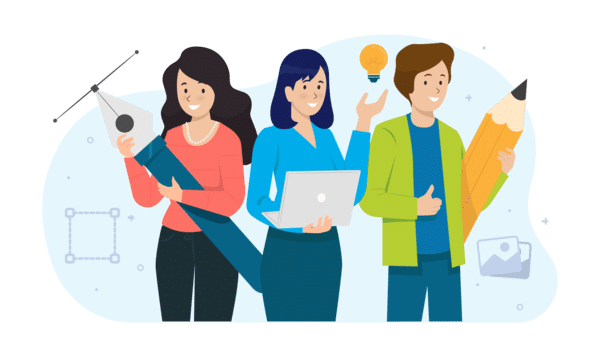 Writers and designers
Access a roster of specialists — from copywriters to graphic designers to layout artists, all experienced in creating short-form and long-form content, and producing marketing collateral for digital and print campaigns.
All of our content marketers have been certified through the Digital Marketer™  Content Marketing Mastery course, completed by thousands of expert digital marketers around the world.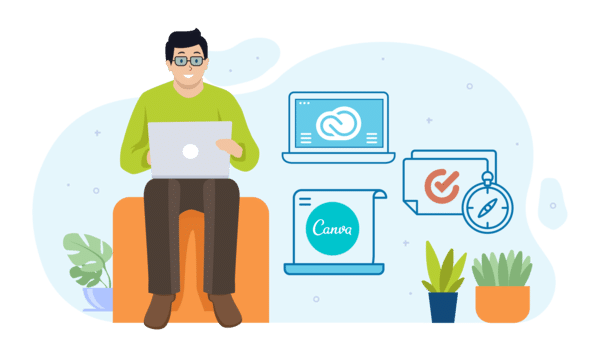 Professional software
We use powerful software to make content development more efficient, intelligent and scalable. We create with Adobe Creative Cloud, collaborate via Canva Pro, plan and track projects via CoSchedule, and we have a cache of other AI tools to help us work better and faster.
If there's a tool or integration for something, we're most likely using it!
"My experience with Chloe was that she produced independently creative work and met the deadline. Lovely job and more than I expected of her."
Christina Dean, Uniforte