Emmy
Virtual Assistant at My Cloud Crew
Share this CV
Available up to 30hrs / month

11:00 - 18:00 Australia
21:00 - 04:00 US East Coast
18:00 - 01:00 US West Coast

About Emmy
Emmy has over 15 years' experience working in the contact centre and customer service industries, handling inbound and outbound calls, sales, finance accounts, hotel reservations, appointment setting and more for global companies. Her expertise is guaranteed to help your business grow.
Work with a certified specialist
At My Cloud Crew, you are leasing only highly trained professionals.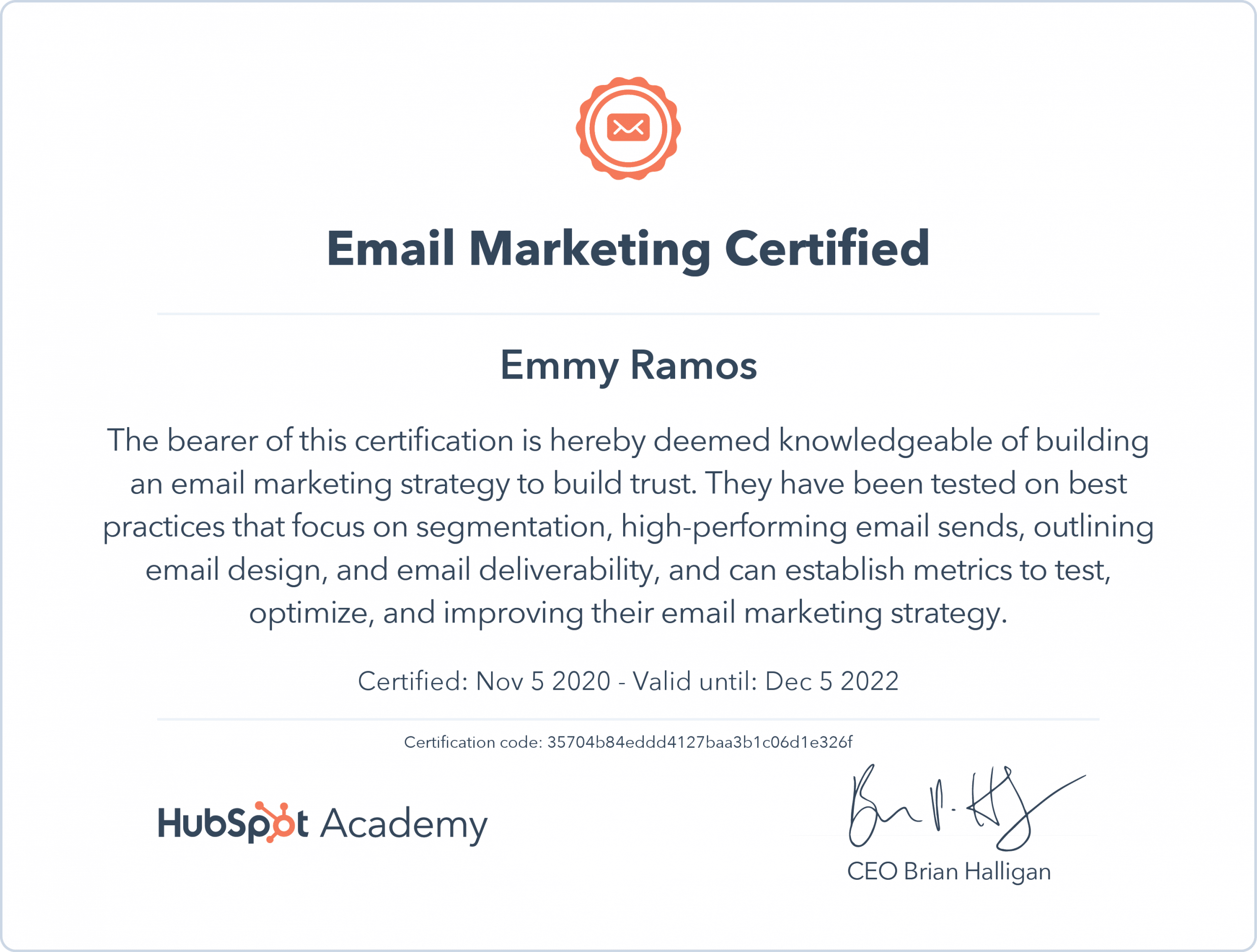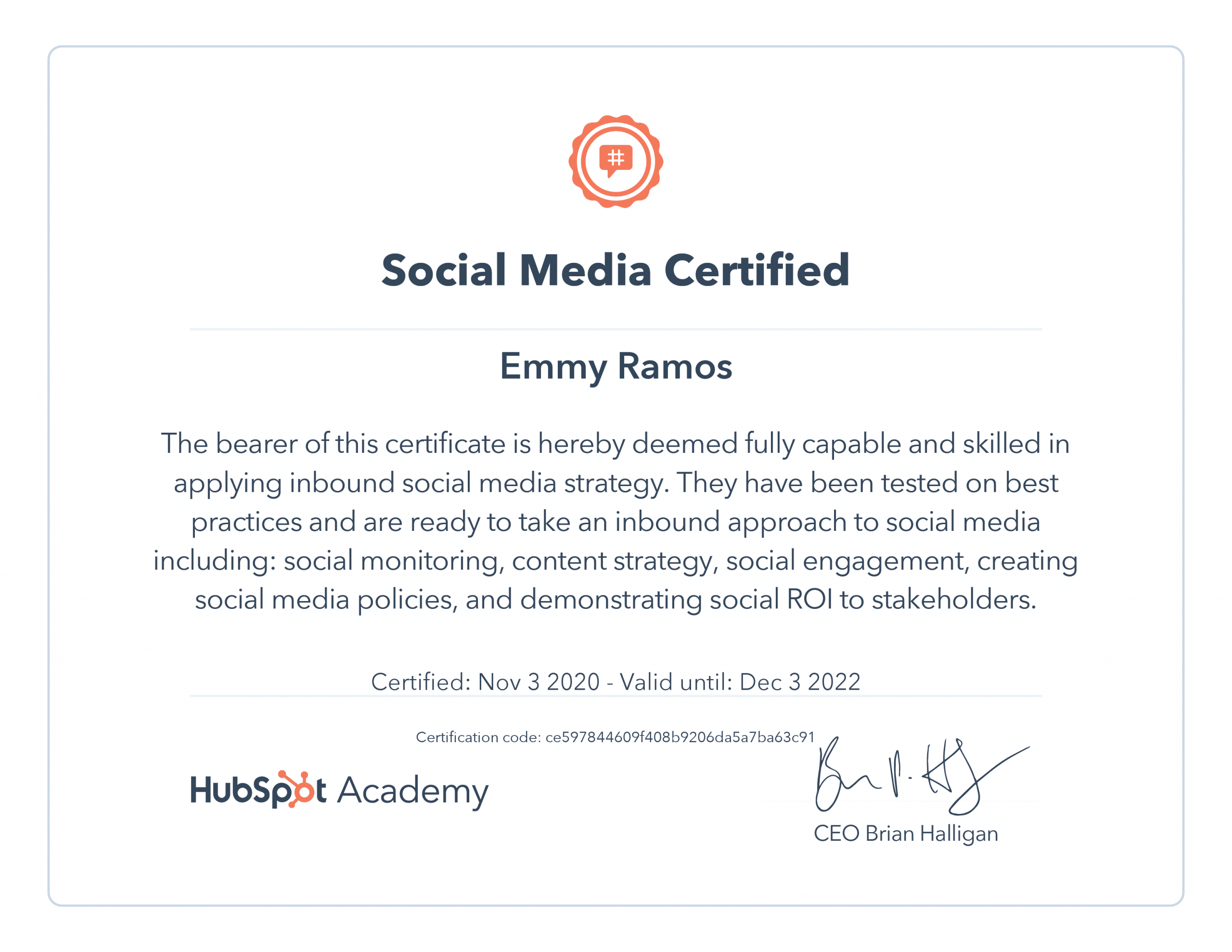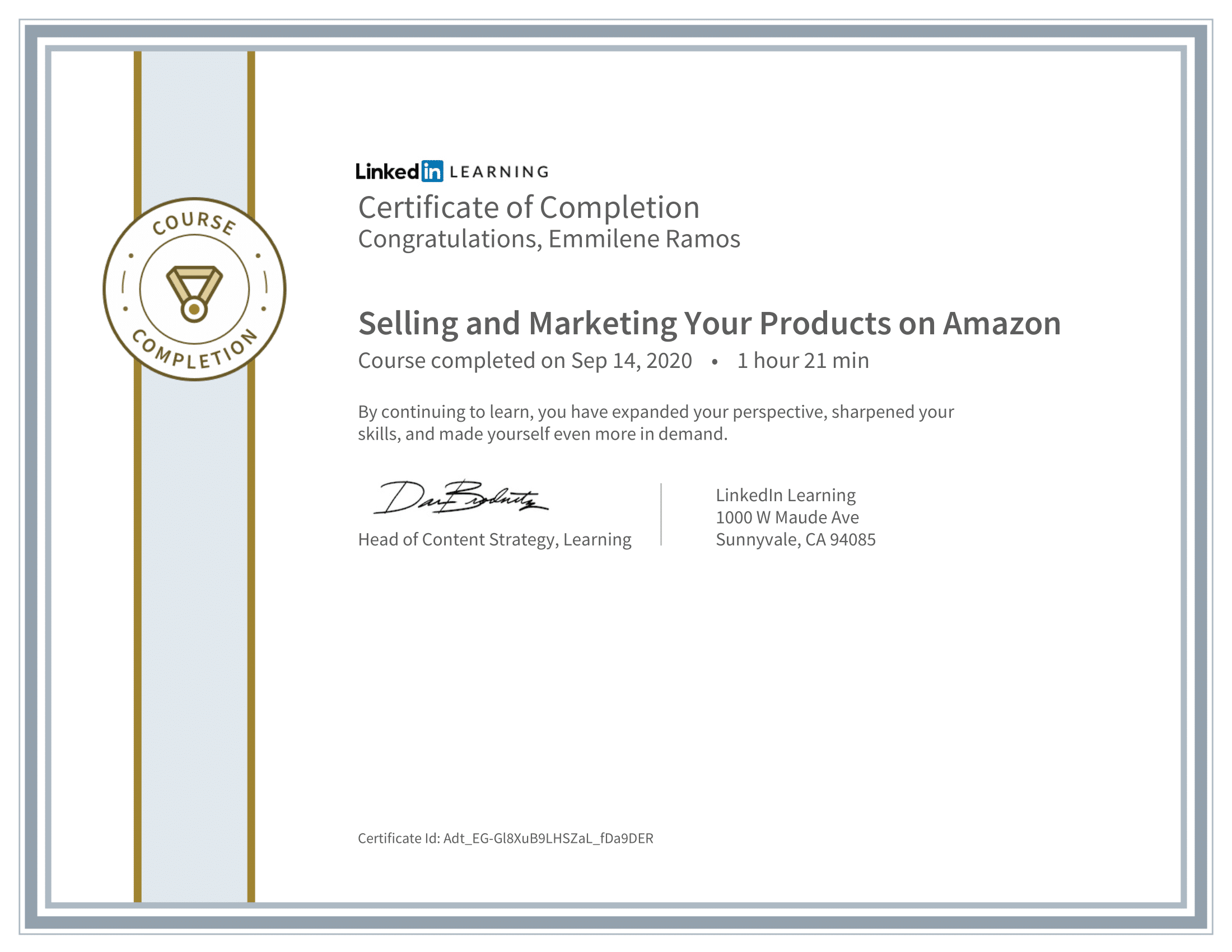 Emmy's hiring and pricing options