Your financial strategy, done
Financial reporting, cash flow forecasting and analysis, finance team management, and more. Get back to doing what you do well, and leave our seasoned CFOs to key your numbers in check.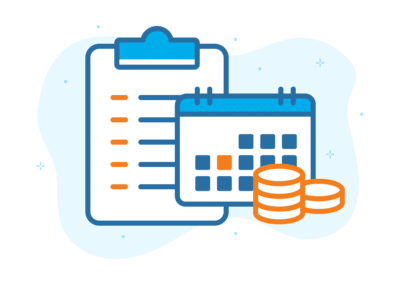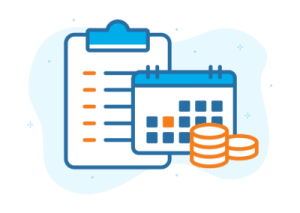 Financial Strategy
Your My Cloud Crew™ CFO will work with you to formulate a financial plan of attack — specifically relating to driving gross profit and net profit margins; management of debt; capital raising; cash flow management; and more.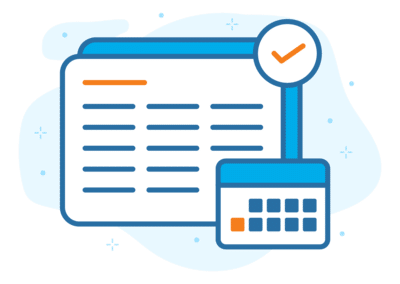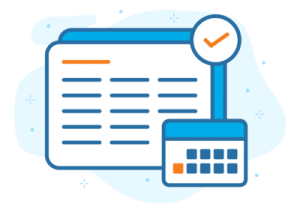 Financial Reporting & Dashboards
Key financial reports will be delivered to your inbox and by way of record screencasts (and meetings, if you wish). Your My Cloud Crew™ CFO will work with you initially to develop the key financial metrics and drivers that are critical to the success of your business. These metrics will then be tracked daily or weekly to ensure you remain on track.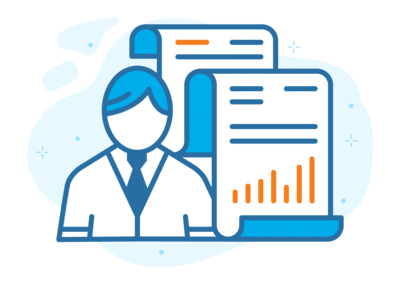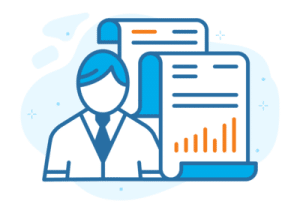 Team Management
Your My Cloud Crew™ CFO can take on the management of any My Cloud Crew™ financial team members. This includes formulating their job descriptions, conducting daily/weekly meetings, creating task lists, quality assurance, and more.
"Von is very proactive, shows initiative, and has good accounting / bookkeeping / Xero knowledge, so requires minimal instruction to get going. He has been an excellent addition to the team."
Mangala Martinus, Payments Consulting Network