Bookkeeping, done for you
Delegate what you shouldn't be doing, what you don't like doing, and what you're not very good at — so you can do the things that only you can do best.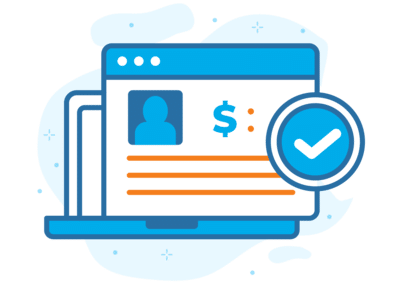 Bank Reconciliation
All transactions coded and accounted for. We will also keep your chart of accounts updated.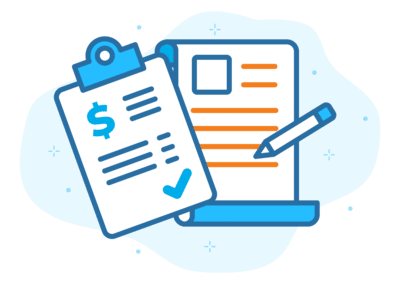 Payroll Processing
Your employees will be paid the correct amount on time — and we'll file their tax reports where relevant.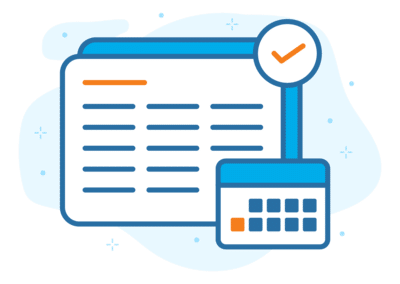 Financial Reports
Your P&L & balance sheet will be updated in real-time and added to you monthly report.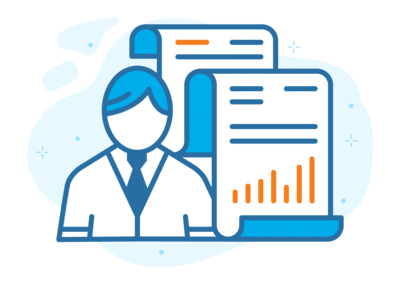 Monthly Reports
Your number cruncher will send you a beautiful report every month, with all of your key numbers.
"Von is very proactive, shows initiative, and has good accounting/bookkeeping/Xero knowledge, so requires minimal instruction to get going. He has been an excellent addition to the team."
Mangala Martinus, Payments Consulting Network