Angie
Social Media Marketer at My Cloud Crew
Share this CV
Available up to 40hrs / month

08:30 - 18:30 Australia
18:30 - 04:30 US East Coast
15:30 - 01:30 US West Coast

About Angie
Angie is a business administration major who has worked in customer service, eCommerce and marketing. Her skills are guaranteed to help you get the small things done while you focus on growing your company.
Work with a certified specialist
At My Cloud Crew, you are leasing only highly trained professionals.
"I have been thrilled with Angie's enthusiasm, accountability, and ability to quickly adapt to my workload! I would to continue having Angie work for me and keep this going! It's helped me see how valuable having an extra team member is!"
Alyssa Parr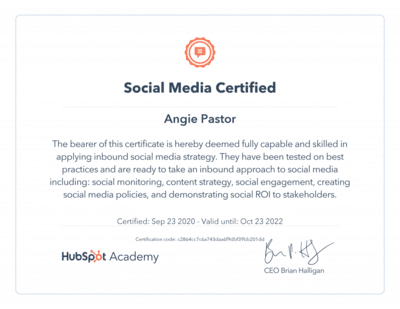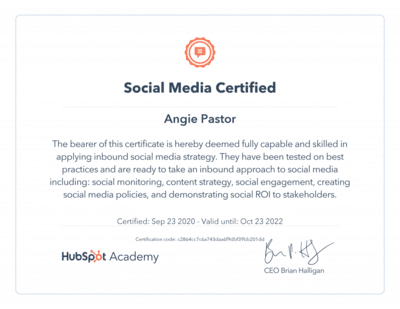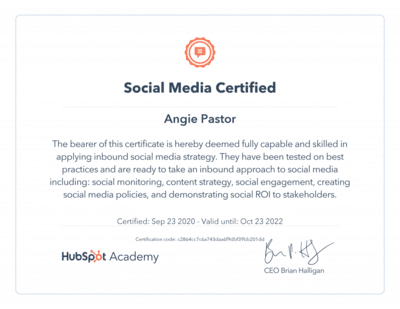 Angie's hiring and pricing options