PAY-PER-CLICK (PPC) MANAGERRole Blueprint
Pay-Per-Click Marketing is the most efficient and effective way to get your brand and company to reach a wider range of audience quickly. This type of marketing can pave the way for your organic marketing campaigns and strategies once you have earned the trust of your initial leads.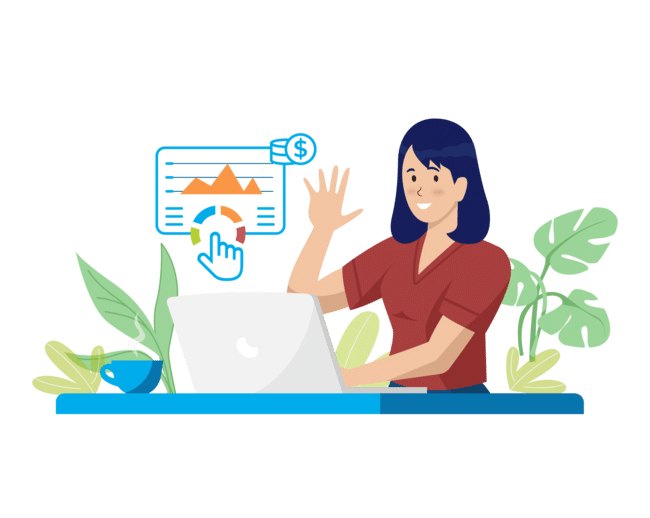 Why Hire a Pay-Per-Click (PPC) Manager?
The key to successfully growing your business online is to understand your customers and how they navigate your digital paraphernalia. By having a deeper understanding of this, you can subtly persuade people to engage with your content more and ideally lead to becoming loyal customers who regularly purchase your products and advocate for your services to their friends and family.
A Pay-Per-Click Manager will make things easy for you by being constantly updated on what your customers are talking about on social media about you and your company. They help you develop a plan and strategies to maintain your digital platforms in such a way that it would lead to generating leads and tracking your performance to optimise your search engine rankings.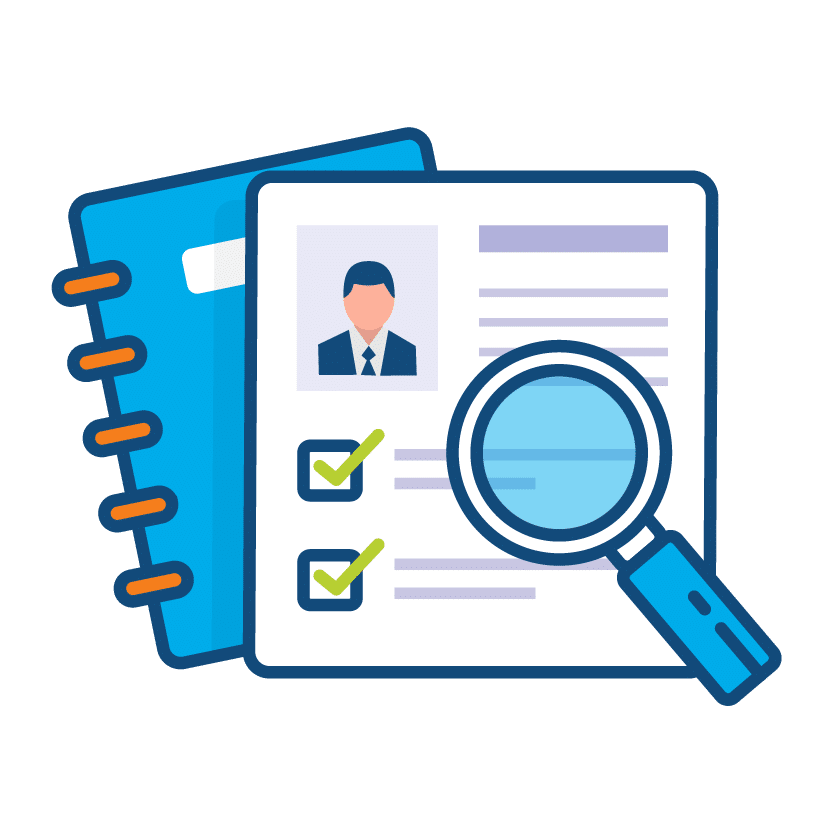 Pay-Per-Click Manager Direction and Priorities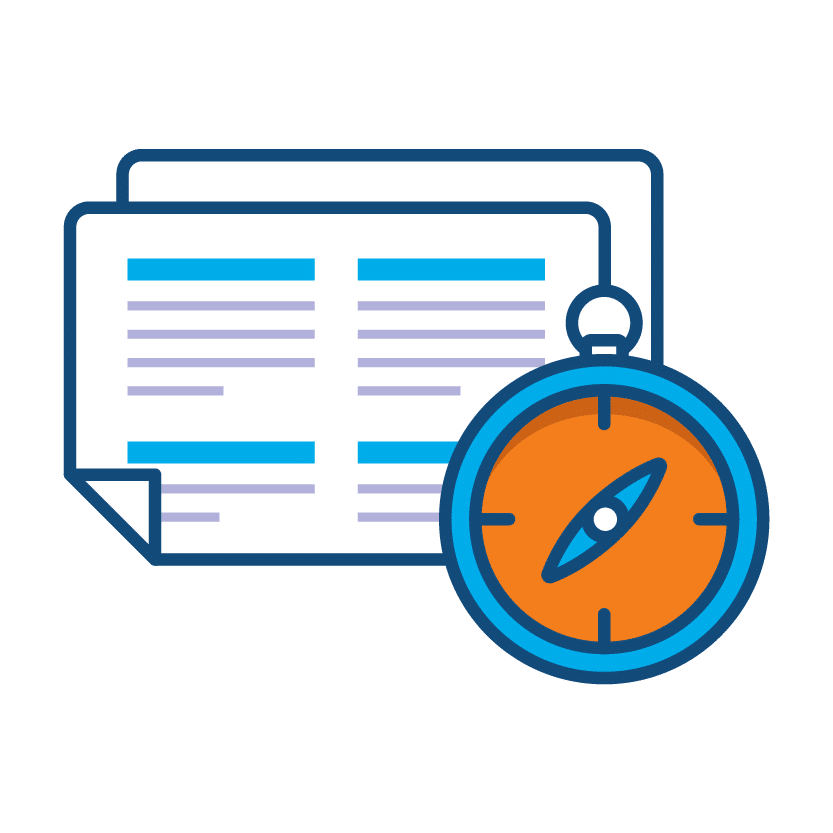 Having a clear set of goals and objectives as well as a clear idea of your target market's needs and wants are essential for any plan to become successful. Creating a buyer persona and establishing your team's objectives sets a guideline to follow for our PPC campaigns and strategies. Understanding your customer and their tendencies and preferences would be best practice as you would want to tailor-fit your content and strategies to play up those tendencies and preferences.
We want your content to be relatable and memorable for your client. It should be valuable enough that they would voluntarily sign up to receive more content or purchase your product or service.
What is Pay-Per-Click Marketing
Pay-Per-Click Management is the process of managing and developing a company's Pay-Per-Click advertisements.
It is used as a means to monitor and analyse paid ads and campaigns with the objective of increasing clickthrough rates, thereby, increasing the probability of lead conversions. There needs to be an in-depth understanding of the company's customers to be able to determine the appropriate strategies to us. By keeping your customer's interests in mind, you can curate content that would be more meaningful to customers and persuade them to become new leads.
Data Analysis and Reports
To develop your PPC strategies, it's important to keep track of your media metrics and experiment. By trying out different ways you could persuade your customers to click that call-to-action button, you can measure the difference and compare the statistics. This is how you may be able to optimise your PPC campaigns and develop new strategies to cope with the changing trends and technology. The analysis of this data would also help the PPC Manager determine if the campaigns and strategies were effective and a good investment.
Trend Watching and Optimising SEO
Through tracking analytics and monitoring your social media, the PPC Manager would be able to determine what the rising trends are that revolve around your company and products or services. It would be ideal to utilise the information gathered about these trends to raise your company's search engine rankings through SEO / SEM. These would all, in turn, help generate more brand awareness and traffic to the company's digital marketing platforms. It would be the PPC Manager's job now to develop strategies on how to increase clickthrough rates from there. 
Job Description of the Pay-Per-Click Manager
A Pay-Per-Click (PPC) Manager is an expert at overseeing and managing a company's Pay-Per-Click advertising campaigns. This includes the planning, strategising, designing, implementation, SEO, and tracking of performance. It is a challenging role and highly sought after because it takes a unique skill set to optimise a PPC campaign. The PPC Manager needs to have an understanding of the psychology of language in PPC. They need to be able to determine the ways people think or react to your content to generate as many as possible click-throughs for your campaign. They need to get to know the company's consumers and targets for your campaigns on a deeper level.
You engage with the Pay-Per-Click Manager as a part of the Digital Marketing Crew or hired as an independent marketer.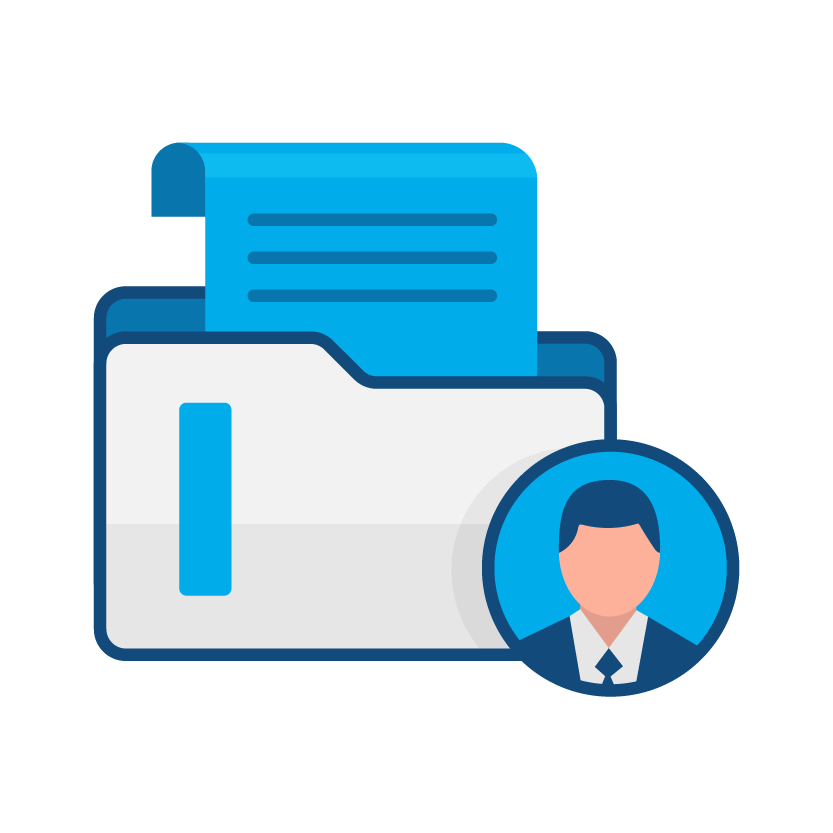 The duties and responsibilities are:
Maintaining communication with stakeholders to set direction and goals for your digital marketing plans

Prepare and manage Pay-Per-Click Campaigns

Monitoring budgets and allocating resources for paid search campaigns while overseeing the progress of the company's digital accounts

Tracking KPIs and analysing the data to provide development reports to the stakeholders

Maintaining awareness of the latest SEM and PPC trends to develop account's digital accounts accordingly

Collaborating with other departments and teams to maintain brand consistency or PPC campaign across different platforms

Oversee the development of audience targeting and keyword selection.

Assess progress, provide recommendations, and execute revamped strategies for PPC campaigns