End-to-end Marketing Funnel Management
Our highly trained team of funnels specialists are ready to take your paid media campaigns to the next level. From planning to ROAS & ROI calculations, to funnel buildout in Funnelytics©, your funnels management team will conceptualise, deploy, and optimise your paid media campaigns.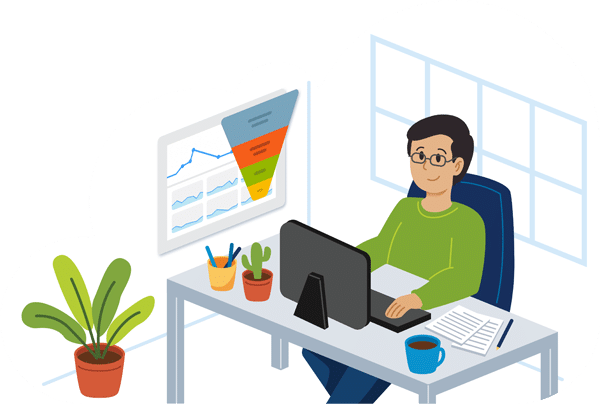 2021 Funnel Strategies
Other funnels teams may work hard, but your My Cloud Crew™ funnels team works even smarter.  By adding additional lead generation elements into your business strategy, they will set a plan in motion to turn those website visitors into sales and convert those phone calls into orders.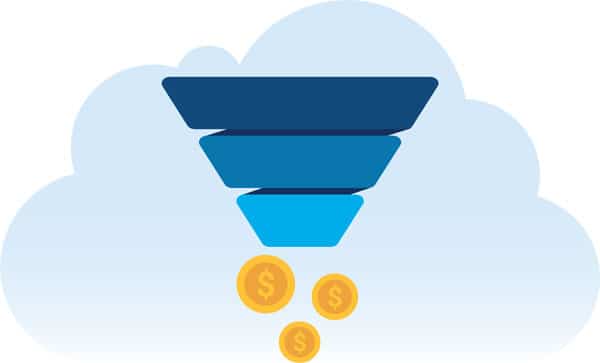 Funnels plans designed to be relevant to your business context
Whether you are a solopreneur just getting started with Funnels, or a large enterprise looking for Funnels Management continuity at a lower investment-level, you will find a paid media plan that understands not only your current situation but also factors in your growth goals.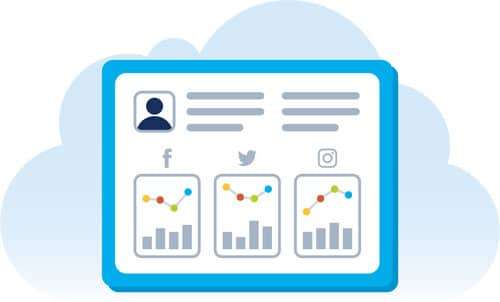 Analytics & Reporting
Making the most of your paid media strategy is also dependent on accurate data. Reporting on results that campaigns achieve accurately enables your Funnels Manager to make accurate adjustments. Through analytics and reporting, you can attribute which paid campaigns and marketing activities are the primary drivers of your Funnels strategy.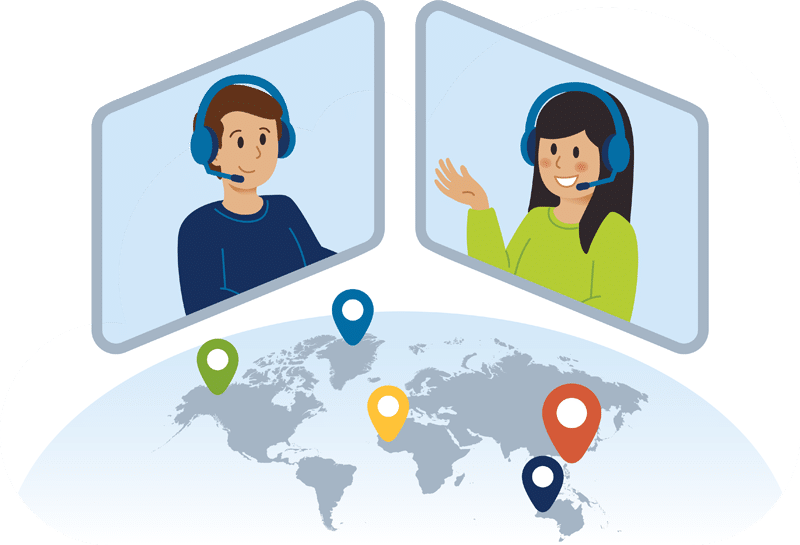 Unlimited access to your campaign manager
We understand that you will have questions and may want to be actively involved in your marketing, so when you get started with any Google Ads management plan with My Cloud Crew, you will have access to your campaign manager whenever you need them. No more capped weekly emails or calls, or automated monthly reports with no human to talk to.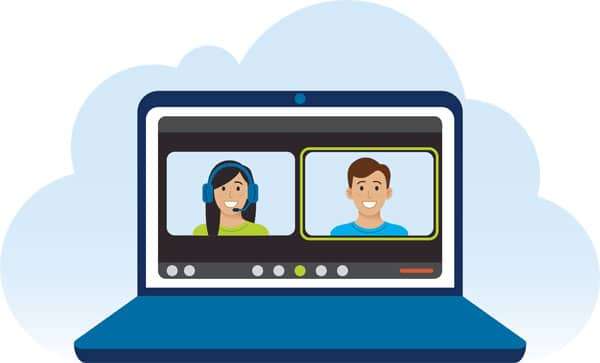 Account directors that enjoy human interaction
That's right – When you start with My Cloud Crew, we continue talking to you! We understand that a constant feedback loop is critical in delivering results. Our Philippines cost model also allows us to spend a lot more time with you than would otherwise be financially possible when compared to traditional marketing agencies.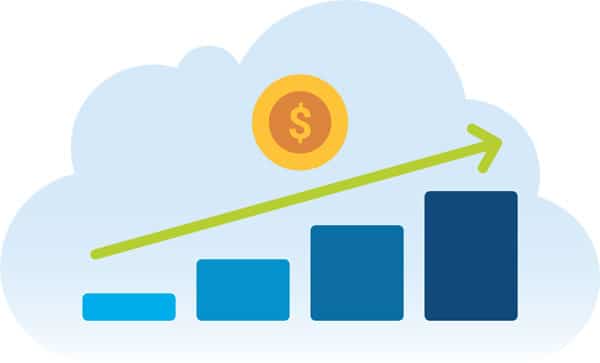 Flexible pricing that scales as you do
With low monthly retainer fees, plus % of campaign-spend and optional add-ons such as landing pages and marketing automation, we help you keep your monthly investment low and your campaign scaling options wide open.
Leverage these Online Channels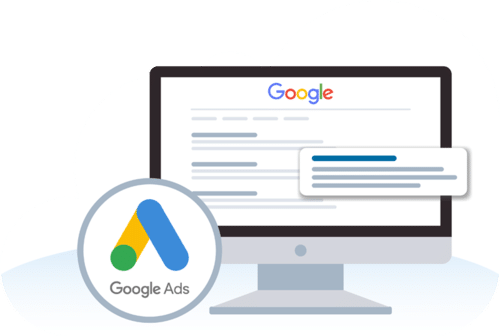 Google Ads
Google Ads lets you be in the moment when your customer makes a search and is a great way to drive highly relevant, bottom-of-funnel leads to your landing pages, your E-commerce sites, or to generate leads for your sales team.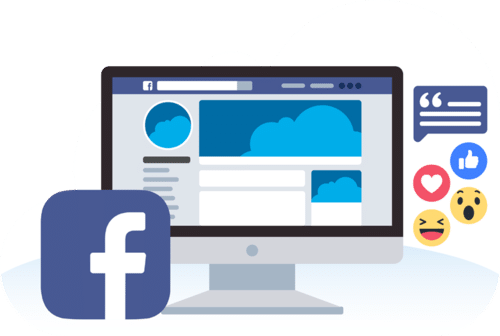 Facebooks Ads
Facebook ads are a great way to expand your marketing reach to buyers in the pre-awareness and awareness stages, whilst also being a great way to retarget to your Google Ads audience at a much cheaper cost.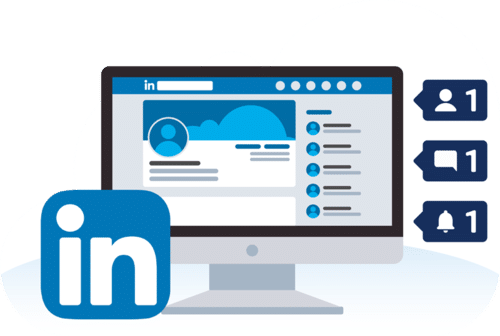 LinkedIn Ads
More and more advertisers in 2020 are moving towards LinkedIn Ads as a way to expand their marketing channels, and for good reason. LinkedIn Ads are the B2B holy grail, allowing you to target roles, industries, generate leads, drive website traffic, build brand awareness, and reach decision-makers. Create your first ad with your Pay-per-click Marketer in minutes.
[mcc_testimonials category="gva"]
Schedule a 30-minute strategy call w/ a Funnels Guru
If you are ready to start with Managed Funnels and have a minimum monthly paid ads budget of $1,000, the My Cloud Crew Funnels team are ready to start driving traffic and leads.