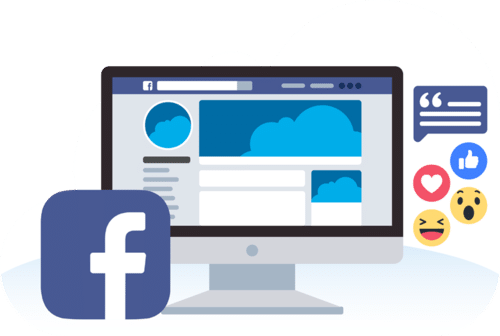 Your Facebook Ads. Managed
With a team of experienced Facebook Ads managers, designers & writers, My Cloud Crew can create your Google Ads account, manage the pages that we send the traffic to, and create compelling content assets ready for your target audience to digest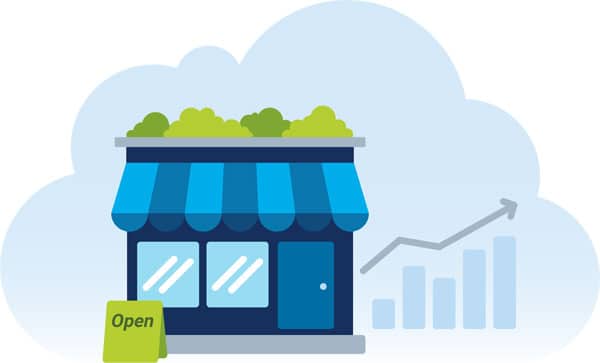 Financially accessible for small business
What is the point in spending thousands of dollars per month on an agency to manage your Google Ads campaigns when you are spending hundreds (or under $1,500 per month) on Ads? This is the conundrum that small businesses all around the world are faced with: So what do they do? Often nothing or they attempt to manage complex campaigns themselves without the time to thoroughly understand campaign set-up and management.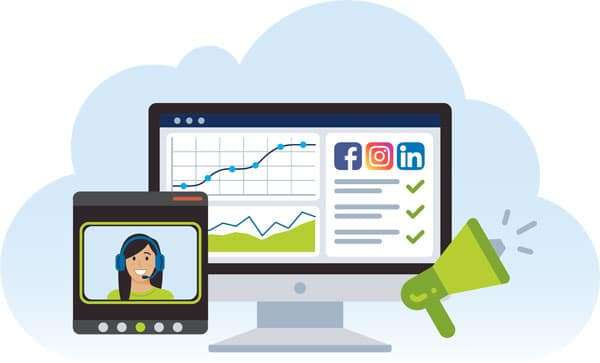 Unlimited access to your campaign manager
We understand that you will have questions and may want to be actively involved in your marketing, so when you get started with any Google Ads management plan with My Cloud Crew, you will have access to your campaign manager whenever you need them. No more capped weekly emails or calls, or automated monthly reports with no human to talk to.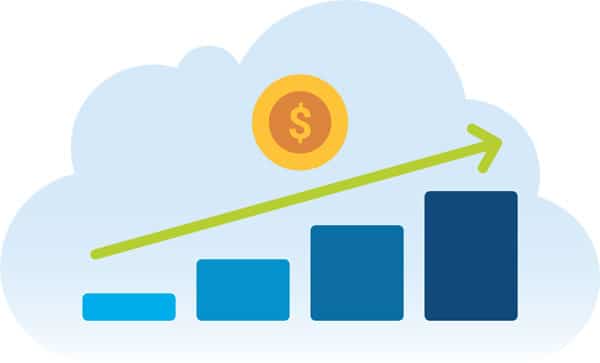 Flexible pricing that scales as you do
With low monthly retainer fees, plus % of campaign-spend and optional add-ons such as landing pages and marketing automation, we help you keep your monthly investment low and your campaign scaling options wide open.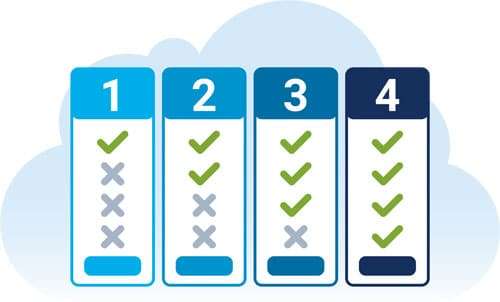 4 easy plans to choose from
Having created 4 easy-to-understand Google Ads management plans for all business shapes and sizes, we have removed all of the thinking for you. Whether you are a solopreneur, operate a consulting firm, or a medium-sized business, our flexible pricing can adjust to suit your campaign requirements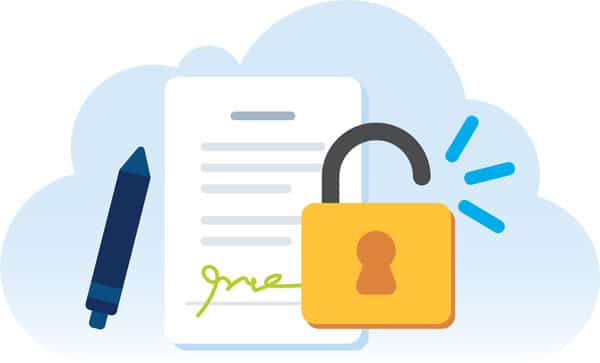 No lock-in contracts
Whether you require financial flexibility to move between different marketing channels, or you simply want to test the water and find out if Google Ads and My Cloud Crew™ are a good fit for your business, we will not lock you in. We put you in the driver's seat, keeping the engagement flexible, or would like to commit to a longer term and secure a discount, simply let us know and we will tailor a plan for you
Get started in 3 easy steps
STEP 1

Choose your plan

3 easy plan options to choose from.


STEP 2

Sign Up Online

Complete your details below and commence easy monthly automatic billing


STEP 3

Get Started!

Start delegating tasks via TeamWork or jump into Zoom and provide more comprehensive video briefs

[mcc_testimonials category="ms-social"]
Get in touch & access plans & pricing
Complete some questions and gain instant access to plans, pricing and online sign-up options
[gravityform id="28″ title="false" description="false"]