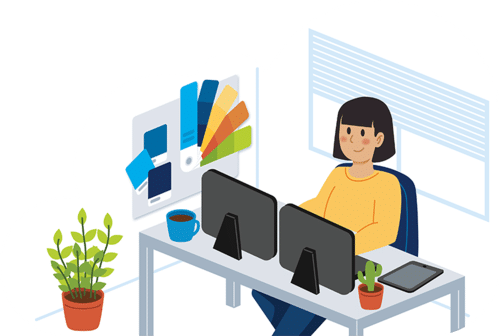 Talented Designers On-Demand
Your on-demand graphic design team will be available Monday to Friday to design anything you need. Infographics, flowcharts, custom illustrations, website banners, social media banners & lots more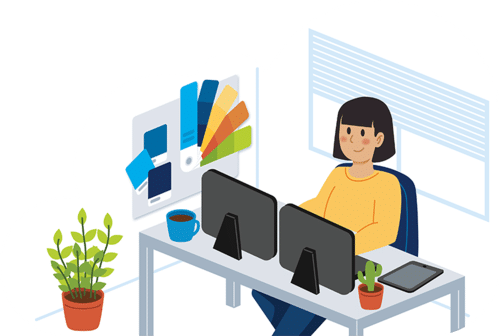 Low-cost design when you need it!
Our talented full-time team will be available to get your design work done when you need it. After you sign up online and have been added to TeamWork, simply log in and start delegating your design work.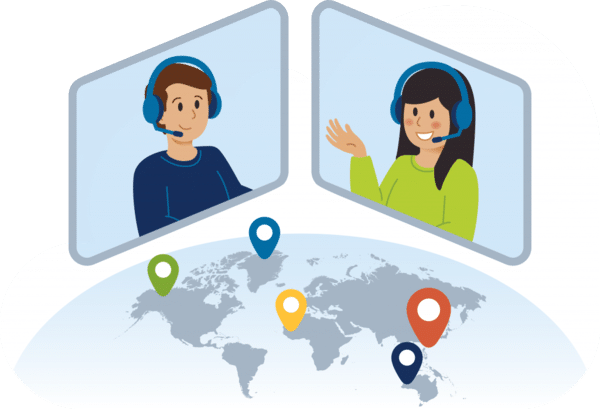 Give briefs via recorded Zoom™ calls
When written words are not quite enough to explain your design brief, simply schedule a quick Zoom call with your designer and let them know what you need. The call can be recorded and reviewed later to avoid the need to take notes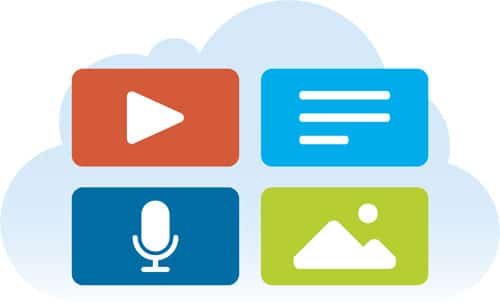 Communicate your way
You can communicate with the My Cloud Crew design team in any way you like: Delegate tasks directly into TeamWork, Zoom, Google Hangouts, Email and more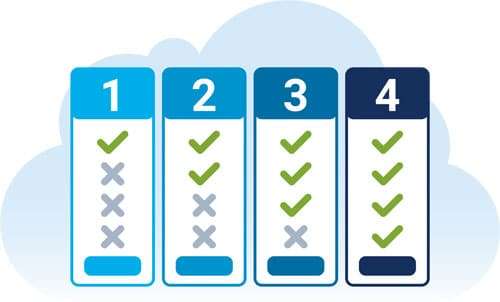 4 easy plans to choose from
Having created 4 easy-to-understand design on-demand plans for all business shapes and sizes, we have removed all of the thinking for you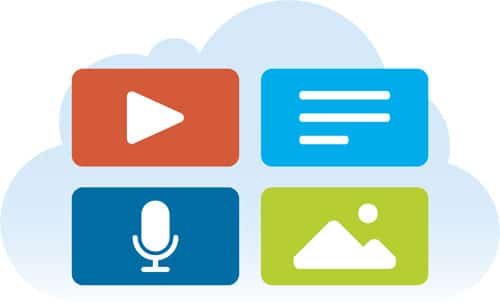 Optional social boosters
Need an explainer video for a social campaign? Require a 1500-word blog post or even an ebook? Irrespective of which plan you choose, we can whip up just about any content you require.
Get started in 3 easy steps
STEP 1

Choose your plan

3 easy plan options to choose from.


STEP 2

Sign Up Online

Complete your details below and commence easy monthly automatic billing


STEP 3

Get Started!

Start delegating tasks via TeamWork or jump into Zoom and provide more comprehensive video briefs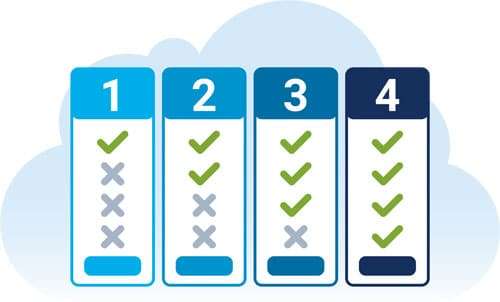 How it works
Choose the plan that suits your business needs. Any overtime will simply be billed at the hourly rate listed related to your chosen plan. The plans are month-to-month and we simply need 2 weeks notice to cancel. Cancellations that take place within 2 weeks of the month ending, will roll into the next month and be canceled on the final day of that month