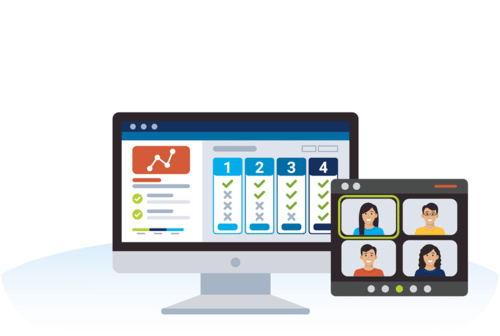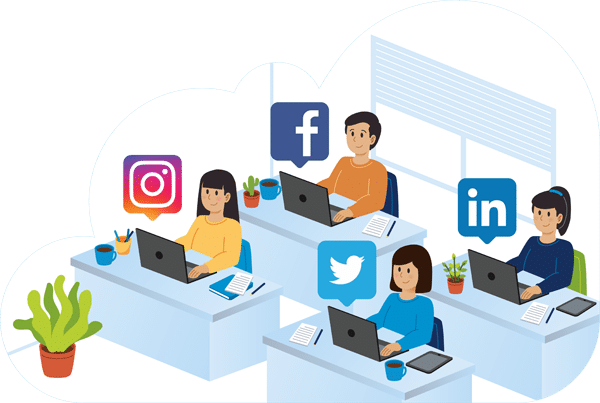 Social
From content calendar creation to posting, engagement, reporting & analysis, our team of social media specialists will take care of every aspect of your social media. As a stand-alone set-and-forget outsourced social solution, our social plans include the people, processes and software to develop & deploy a winning social strategy.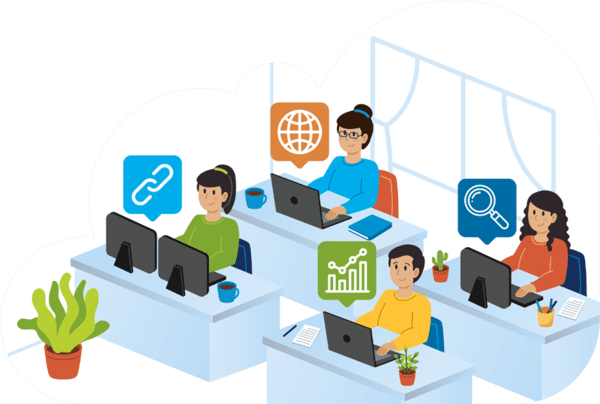 Search (SEO)
Appearing in organic search rankings remains a powerful source of lead generation and sales. SEO strategies play out well in the long term, and when combined with a funnel strategy, yield the perfect blend of short term & long term traffic and lead growth. Our search marketing team will combine long-form content with intelligent keyword research & link-building, to drive return on investment.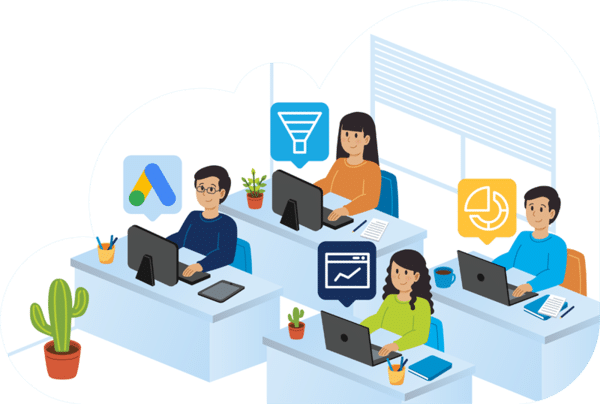 Funnels
Whether it be Facebook Funnels or Google Ads™, our team will create your marketing funnels, driving leads, sales & revenue. Fire up with the superpowers of Funnelytics™, your funnels team will design and implement every element of the funnel, from strategy to landing page creation, remarketing, email drip, automation & more.