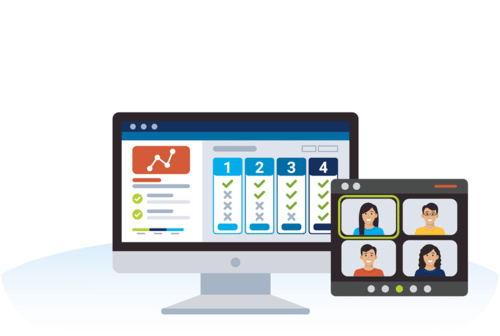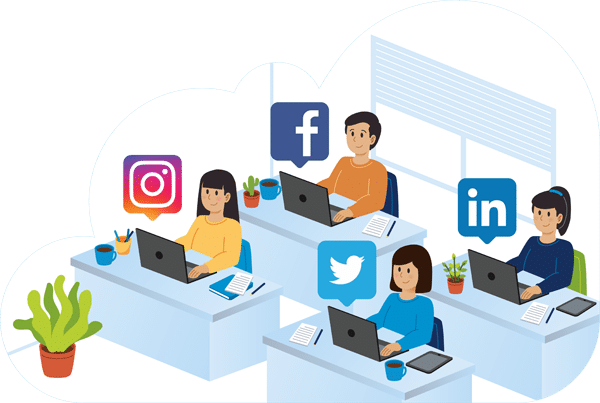 Social
From content calendar creation to posting, engagement, reporting & analysis, our team of social media specialists will take care of every aspect of your social media. As a stand-alone set-and-forget outsourced social solution, our social plans include the people, processes and software to develop & deploy a winning social strategy.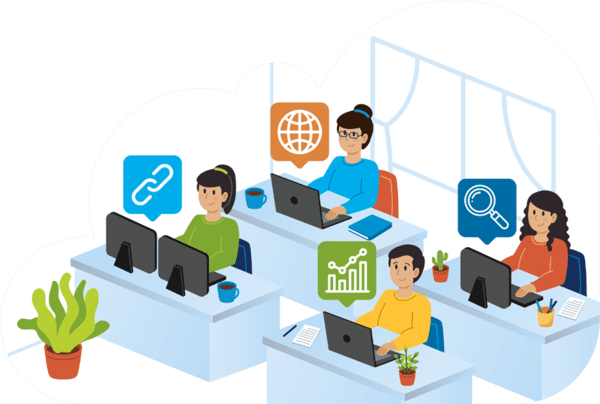 Search (SEO)
Appearing in organic search rankings remains a powerful source of lead generation and sales. SEO strategies play out well in the long term, and when combined with a funnel strategy, yield the perfect blend of short term & long term traffic and lead growth. Our search marketing team will combine long-form content with intelligent keyword research & link-building, to drive return on investment.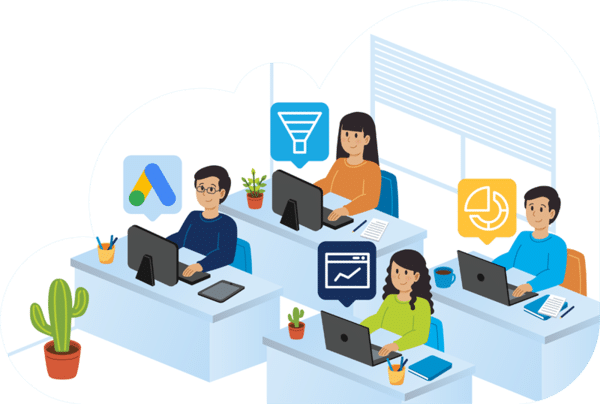 Funnels
Whether it be Facebook Funnels or Google Ads™, our team will create your marketing funnels, driving leads, sales & revenue. Fire up with the superpowers of Funnelytics™, your funnels team will design and implement every element of the funnel, from strategy to landing page creation, remarketing, email drip, automation & more.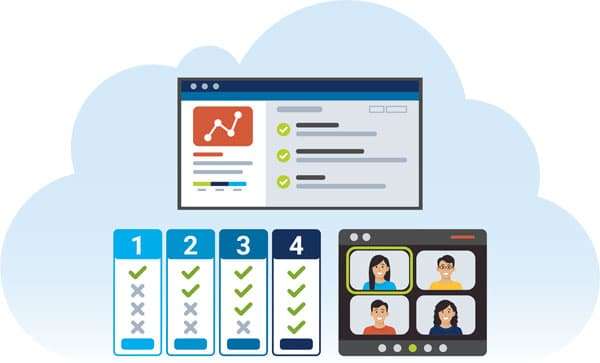 "Done for you" cloud staffing with output-based options

A single point of contact leading a talented team

Plans include staff, processes and software

Pre-built plans designed for busy solopreneurs and small businesses

Get started online in under 5 minutes
Get started in 3 easy steps
STEP 1

Choose your plan

Easy plan options to choose from.


STEP 2

Sign Up Online

Complete your details below and commence easy monthly automatic billing


STEP 3

Get Started!

Start delegating tasks via TeamWork or jump into Zoom and provide more comprehensive video briefs

"I have been thrilled with Angie's enthusiasm, accountability, and ability to quickly adapt to my workload! I would to continue having Angie work for me and keep this going! It's helped me see how valuable having an extra team member is!"
Schedule a 30-minute strategy call w/ Mau
If you are ready to try out managed services but need more direction to find the right fit for your business, get in touch with Mau for an exploratory call.
[gravityform id="47″ title="false" description="false"]