Your financial strategy, done
Financial reporting, cash flow forecasting and analysis, finance team management, and more. Get back to doing what you do well, and leave our seasoned CFOs to key your numbers in check.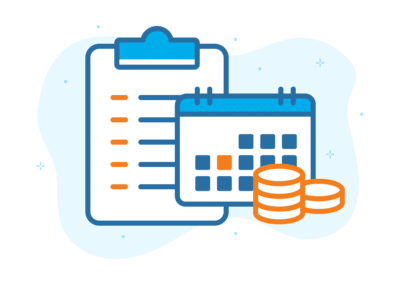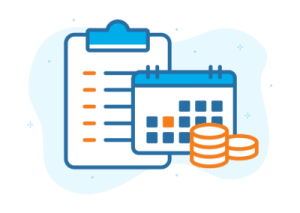 Financial Strategy
Your My Cloud Crew™ CFO will work with you to formulate a financial plan of attack — specifically relating to driving gross profit and net profit margins; management of debt; capital raising; cash flow management; and more.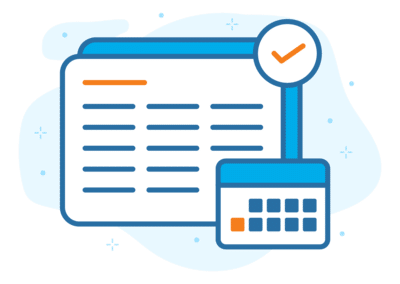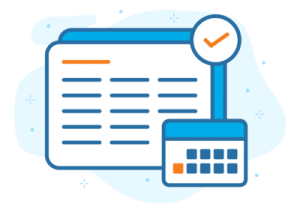 Financial Reporting & Dashboards
Key financial reports will be delivered to your inbox and by way of record screencasts (and meetings, if you wish). Your My Cloud Crew™ CFO will work with you initially to develop the key financial metrics and drivers that are critical to the success of your business. These metrics will then be tracked daily or weekly to ensure you remain on track.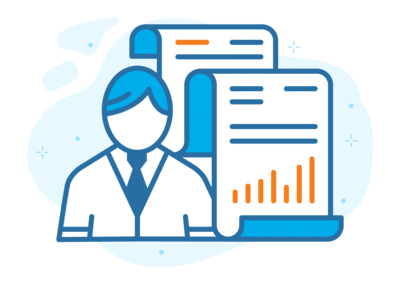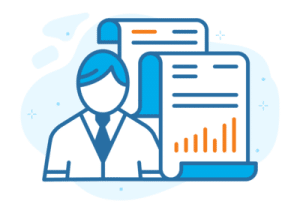 Team Management
Your My Cloud Crew™ CFO can take on the management of any My Cloud Crew™ financial team members. This includes formulating their job descriptions, conducting daily/weekly meetings, creating task lists, quality assurance, and more.
"Von is very proactive, shows initiative, and has good accounting / bookkeeping / Xero knowledge, so requires minimal instruction to get going. He has been an excellent addition to the team."
Mangala Martinus, Payments Consulting Network
1. Choose a service plan
Each plan we offer includes a fixed number of hours that your Cloud team will work on your account. Every 30 days, those hours are replenished. Any unused time will roll over for 30 days. You can add time a la carte or upgrade your plan at any time.
3. Onboard your team
The best part? A team leader will manage your team. No need to deal with five or six different people. Just onboard your team leader, and she'll onboard everyone else.
2. Build your team
We'll ask you to fill out a "Getting Started" questionnaire so we can match your functions with the right people. You'll have the opportunity to interview your team members, and add or switch roles as your needs change.
4. Start delegating
Start delegating tasks to your team leader. Once you sign up, you'll have access to our project management platform, where you can view tasks, time spent on your account, what's next on the list of deliverables. You can add tasks and give feedback in real time.
FAQs
Which finance staff can my CFO manage?
They can manage accountants and bookkeepers. Due to the unique nature of your corporate culture and management structure, we recommend that your My Cloud Crew™ CFO manage only My Cloud Crew™ staff. They also have the distinct advantage of having already worked together.
How often do I need to meet with my CFO?
This is entirely up to you. This relationship can be as passive or interactive as you'd like. To truly benefit from the role of the CFO, we do recommend higher levels of involvement in the initial stages (the first 3-6 months) in order to immerse yourself in the process and to build a strong relationship with your CFO.
Loved by the companies we work for:
Get in touch
Take a minute to let us know how we can help you. We will—
Introduce you to our services and explain the value they will bring to your business

Share success stories from our clients in your industry

Help you choose a plan that will meet your requirements