On-demand access to a full-stack team with specific competencies and skill levels — so you can focus on high-impact work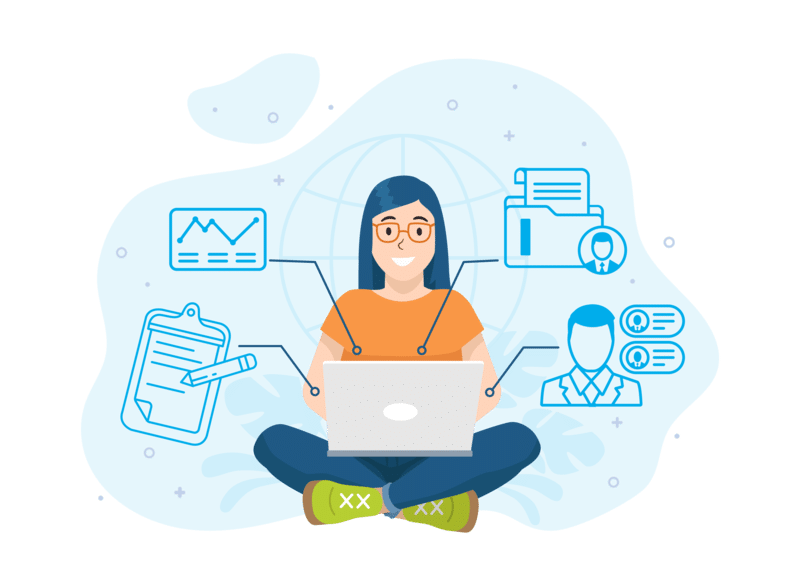 Bespoke, all-around solutions for your real estate business
The best-kept secret of top real estate agencies and realtors? A virtual team. It frees up your time and energy so you can focus on the revenue-generating work that will take you to 7- or 8-figure status.
Money is not the only currency that real estate professionals deal in, after all. Time is just as important — which means tasks that don't actually drive sales but can eat up your entire morning, should be taken off of your plate. If sales are down, you need people to hold down the fort while you're out meeting with clients. If your business is growing at breakneck speed, you need people to help you keep up without compromising quality.
If you had more time to focus on high-impact work, could you close more deals? Absolutely. And time is exactly what we're offering.
Real estate back-office work
Delegate what you shouldn't be doing, what you don't like doing, and what you're not very good at — so you can do the things that only you can do best.
General Office Management
Repetitive administrative and receptionist tasks that can be delegated to a General Virtual Assistant
Answer phone calls and emails

Schedule appointments and showings
Customer Support
Client-facing and industry-specific tasks that call for the skills and experience of a Customer Experience Specialist
Do real estate market research

Search open listings to find properties

Prospecting and cold-calling
Marketing & Creative
Collaborative work between a Graphic Designer, Web Developer, Marketing Specialist, et al
Create digital and print assets

Run digital marketing campaigns

Research content ideas and write blogs

Manage online and social media presence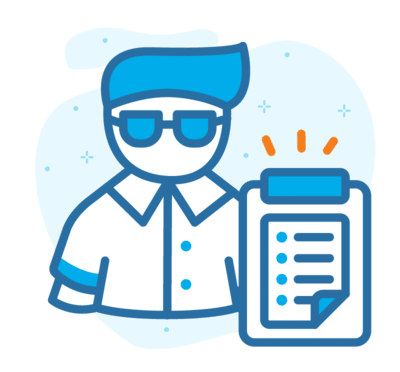 Agents & Brokers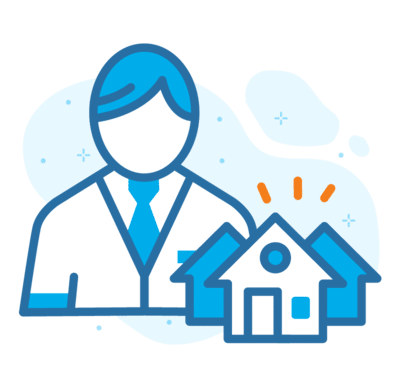 Property Managers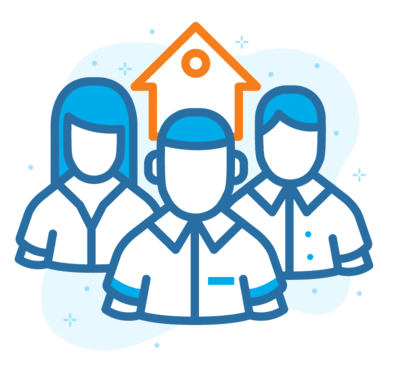 Leasing Agents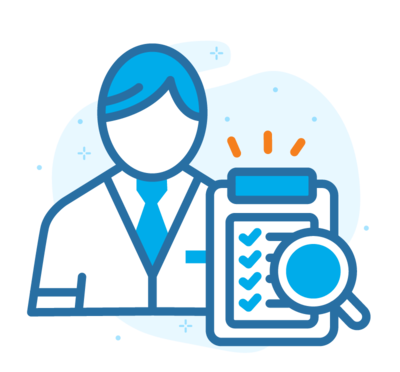 Inspectors & Appraisers