Bespoke, all-around solutions for your real estate business
The best-kept secret of top real estate agencies and realtors? A virtual team. It frees up your time and energy so you can focus on the revenue-generating work that will take you to 7- or 8-figure status.
Money is not the only currency that real estate professionals deal in, after all. Time is just as important — which means tasks that don't actually drive sales but can eat up your entire morning, should be taken off of your plate. If sales are down, you need people to hold down the fort while you're out meeting with clients. If your business is growing at breakneck speed, you need people to help you keep up without compromising quality.
If you had more time to focus on high-impact work, could you close more deals? Absolutely. And time is exactly what we're offering.
Real estate back-office work
Delegate what you shouldn't be doing, what you don't like doing, and what you're not very good at — so you can do the things that only you can do best.
General Office Management
Repetitive administrative and receptionist tasks that can be delegated to a General Virtual Assistant
Answer phone calls and emails

Schedule appointments and showings
Customer Support
Client-facing and industry-specific tasks that call for the skills and experience of a Customer Experience Specialist
Do real estate market research

Search open listings to find properties

Prospecting and cold-calling
Marketing & Creative
Collaborative work between a Graphic Designer, Web Developer, Marketing Specialist, et al
Create digital and print assets

Run digital marketing campaigns

Research content ideas and write blogs

Manage online and social media presence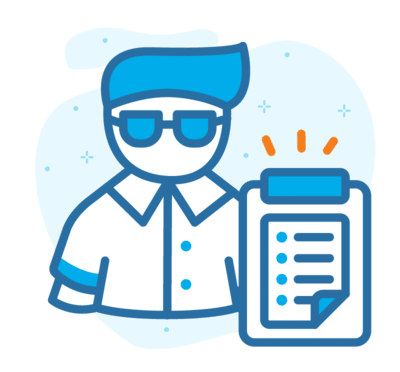 Agents & Brokers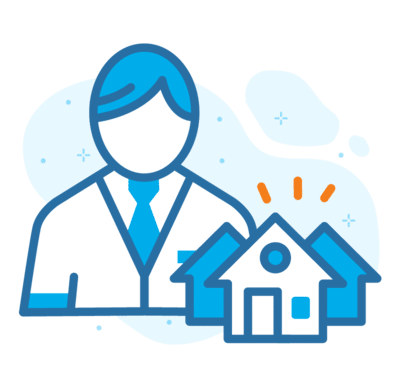 Property Managers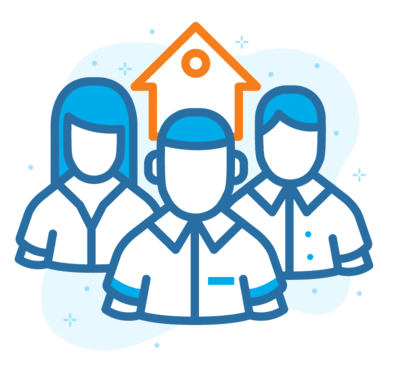 Leasing Agents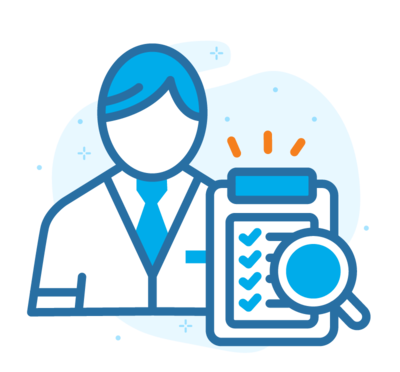 Inspectors & Appraisers
1. Choose a service plan
Each plan we offer includes a fixed number of hours that your Cloud team will work on your account. Every 30 days, those hours are replenished. Any unused time will roll over for 30 days. You can add time a la carte or upgrade your plan at any time.
3. Onboard your team
The best part? A team leader will manage your team. No need to deal with five or six different people. Just onboard your team leader, and she'll onboard everyone else.
2. Build your team
We'll ask you to fill out a "Getting Started" questionnaire so we can match your functions with the right people. You'll have the opportunity to interview your team members, and add or switch roles as your needs change.
4. Start delegating
Start delegating tasks to your team leader. Once you sign up, you'll have access to our project management platform, where you can view tasks, time spent on your account, what's next on the list of deliverables. You can add tasks and give feedback in real time.
FAQs
How involved will I be?
During the first 30 days, we recommend a high level of involvement from you to facilitate knowledge transfer, as well as build rapport and loyalty with your crew. Think of it as compounding interest — the more time you invest upfront in training and process building, the less time will be required for ongoing management. Beyond that, be as much or as little involved as you want to be. You can simply sign off on the final output, or you can be hands-on at every stage.
What if the work volume fluctuates?
Each role in your team has flexible hours. If the volume is high, team overtime is uncapped. If the volume is low, unused hours will rollover into the next billing cycle.
Loved by the companies we work for: