On-demand access to a full-stack team with specific competencies and skill levels — so you can focus on high-impact work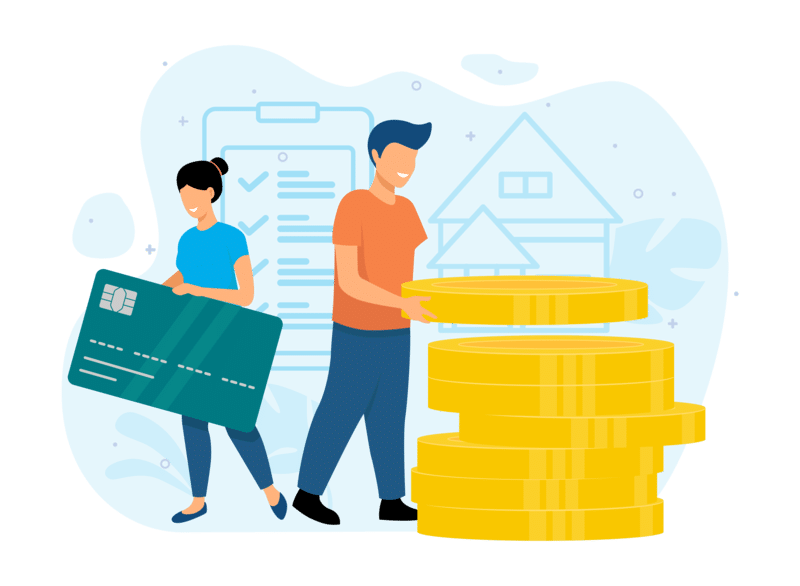 Bespoke, all-around solutions for the mortgage industry
The mortgage industry is equal parts about people and paperwork. Building relationships and closing contracts — but also gathering documents, looking up credit scores, processing files for underwriting, and so on. And because a large segment of the industry is commission-based, competition is fierce.
A common paradox for those in the industry is how to scale the business when time is tied up taking care of existing clients.
If you had more time to focus on high-impact work like meeting people, networking at local events, or getting to know the lenders better — could you close more deals? Absolutely. And time is exactly what we're offering.
Mortgage back-office, done for you
Delegate what you shouldn't be doing, what you don't like doing, and what you're not very good at — so you can do the things that only you can do best.
General Office Management
Repetitive administrative and receptionist tasks that can be delegated to a General Virtual Assistant
Inbox and calendar management

Meeting and event reservations

Loading new applications into the CRM

Sorting and filing documents

Transcription of meeting recordings
Customer Support
Client-facing and industry-specific tasks that call for the skills and experience of a Customer Experience Specialist
Customer support on chat, email and phone

Following up with clients on documents

Following up on passed loans

Organizing receipts and disbursements

Calling the bank to monitor status of loan
Marketing & Creative
Collaborative work between a Graphic Designer, Web Developer, Marketing Specialist, et al
Creating and managing online content

Email marketing and newsletter

Designing brochures, flyers, presentations

Editing photo and video content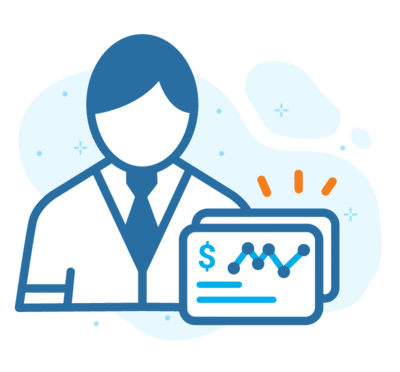 Brokers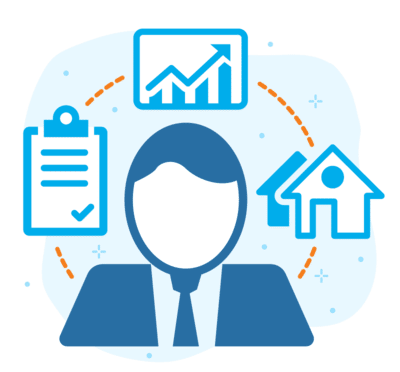 Processors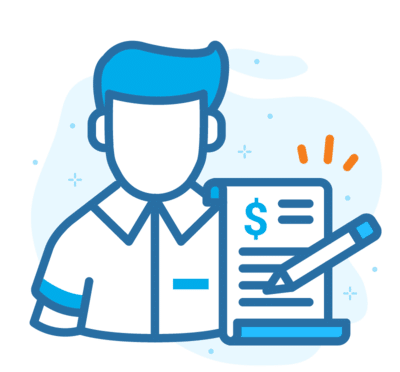 Underwriters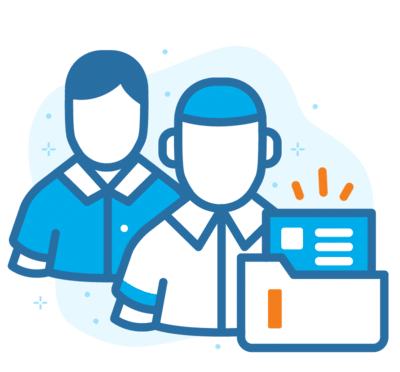 Escrow Officers