Bespoke, all-around solutions for marketing agencies
Running a marketing agency is tough business. It's a never-ending struggle to keep up with competitors, marketing trends, and ever-evolving marketing tech. At some point, your resources are strapped, your internal bandwidth is low, and you're falling behind on long-term strategy.
By outsourcing your marketing functions, your talent pool grows exponentially, you reduce the burden on your in-house team, and you're able to focus on core competencies and high-level functions.
It's the flexibility and scalability you need to take on campaigns of any size and scope — and flexibility and scalability are exactly what we're offering.
Marketing functions, done
Delegate what you shouldn't be doing, what you don't like doing, and what you're not very good at — so you can do the things that only you can do best.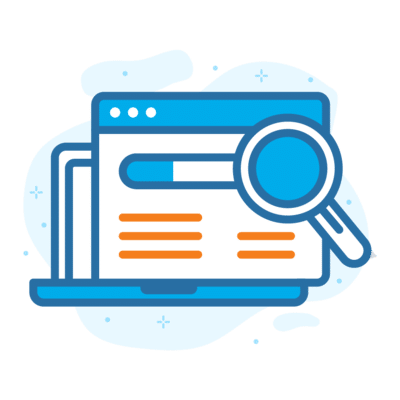 SEO Management
An SEO Specialist with the experience and critical thinking to whip your website into shape for social engines
"I can't believe what Jannes has done to my Facebook page. [It] is now looking amazing. He's a genius."
Gordon Harris, GH Singing Studio
"The Marketing Team is delivering really well. They're just producing such good work. Happy to have them with us!"
Jo, Full Steam Marketing
"Ryan is an absolute rockstar graphic artist. We've been working with him extensively for the past 4+ months and he's been amazing to work with."
Ab Rost, STP LLC