Bespoke, all-around solutions for a Health & Fitness business
One of the biggest challenges in this industry is not having enough time to squeeze in more clients.
Most people working in Health & Fitness are hard-working entrepreneurs who are genuinely committed to making a difference in the lives of their clients. But all too often, they fall into the trap of "trying to do it all" — juggling their own calendar, deleting spam from their inbox, uploading WODs, making meal plans, updating their website. These are all things that need to get done, but it doesn't need to be you that does them.
If you had more time to focus on high-impact work like meeting clients and networking at local events, could you scale your business better? Absolutely. And time is exactly what we're offering.
Health & Fitness back-office
Delegate what you shouldn't be doing, what you don't like doing, and what you're not very good at — so you can do the things that only you can do best.
General Office Management
Repetitive administrative and receptionist tasks that can be delegated to a General Virtual Assistant
Inbox and calendar management

Scheduling training sessions and classes

Managing database and member profiles

Preparing and sending out invoices

Logging hours of trainers or therapists
Customer Support
Client-facing and industry-specific tasks that call for the skills and experience of a Customer Experience Specialist
Customer support on chat, email and phone

Uploading workout programs

Sending out WODs and meal plans

Researching Health & Fitness trends

Tracking clients' health and progress charts
Marketing & Creative
Collaborative work between a Graphic Designer, Web Developer, Marketing Specialist, et al
Creating and managing online content

Email marketing and newsletter

Designing brochures, flyers, presentations

Editing photo and video content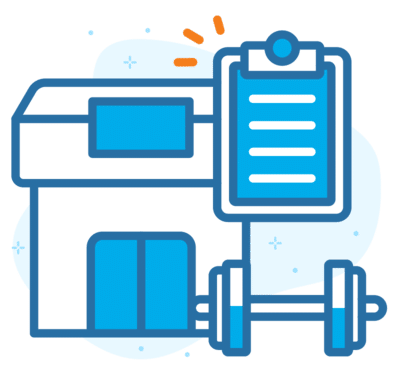 Fitness Centers
Big box and boutique gyms, group fitness studios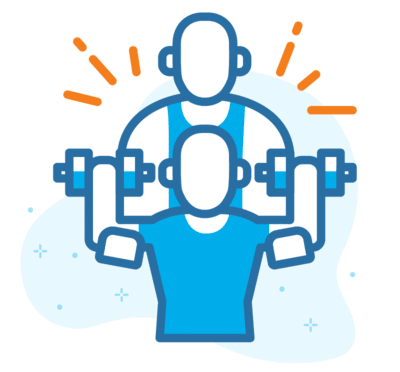 Personal Trainers
One-on-one training, nutritionists, dieticians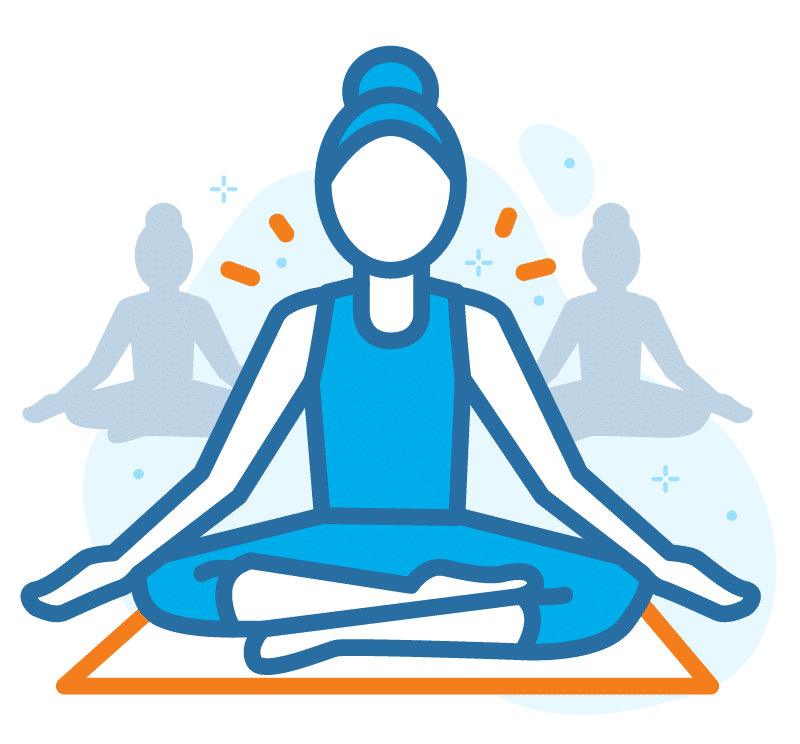 Group Classes
Specialty classes like yoga, CrossFit, Pilates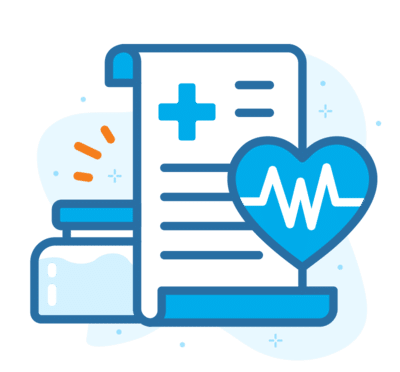 Beauty & Wellness
Spas, health clubs, wellness retreats
1. Choose a service plan
Each plan we offer includes a fixed number of hours that your Cloud team will work on your account. Every 30 days, those hours are replenished. Any unused time will roll over for 30 days. You can add time a la carte or upgrade your plan at any time.
3. Onboard your team
The best part? A team leader will manage your team. No need to deal with five or six different people. Just onboard your team leader, and she'll onboard everyone else.
2. Build your team
We'll ask you to fill out a "Getting Started" questionnaire so we can match your functions with the right people. You'll have the opportunity to interview your team members, and add or switch roles as your needs change.
4. Start delegating
Start delegating tasks to your team leader. Once you sign up, you'll have access to our project management platform, where you can view tasks, time spent on your account, what's next on the list of deliverables. You can add tasks and give feedback in real time.
FAQs
How involved will I be?
During the first 30 days, we recommend a high level of involvement from you to facilitate knowledge transfer, as well as build rapport and loyalty with your crew. Think of it as compounding interest — the more time you invest upfront in training and process building, the less time will be required for ongoing management. Beyond that, be as much or as little involved as you want to be. You can simply sign off on the final output, or you can be hands-on at every stage.
What if the work volume fluctuates?
Each role in your team has flexible hours. If the volume is high, team overtime is uncapped. If the volume is low, unused hours will rollover into the next billing cycle.
Loved by the companies we work for: