On-demand access to a full-stack team with specific competencies and skill levels — so you can focus on high-impact work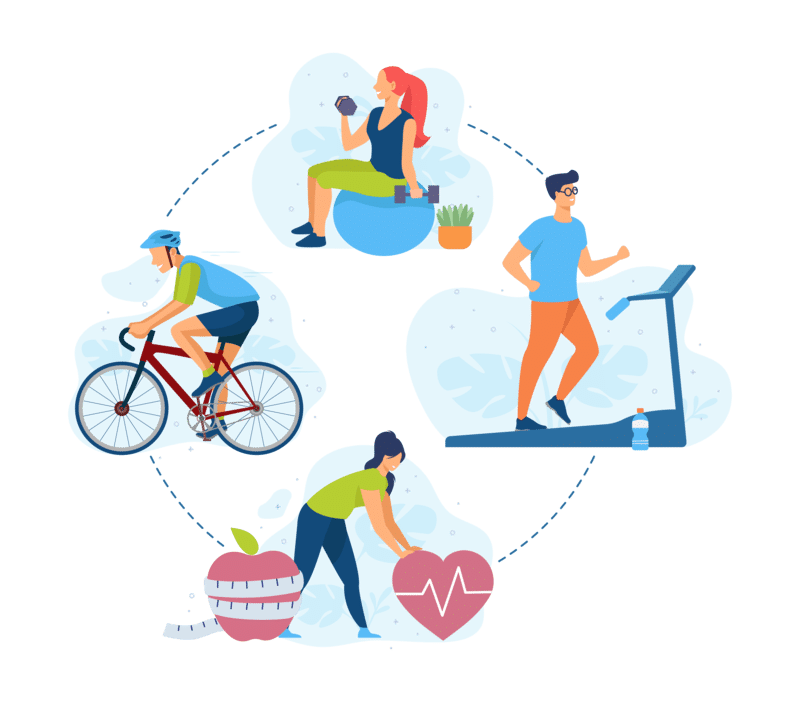 Bespoke, all-around solutions for a Health & Fitness business
One of the biggest challenges in this industry is not having enough time to squeeze in more clients.
Most people working in Health & Fitness are hard-working entrepreneurs who are genuinely committed to making a difference in the lives of their clients. But all too often, they fall into the trap of "trying to do it all" — juggling their own calendar, deleting spam from their inbox, uploading WODs, making meal plans, updating their website. These are all things that need to get done, but it doesn't need to be you that does them.
If you had more time to focus on high-impact work like meeting clients and networking at local events, could you scale your business better? Absolutely. And time is exactly what we're offering.
Health & Fitness back-office
Delegate what you shouldn't be doing, what you don't like doing, and what you're not very good at — so you can do the things that only you can do best.
General Office Management
Repetitive administrative and receptionist tasks that can be delegated to a General Virtual Assistant
Inbox and calendar management

Scheduling training sessions and classes

Managing database and member profiles

Preparing and sending out invoices

Logging hours of trainers or therapists
Customer Support
Client-facing and industry-specific tasks that call for the skills and experience of a Customer Experience Specialist
Customer support on chat, email and phone

Uploading workout programs

Sending out WODs and meal plans

Researching Health & Fitness trends

Tracking clients' health and progress charts
Marketing & Creative
Collaborative work between a Graphic Designer, Web Developer, Marketing Specialist, et al
Creating and managing online content

Email marketing and newsletter

Designing brochures, flyers, presentations

Editing photo and video content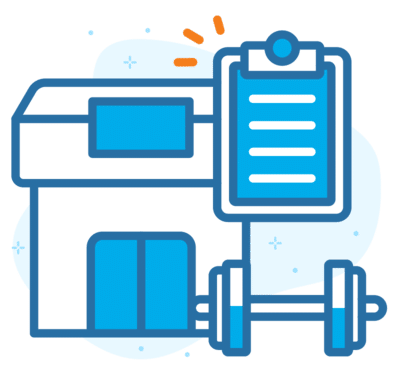 Fitness Centers
Big box and boutique gyms, group fitness studios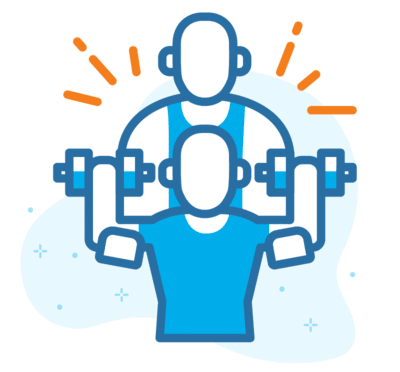 Personal Trainers
One-on-one training, nutritionists, dieticians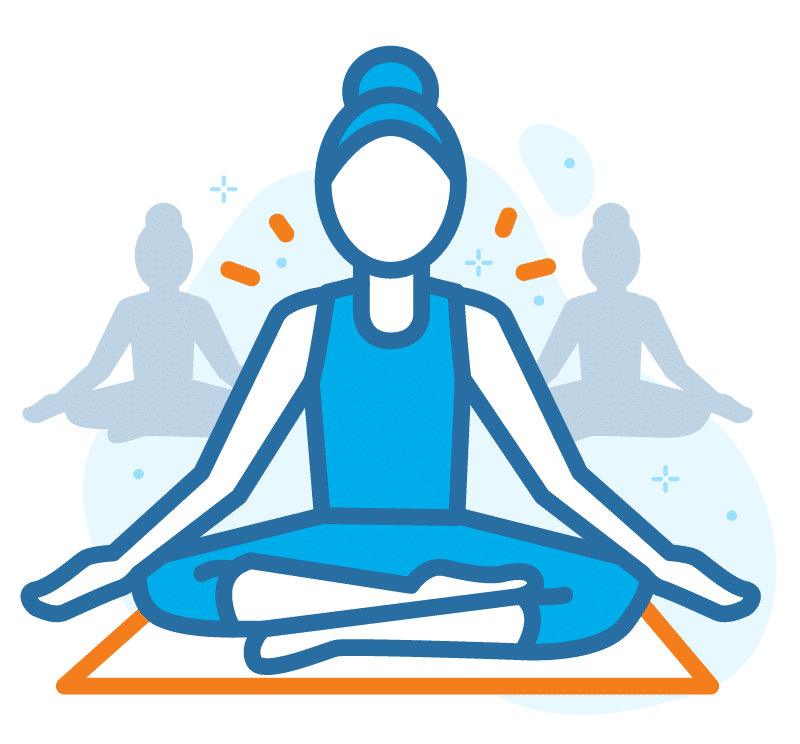 Group Classes
Specialty classes like yoga, CrossFit, Pilates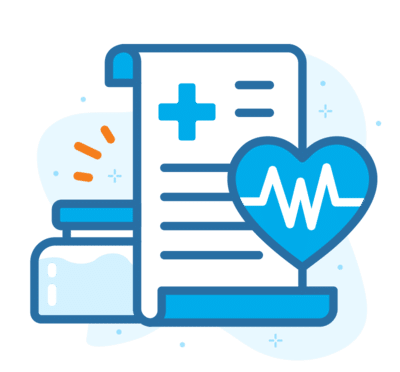 Beauty & Wellness
Spas, health clubs, wellness retreats