Pre-built processes, software, and a team to do it all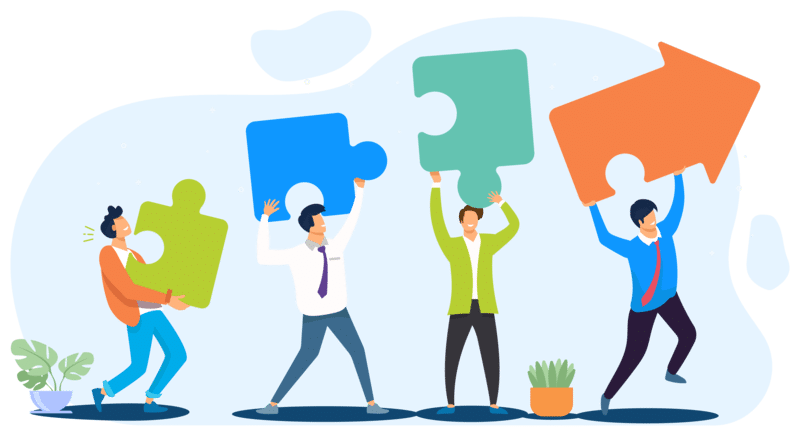 Your social media marketing, done
Delegate what you shouldn't be doing, what you don't like doing, and what you're not very good at — so you can do the things that only you can do best.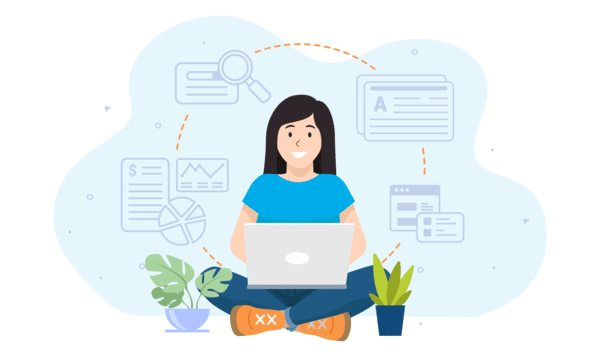 Pre-built processes
We've spent more than a decade fine-tuning our processes. From hiring and recruitment, to onboarding and training, to workflows and software — we're a perfectly oiled machine.
Our full-stack marketing team has the tools and expertise to leverage and grow your social media platforms. From strategizing to engaging to curating to measuring — we've got just the right people for it.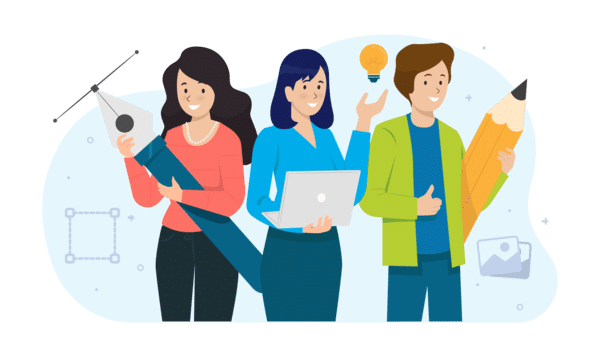 Access to specialists from various marketing disciplines
Access a team of digital marketing specialists with a multitude of skill sets — creating images, editing videos, engaging with your followers, analyzing data across platforms, running paid advertisements, and more.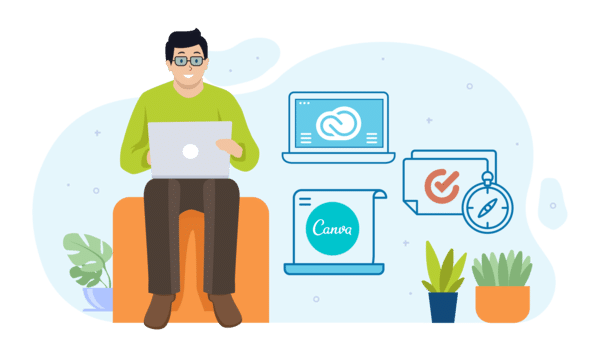 Professional software
We use powerful software to make social media marketing more effective and efficient. We create with Adobe Creative Cloud, collaborate via Canva Pro, plan and track projects via CoSchedule, measure with Facebook Pixel, and a cache of other AI tools to help us work better and faster.
If there's a tool or integration for something, we're most likely using it!
"I can't believe what Jannes has done to my Facebook page. He has eliminated the "rubbish" posts, added new ones that we have negotiated, and put them all together. My page is now looking amazing. He's a genius."
Gordon Harris, GH Singing Studio
FAQs
How involved will I be?
During the first 30 days, we recommend a high level of involvement from you to facilitate knowledge transfer, as well as build rapport and loyalty with your crew. Think of it as compounding interest — the more time you invest upfront in training and process building, the less time will be required for ongoing management. Beyond that, be as much or as little involved as you want to be. You can simply sign off on the final output, or you can be hands-on at every stage.
What if the work volume fluctuates?
Each role in your team has flexible hours. If the volume is high, team overtime is uncapped. If the volume is low, unused hours will rollover into the next billing cycle.
Loved by the companies we work for: