Your SEO, done for you
SEO is the process of making improvements and additions to your website in order to generate high-quality traffic. High-quality traffic results in leads, and leads result in sales.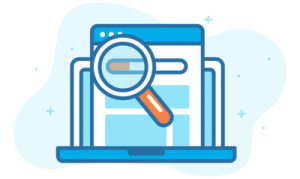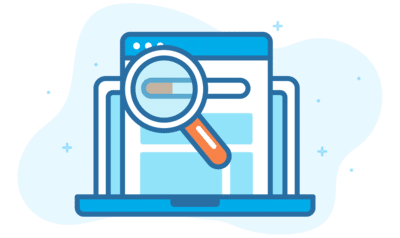 Keyword research
The My Cloud Crew™ SEO team will conduct extensive keyword research, diving into the words and phrases that result in traffic and leads for your business. If you have previously done SEO or paid media campaigns such as Google Ads, that will be incredibly helpful in providing our team will historical data that can be used for campaign and content creation.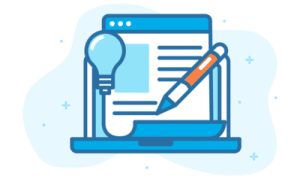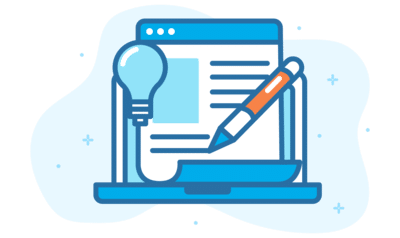 Campaign and content creation
Content is a key variable in driving traffic to your site. Incorporated into your monthly retainer, is best-in-class content idea-generation software. This will be used to generate content ideas that will become the cornerstone of your search content plan. We recommend combining your SEO plan with one of the My Cloud Crew™ content marketing plans — in order to create the synergies of long-form and short-form content, and the superpowers of a well-thought-through SEO strategy.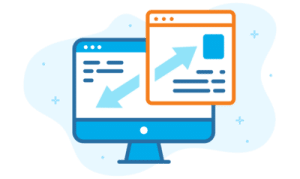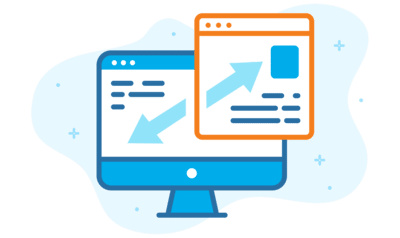 Link building
Our link-building team will focus on high-quality links, while also constantly working on the architecture of your website's internal links. This ensures that the search engines understand the framework of your site and your desired user experience. 
1. Choose a service plan
Each plan we offer includes a fixed number of hours that your Cloud team will work on your account. Every 30 days, those hours are replenished. Any unused time will roll over for 30 days. You can add time a la carte or upgrade your plan at any time.
3. Onboard your team
The best part? A team leader will manage your team. No need to deal with five or six different people. Just onboard your team leader, and she'll onboard everyone else.
2. Build your team
We'll ask you to fill out a "Getting Started" questionnaire so we can match your functions with the right people. You'll have the opportunity to interview your team members, and add or switch roles as your needs change.
4. Start delegating
Start delegating tasks to your team leader. Once you sign up, you'll have access to our project management platform, where you can view tasks, time spent on your account, what's next on the list of deliverables. You can add tasks and give feedback in real time.
FAQs
Which SEO plan should I choose?
SEO effort and workload required are highly dependent upon:
Industry competition
Keyword competition
The size and complexity of your business
Your previous SEO efforts