Keyword research, campaign and content creation, and link building — done for you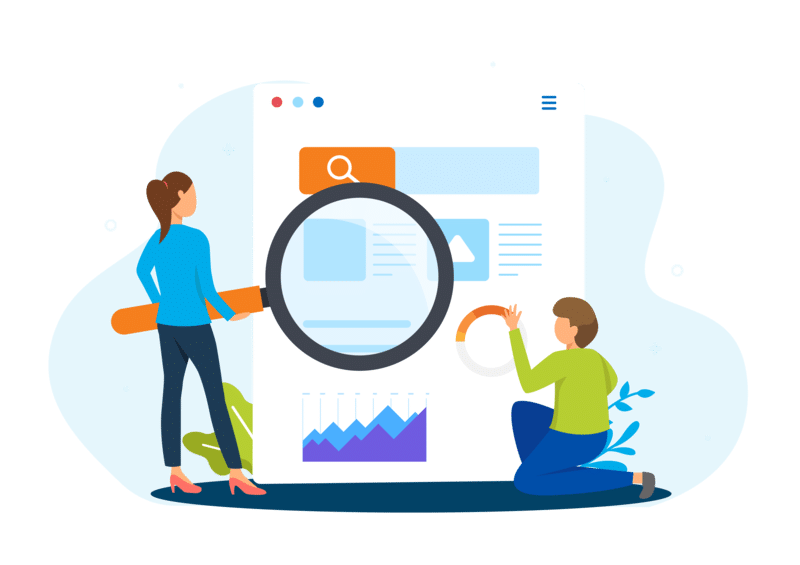 Your SEO, done for you
SEO is the process of making improvements and additions to your website in order to generate high-quality traffic. High-quality traffic results in leads, and leads result in sales.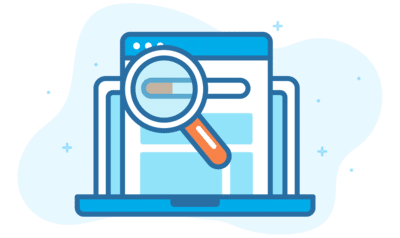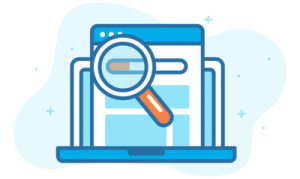 Keyword research
The My Cloud Crew™ SEO team will conduct extensive keyword research, diving into the words and phrases that result in traffic and leads for your business. If you have previously done SEO or paid media campaigns such as Google Ads, that will be incredibly helpful in providing our team will historical data that can be used for campaign and content creation.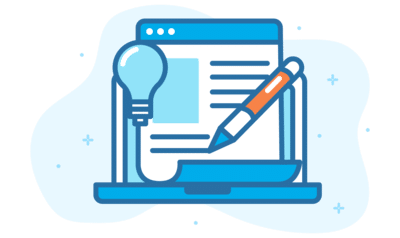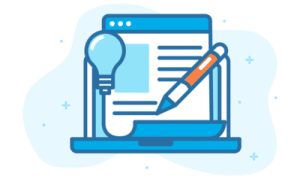 Campaign and content creation
Content is a key variable in driving traffic to your site. Incorporated into your monthly retainer, is best-in-class content idea-generation software. This will be used to generate content ideas that will become the cornerstone of your search content plan. We recommend combining your SEO plan with one of the My Cloud Crew™ content marketing plans — in order to create the synergies of long-form and short-form content, and the superpowers of a well-thought-through SEO strategy.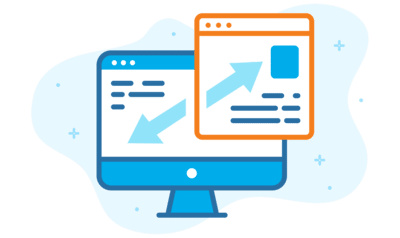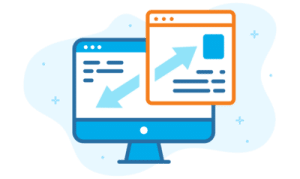 Link building
Our link-building team will focus on high-quality links, while also constantly working on the architecture of your website's internal links. This ensures that the search engines understand the framework of your site and your desired user experience. 
FAQs
Which SEO plan should I choose?
SEO effort and workload required are highly dependent upon:
Industry competition
Keyword competition
The size and complexity of your business
Your previous SEO efforts
The Starter plan is perfect for local businesses with little competition.
The Lite plan is suitable for local businesses with reasonable competition.
The Pro plan is suitable for local businesses with intense competition, or national businesses with medium competition.
If your goal is to fast-track results (by way of accelerated content creation and link-building relative to the above recommendations), we recommend starting with a long-term service plan for the first 6 months, then dialling it back (for example, start with the Pro and dial back to the Lite plan after 6 months).
Is there a lock-in contract?
With all of our Done For You™ services, you can choose between a month-to-month or annual commitment term. 
How soon will work commence after I sign up?
Within 48 hours of your signing up online, a video conference will be will be scheduled between yourself and your SEO specialist. Within 7 days after this meeting, your campaign strategy will be presented to you and rolled out.
Loved by the companies we work for: