Use all the marketing tools at your disposal and put your business on full throttle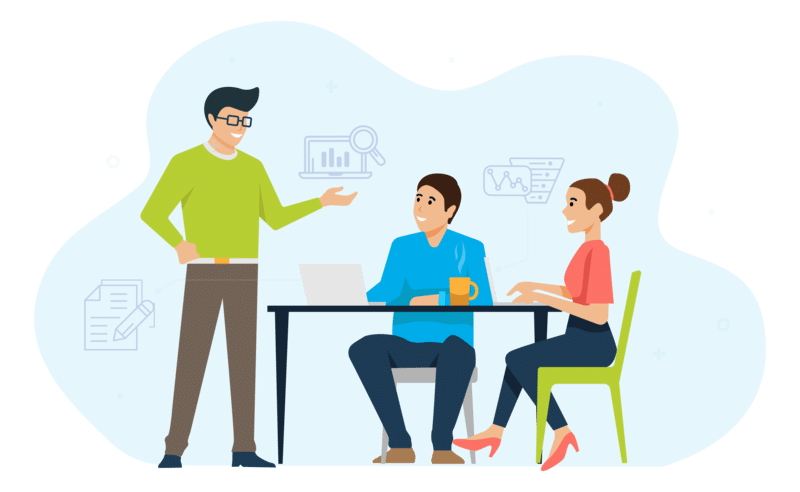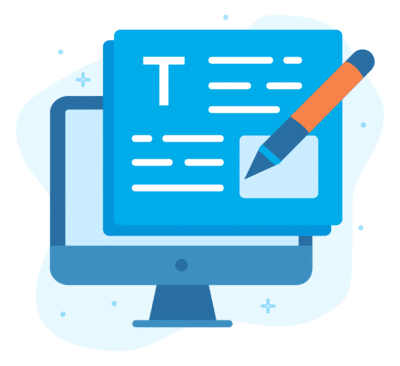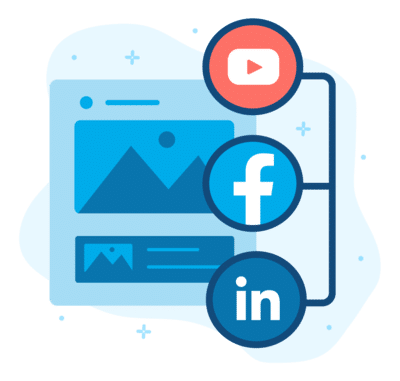 The Marketing Stack
Why get a Marketing Stack? It's a fearless 4-in-1 marketing plan. And we take 25% off each individual marketing service.  
Content
When performed strategically, content marketing will set your brand apart from the competition. Access a roster of specialists — from copywriters to graphic designers to layout artists, all experienced in creating short-form and long-form content, and producing marketing collateral for digital and print campaigns. Learn more
Funnels
Our digital marketing specialists will fire up your funnels and drive top-, mid- and bottom-of-funnel leads for either your store or your sales team. Once your funnels are set up, our content marketing team will create intelligent, well-sourced and easy-to-digest content that genuinely helps solve the problems your prospective customers might be facing. Learn more
Social Media
Our digital marketing specialists have a multitude of skill sets — creating images, editing videos, engaging with your followers, analyzing data across platforms, running paid advertisements, and more. From strategizing to engaging to curating to measuring — we've got just the right people for it. Learn more
SEO
We'll conduct extensive keyword research, diving into the words and phrases that result in traffic and leads for your business. Our link-building team will focus on high-quality links, while also constantly working on the architecture of your website's internal links. This ensures that the search engines understand the framework of your site and your desired user experience. Learn more
"I was just reviewing our KPIs this morning and wanted to let you know what a fantastic job you're doing."
Andrew Farnham, Independent Music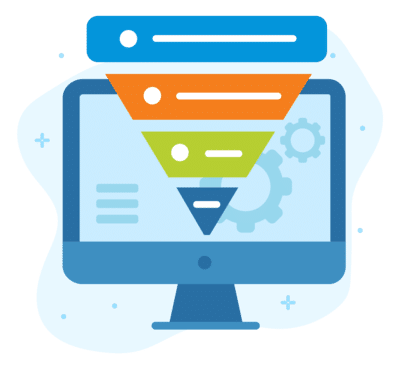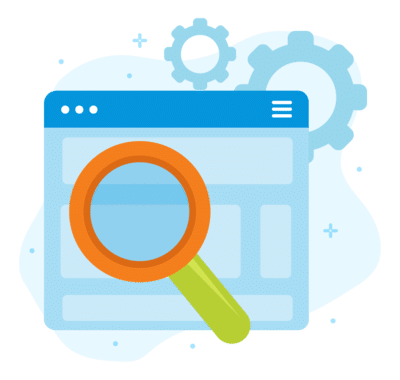 FAQs
How involved will I be?
During the first 30 days, we recommend a high level of involvement from you to facilitate knowledge transfer, as well as build rapport and loyalty with your crew. Think of it as compounding interest — the more time you invest upfront in training and process building, the less time will be required for ongoing management. Beyond that, be as much or as little involved as you want to be. You can simply sign off on the final output, or you can be hands-on at every stage.
What if the work volume fluctuates?
Each role in your team has flexible hours. If the volume is high, team overtime is uncapped. If the volume is low, unused hours will rollover into the next billing cycle.
Loved by the companies we work for: