Pre-built processes, software, and a team to do it all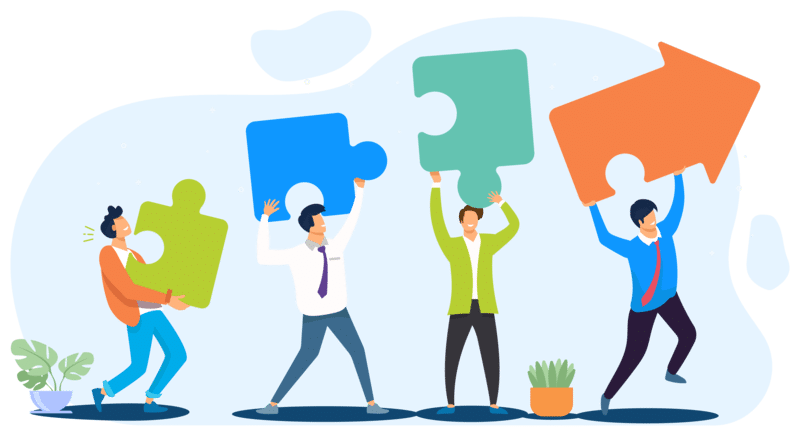 Your funnels, done for you
Delegate what you shouldn't be doing, what you don't like doing, and what you're not very good at — so you can do the things that only you can do best.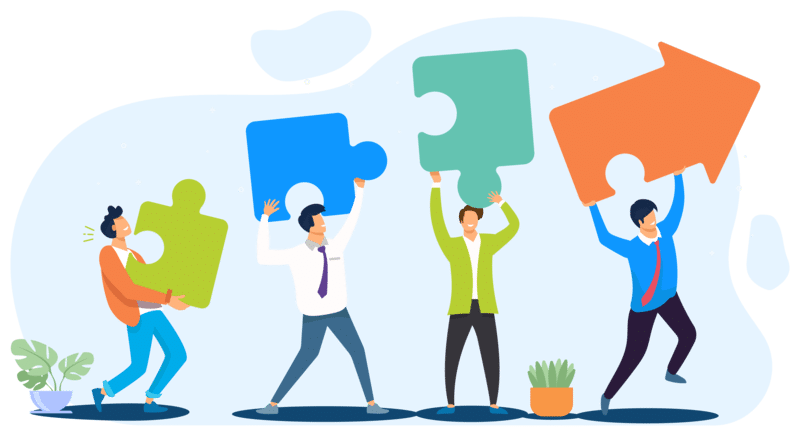 Pre-built processes
Our full-stack marketing team has the skills, tools, and expertise to create sales and marketing funnels for B2C and B2B companies. From data analysis to consumer research to brainstorming marketing campaigns, we've got just the right people for it.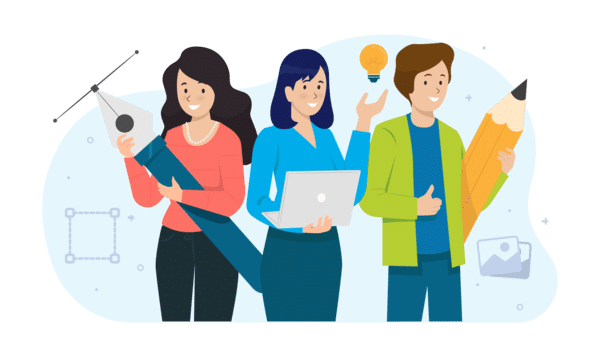 Access to specialists
Access a team of digital marketing specialists who can create functioning funnels and a blueprint for how to use them. And once you have the blueprint, we have Content Marketing specialists to create intelligent, well-sourced and easy-to-digest content that genuinely helps solve the problems your prospective customers might be facing.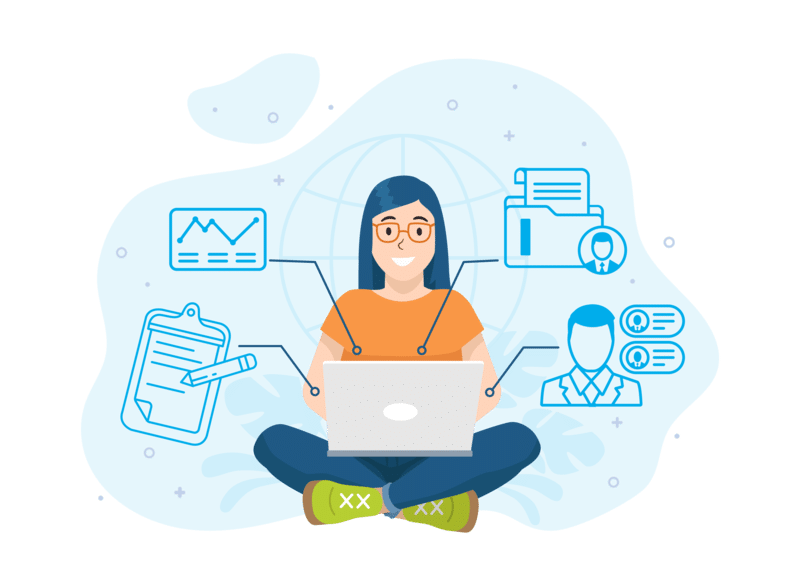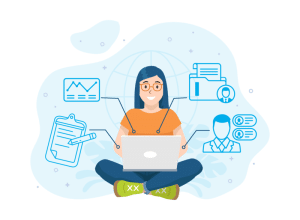 Professional software
With the superpowers of Funnelytics, our marketing funnels team will ignite the fire in your funnels and drive top-, mid- and bottom-of-funnel leads for either your store or your sales team.
1. Choose a service plan
Each plan we offer includes fixed output and inclusions. Save 15% when you commit to an annual subscription.
2. Complete the questionnaire
Take 5 minutes to tell us all you can about your previous marketing funnels (Google Ads, Bing Ads, Facebook ads, et cetera) experience, your marketing goals, ROI & ROAS goals
3. Onboarding
Having reviewed your completed questionnaire, your marketing funnels expert will meet with you to discuss your goals, and work with you to build a workable and affordable strategy.
FAQs
How involved will I be?
During the first 30 days, we recommend a high level of involvement from you to facilitate knowledge transfer, as well as build rapport and loyalty with your crew. Think of it as compounding interest — the more time you invest upfront in training and process building, the less time will be required for ongoing management. Beyond that, be as much or as little involved as you want to be. You can simply sign off on the final output, or you can be hands-on at every stage.
What if the work volume fluctuates?
Each role in your team has flexible hours. If the volume is high, team overtime is uncapped. If the volume is low, unused hours will rollover into the next billing cycle.
Loved by the companies we work for: