The Digital Marketer
Digital Marketing is the future of marketing. With the use of digital platforms, you can easily reach target markets that you wouldn't have otherwise been able to reach. A Digital Marketer paves the way for your business' success by leveraging the power of all digital channels in building your reputation and a consistent, attractive brand image for your products or services.
Why hire a Digital Marketer?
Digital is the new black. With the advent of the internet comes an age of fast-paced information sharing and community building; and Digital Marketing is at the centre of it all.
Marketing hires have a huge impact on the success of your brand, so it's important to attract and hire awesome people that know how to make your brand stand out. By putting your focus on your customers and their user experience with your digital platforms, they feel welcome and comfortable. They trust you and your brand, believing in you and becoming advocates of your company, and in turn creating more revenue for your business.
Digital Marketing is the use of a variety of digital platforms to attract social media traffic, leads, and overall brand awareness. These digital channels include company websites, social media accounts, search engine rankings, email marketing, display advertisements, and corporate blogs.
A Digital Marketer must have an analytical mind to be able to extract and analyse social media metrics of all information pertinent to the customer's needs. They need to have the ability to determine which data would help them understand what led them to their customer's decision to bounce from the website or to become a converted lead.
A Digital Marketer is responsible for the development, implementation, tracking, and optimisation of digital channels for the purpose of marketing with the intent of generating leads and building brand awareness for your business.
To accurately determine what strategies should be implemented to help the business flourish, the use of measurable analytics is a must. Each digital channel should be monitored to identify the weaknesses in the existing marketing campaigns and to improve and optimise the performance of the campaign as a whole.
The Digital Marketer handles a highly diverse field of responsibilities and it is up to you to determine what your goals are and what your Digital Marketer should focus on to help you build your business.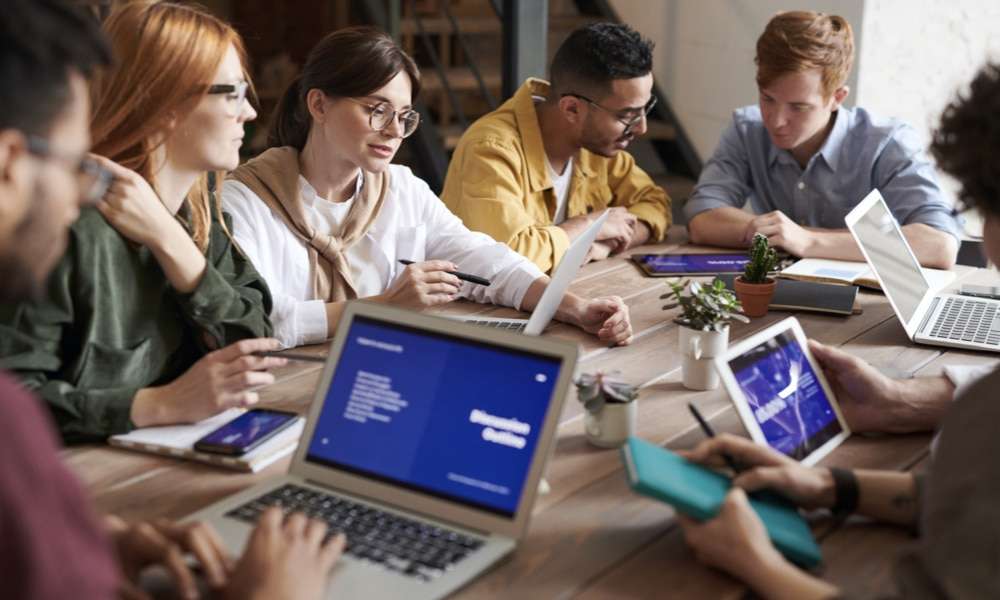 Where they fit in the org chart
Your Digital Marketer is the backbone of your marketing team.
They track and analyse data so that the team can have better foresight for the digital trends of tomorrow. Armed with this knowledge, they can plan and strategise what kind of content the customers would enjoy most and on what platform. They dive into the psychology of the customer and try to anticipate what they would need and how they would behave in relation to the company's website and other digital collateral. Furthermore, they create reports to show the business stakeholders how their marketing plan is changing the face of their business. Knowing key parameters to determine the ROI of the marketing budget would greatly strengthen the confidence the stakeholders have with the campaign. As such, they should have no problem collaborating with other teams and departments. Their plan would not succeed without the effort and talent that the rest of the marketing team brings to the table.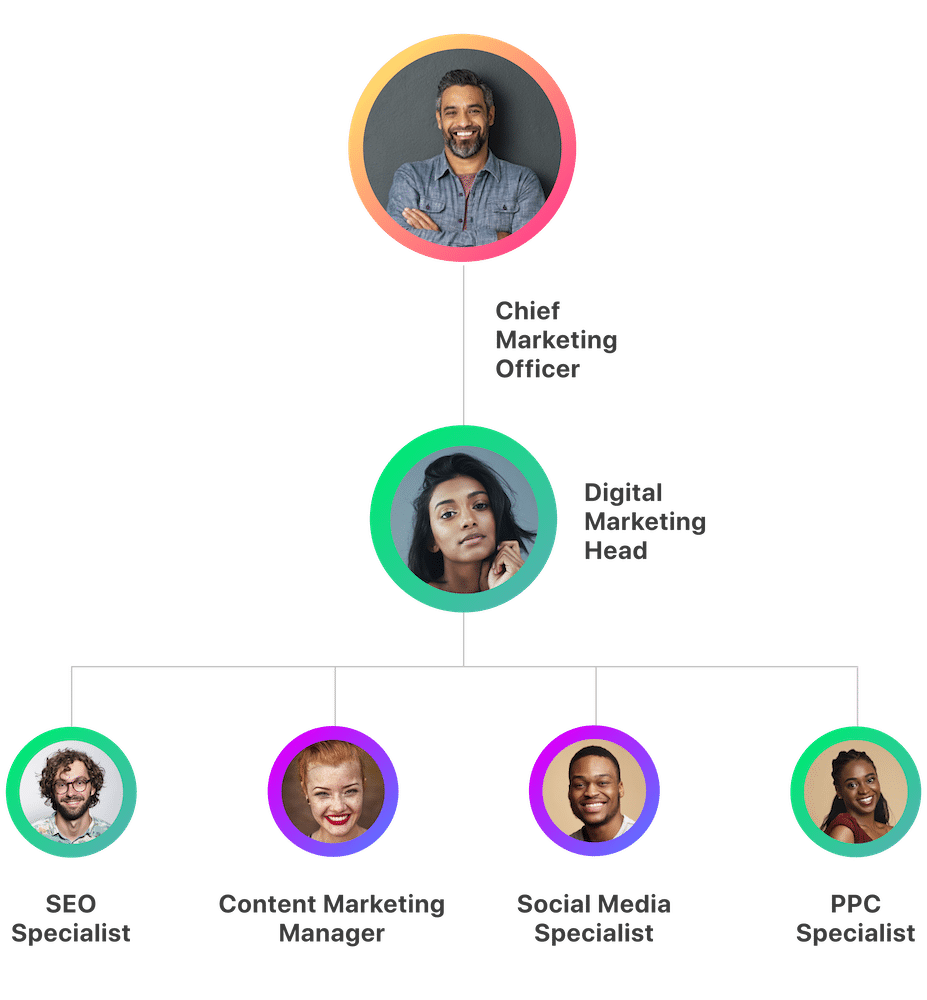 Comparison chart of proficiencies
[table id=2 /]
The best way to make sure your money is well spent on your newly hired virtual staff is by measuring their performance in relation to your business objectives.