Seasoned full-time Filipino Virtual Assistants
Lease an experienced Filipino Virtual Assistant from as little as 10 hours per month on-demand.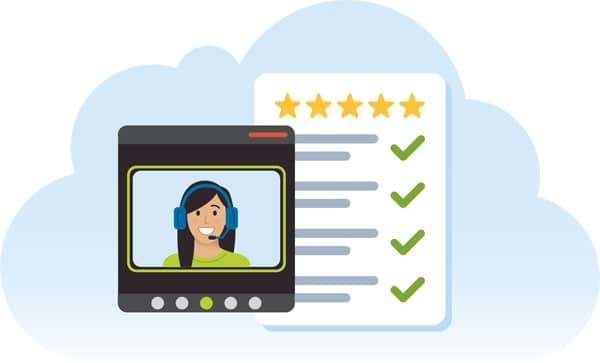 Refocus your time & attention
Tired of taking care of low level admin when you should be growing your business? Leave it to your Virtual Assistant and get back to what you do best.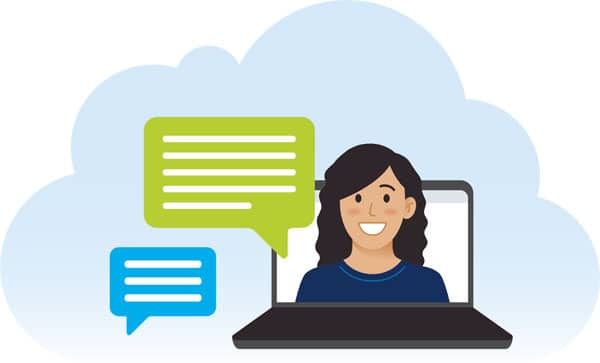 Only a phone call or chat away
Working with a Cloud Virtual Assistant is now just as good as sitting next to someone in your office. The news gets even better, our experience has confirmed that cloud staff get a lot more actual work done due to zero office distractions.
On demand access from 10 hours/month
While all My Cloud Crew Virtual Assistants work full-time, they can be fractionally accessed from as little as 10 hours per month through the working day.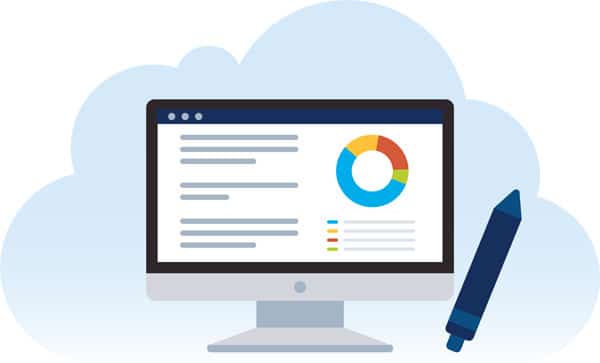 Administration & Data entry
Take that low hanging fruit, process it into a beautiful manual, then hand it over to one of our admin warriors. From office tasks, to CRM management & more, your My Cloud Crew Virtual Assistant has it covered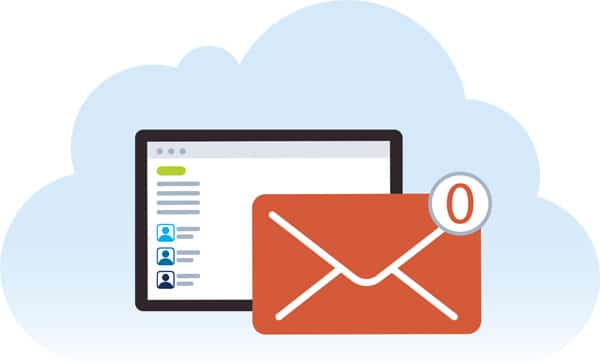 Get your inbox down to Zero
Still living in your inbox? Create a simple how-to-guide for your Virtual Assistant and walk away from you inbox permanently. Focus on what you do best, and get back in control of your time.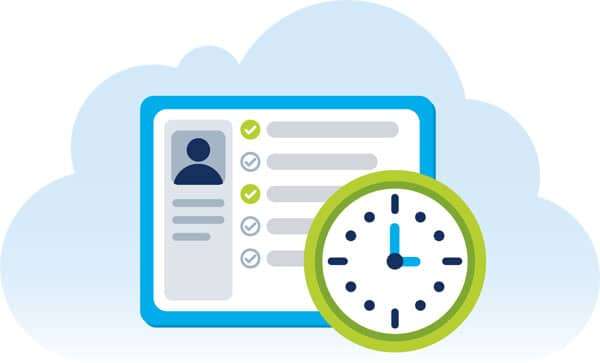 100,000+ hours of tasks completed
Working with clients from The US, UK and Australia, our talented team have already completed well over 100,000 hours of tasks in under 3 years.
Google Suite & Microsoft ready
All My Cloud Crew Virtual Assistants arrived trained & ready for all things cloud, especially when it comes to the core software your business runs on
7 Reasons Why Entrepreneurs Love My Cloud Crew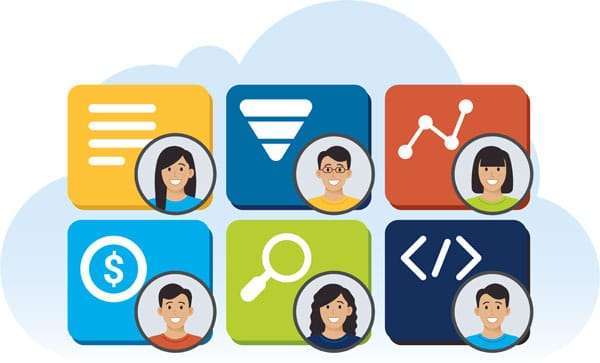 A Myriad of roles available
At My Cloud Crew™, you can instantly access over a dozen roles across the key areas of support & admin, marketing, and accountant & finance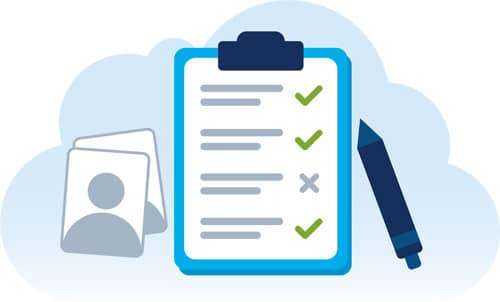 We take care of the details for you
We take care of computers, IT support, internet, daily roll-call, calculation and payment of wages, leave management, performance reviews, career progression, and more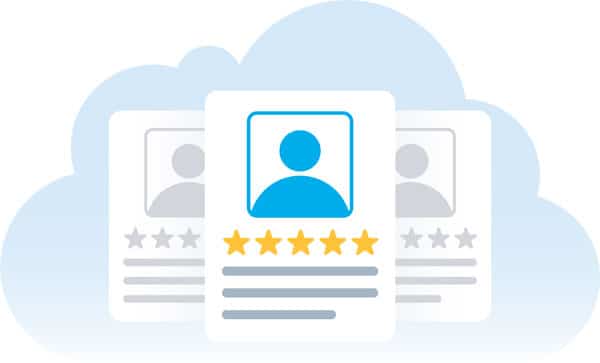 Staff hired in advance
Don't wait 6 weeks to recruit a perfect stranger. Interview and lease today someone we've already screened, trained and mentored. Get in touch to schedule immediate interviews.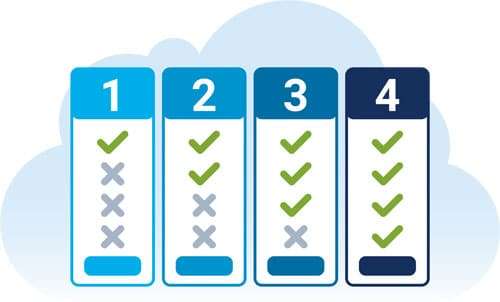 Flexible leasing plans
Engage in cloud staff leasing in bundles of 20, 40, 80, or 160 hours per month, or outsource the work entirely by engaging our crew in managed services, we take care of the people, processes & software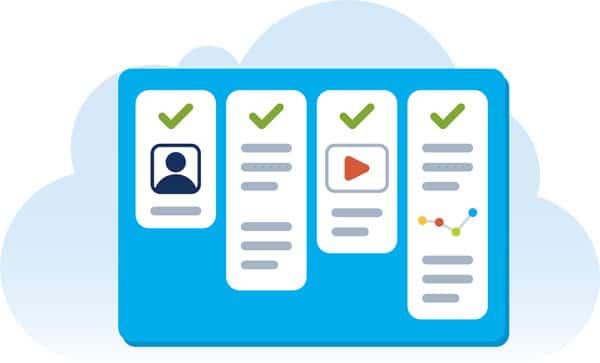 With over a decade of helping more than 500 Australian & US small businesses, our founder has crafted a 4-week onboarding program designed to teach you how to manage cloud staff and use cloud tools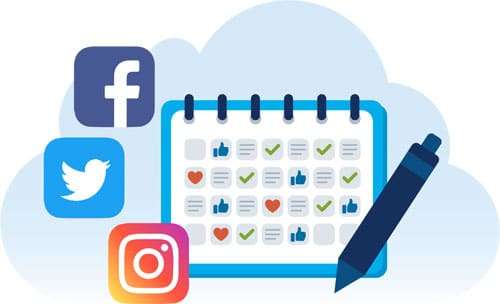 Free management platform
Get free access to our task management platform with pre-built templates. Effortlessly delegate tasks in the cloud via your laptop or smartphone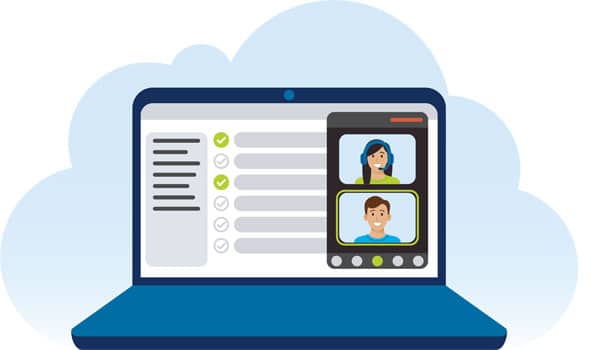 Offices, air-conditioning & enterprise internet connectivity are incredibly costly in the Philippines. The typical outsourcing firm allocates as much capital towards infrastructure as they do towards human capital, all of which is passed onto customers. My Cloud Crew have done away with this unnecessary expense