Hire a Virtual Assistant
Junior, mid-level and senior
Access tried & proven My Cloud Crew employees
Hire on-demand for 10, 20, 40, 80, or 160 hours per month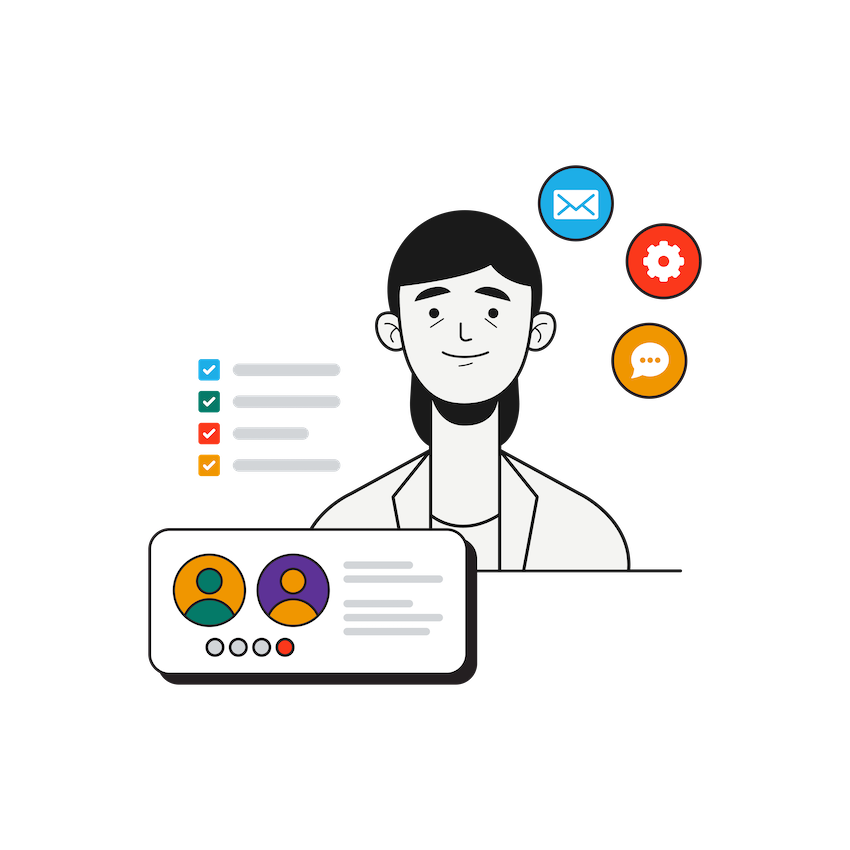 Seasoned, full-time Filipino Virtual Assistants
Lease an experienced Filipino Virtual Assistant from as little as 10 hours per month, on-demand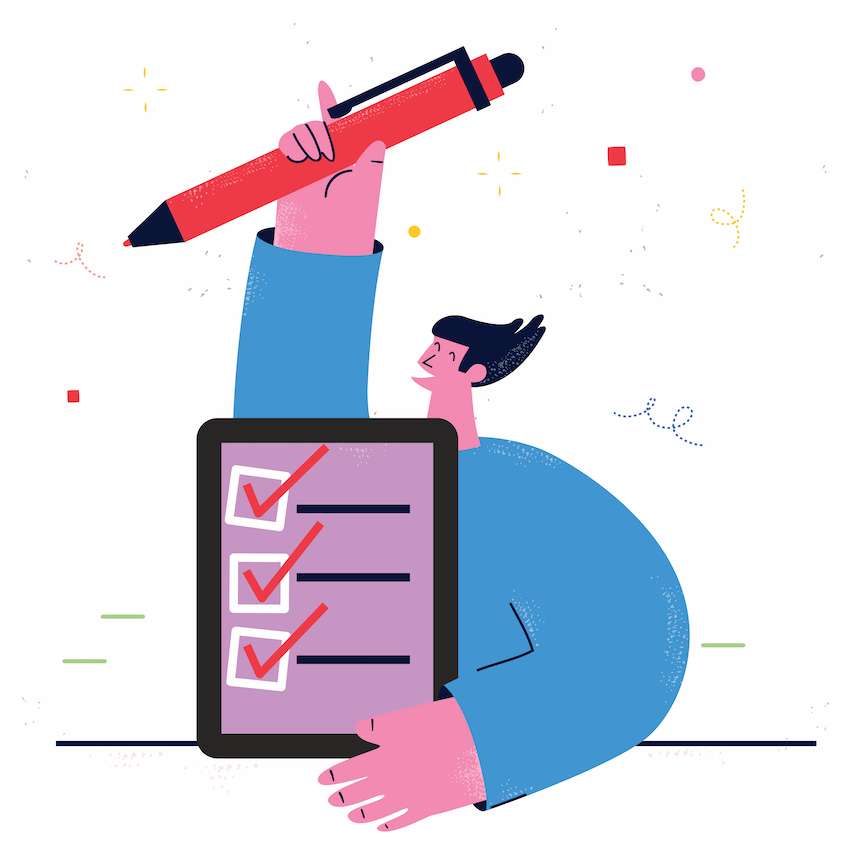 Refocus your time and attention
Tired of taking care of low-level admin when you should be growing your business? Leave it to your Virtual Assistant and get back to what you are good at.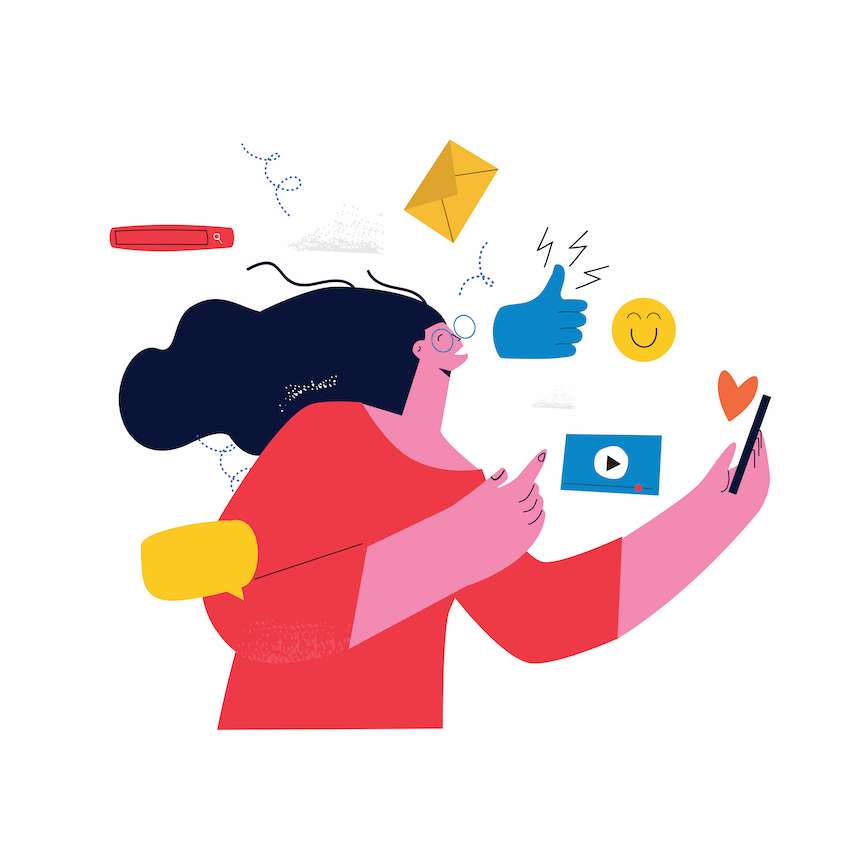 Only a phone call or chat away
Working with a Virtual Assistant is now just as good as sitting next to someone in your office — and without any office distractions, cloud staff get a lot more actual work done.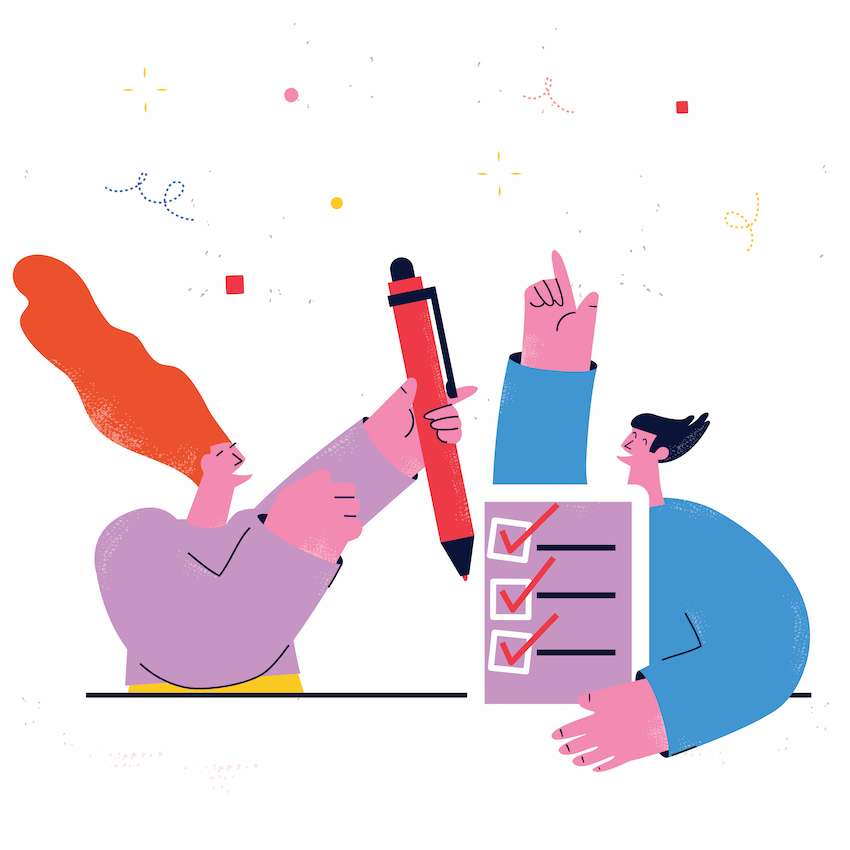 On-demand access from 10 hours/month
While all My Cloud Crew Virtual Assistants work full-time, they can be fractionally accessed from as little as 10 hours per month through the working day.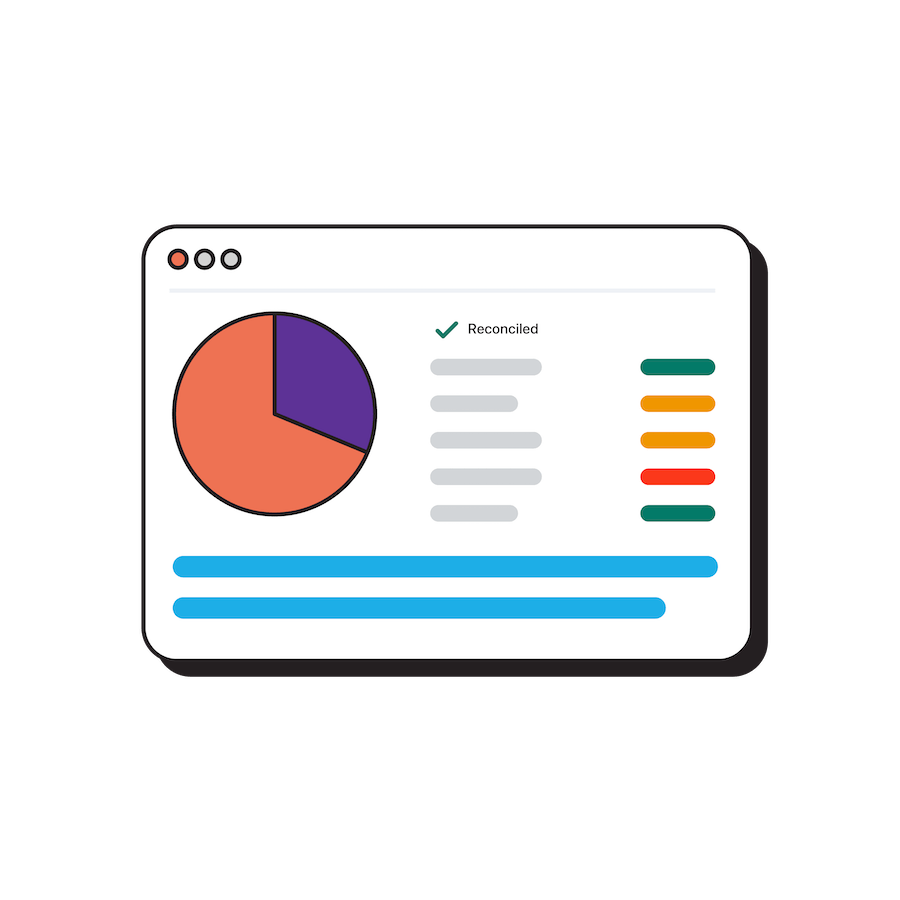 Administration and data entry
Take that low-hanging fruit, process it into a beautiful manual, then hand it over to one of our admin warriors — from office tasks, to CRM management and more.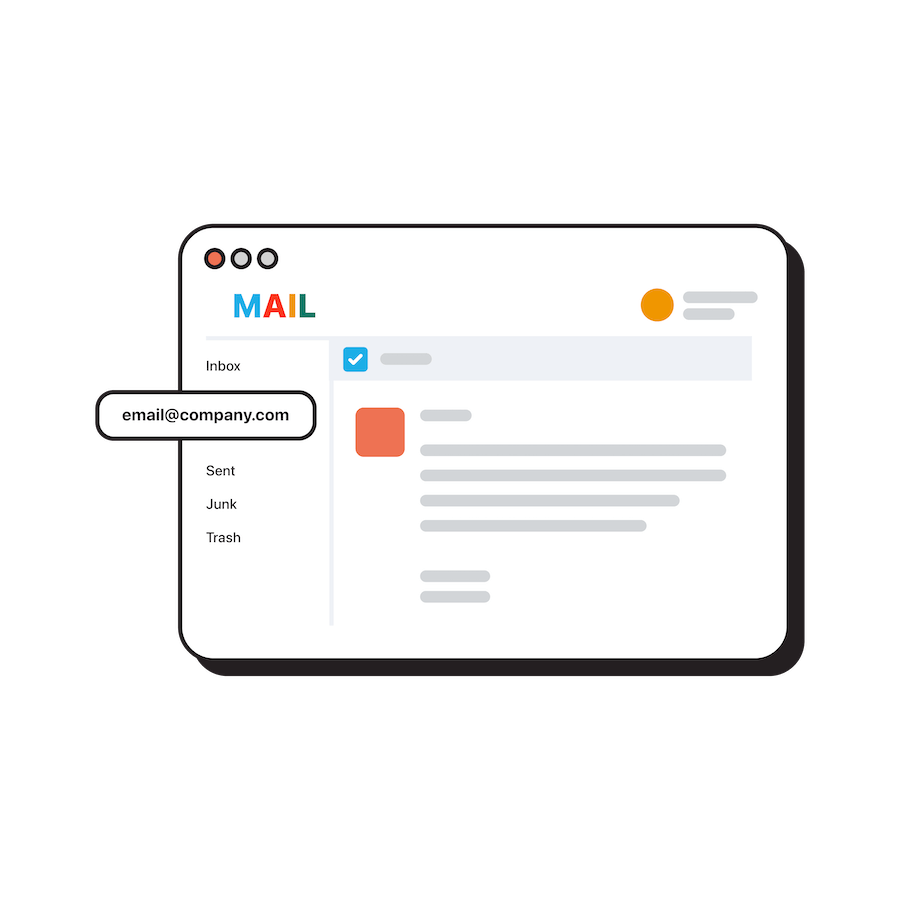 Get your inbox down to zero
Still living in your inbox? Create a simple how-to guide for your Virtual Assistant and walk away from you inbox. Focus on what you're good at, and get back control of your time.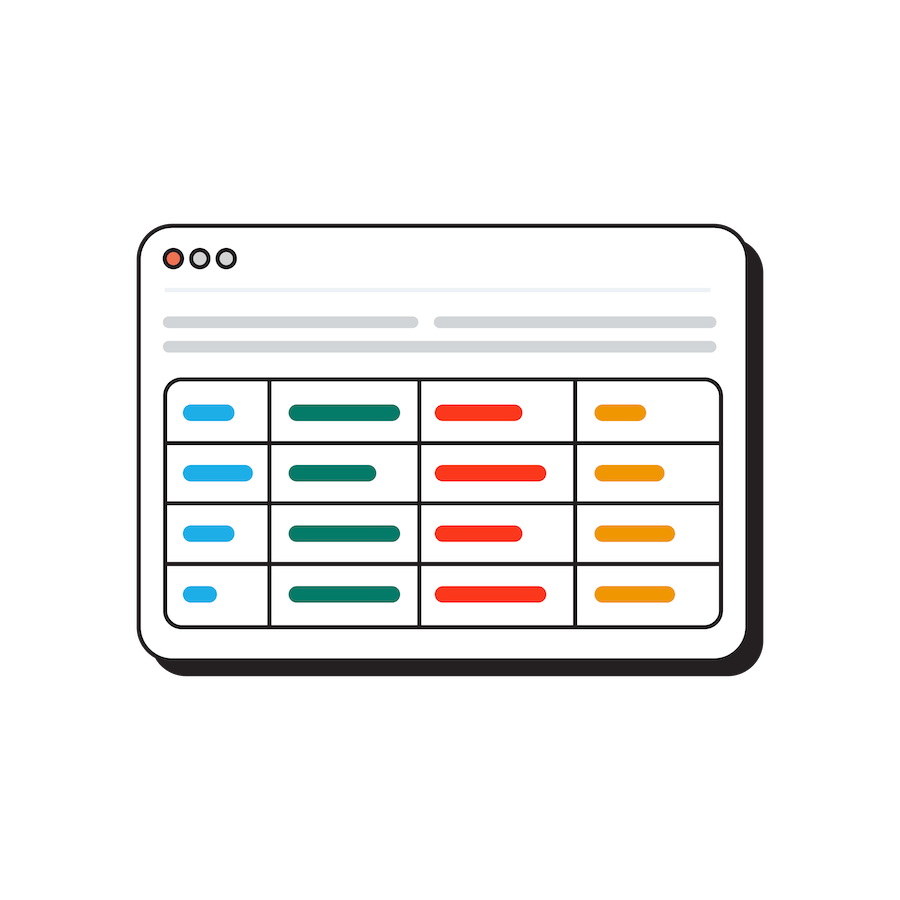 100,000+ hours of tasks completed
Working with clients from the US, UK and Australia, our talented team has already completed well over 100,000 hours of tasks in under 3 years.