1. Search for crew
Choose from a myriad of roles and skill types
2. View online c.v.
View the pre-recorded interview, and read the skills and previous work experience.
3. Interview (optional)
If you need more information, schedule a Zoom video interview with your prospective crew member.
4. Kickoff
Choose your commitment length and volume of work you need done.
A sample of our available staffs
We don't have any staff matching your requirements, please get in touch with us below and create your ideal role!
Seasoned full-time Filipino Virtual Assistants starting from only $151.00/month
Lease an experienced Filipino Virtual Assistant from as little as 10 hours per month on-demand.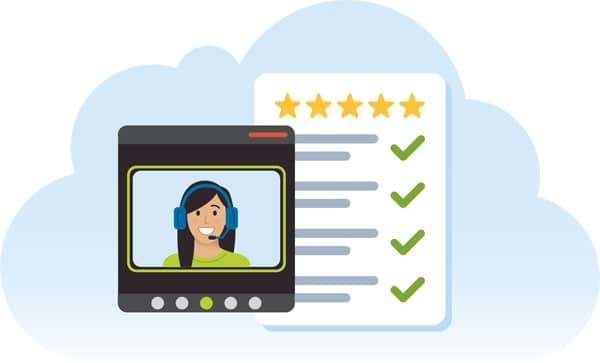 Refocus your time & attention
Tired of taking care of low level admin when you should be growing your business? Leave it to your Virtual Assistant and get back to what you do best.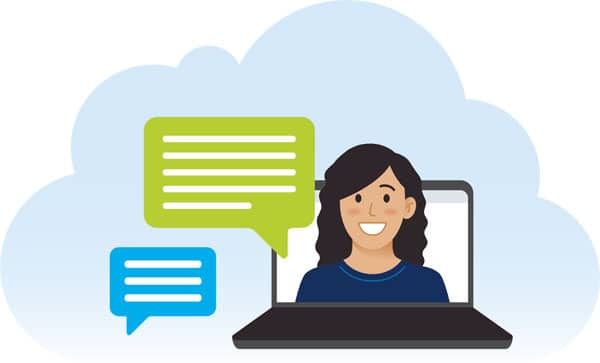 Only a phone call or chat away
Working with a Cloud Virtual Assistant is now just as good as sitting next to someone in your office. The news gets even better, our experience has confirmed that cloud staff get a lot more actual work done due to zero office distractions.
On demand access from 10 hours/month
While all My Cloud Crew Virtual Assistants work full-time, they can be fractionally accessed from as little as 10 hours per month through the working day.