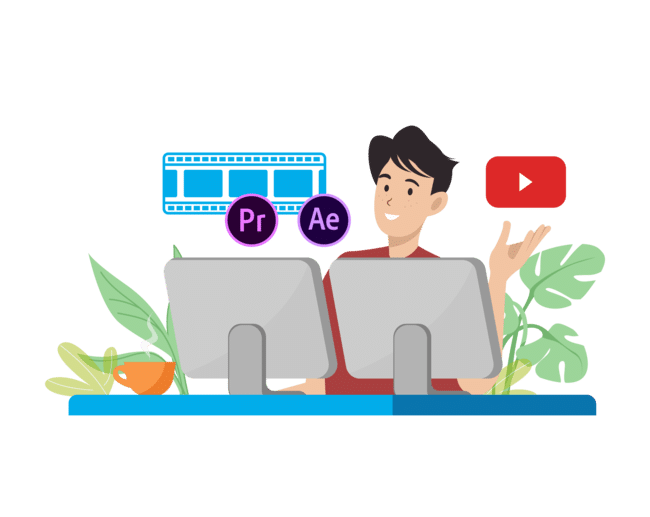 Philippine Video Editors
As the world continues to move into the cloud, the Philippines is now on an exponential growth curve of video and production talent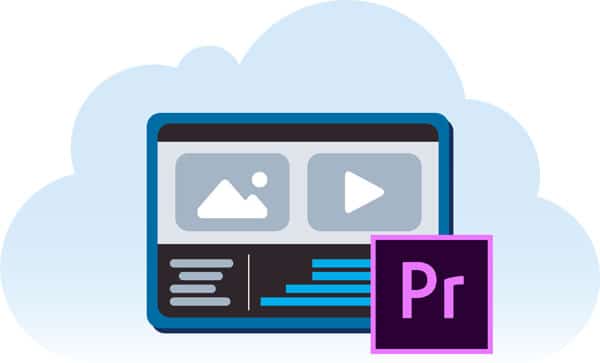 A wealth of Talent
Philippine video editors are in high demand throughout US, & Australian marketing teams, marketing agencies and production firms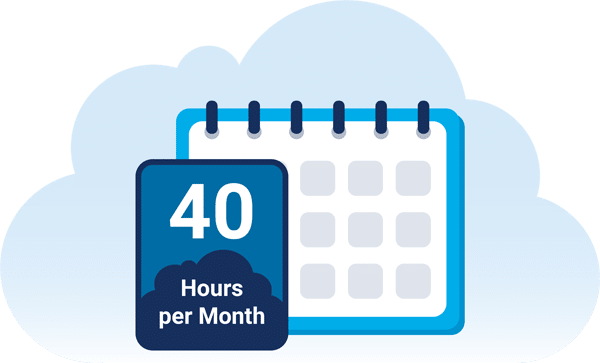 On demand from 10 hours/month
While all My Cloud Crew™ Accountants work full-time, they can be fractionally accessed from as little as 10 hours per month through the working day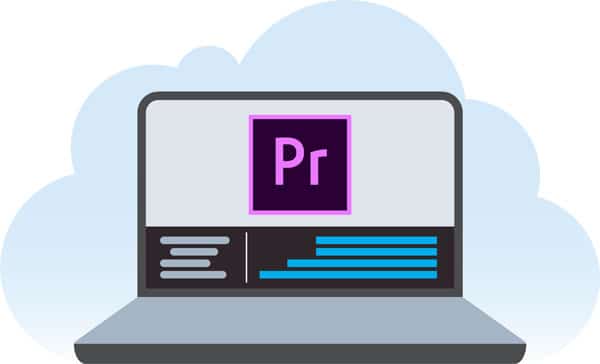 Adobe Premiere Trained
When you lease a My Cloud Crew™ video editor, rest assured they will have significant experience in the Adobe platform, with particular focus on Adobe Premiere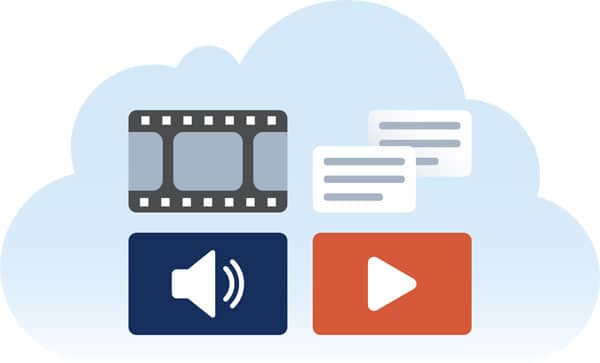 The role of the Video Editor
Video Editors are generally responsible for editing and assembling recorded raw material into a suitable, finished product ready for broadcasting. The material may include camera footage, dialogue, sound effects, graphics and special effects (Talentfly.com)
1. Search for crew
Choose from a myriad of roles and skill types
2. View online c.v.
View the pre-recorded interview, and read the skills and previous work experience.
3. Interview (optional)
If you need more information, schedule a video interview with your prospective crew member.
4. Kickoff
Choose your commitment length and volume of work you need done.
Get in touch
Take a minute to let us know how we can help. Please complete the form and we'll be in touch shortly.