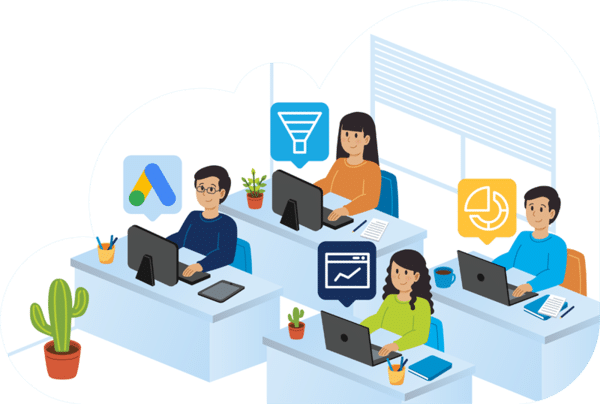 A full-stack digital marketing team
Designed for small businesses with diverse marketing needs, or if you are yet to determine the specific marketing functions you require. We have removed the guesswork, by pioneering the full-stack marketing team on demand. A seriously talented full-time Philippines digital marketing team, all managed by a digital marketing manager, from as little as 50 hours per month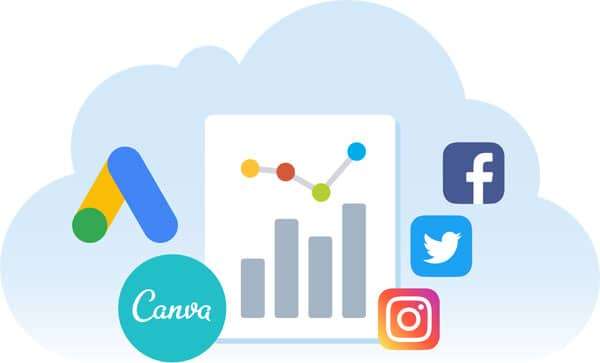 An entire Digital Marketing Crew
Strategy, social media, content marketing, SEO, social funnels and Google Ads™ funnels, analytics and reporting.
No time to manage an entire team?
In 2021, marketing is now so integrated, that your business may require a diverse set of skills to roll out a multi-faceted marketing program across organic and paid channels. Your marketing team, managed by a digital marketing manager, is ready to create and roll out your entire marketing strategy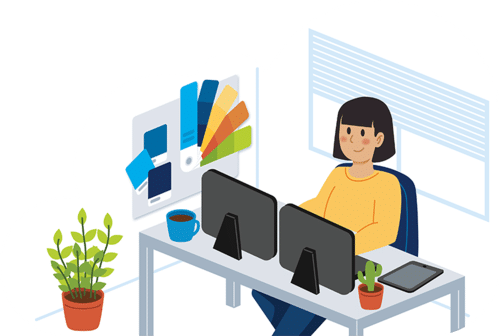 On-demand from only 50 hours/month
Your My Cloud Crew™ Digital Marketing crew all work full-time,  yet can be fractionally accessed from as little as 50 hours per month. Lease an entire team in bundles of 50 or 100 hours per month, or ask for more if you need it. The greater your marketing goals and diversity of campaigns you need actioned to reach those goals, the higher the volume you will need. Talk to our team and they will work with you to choose the most suitable plan
All of your Digital Marketing. Done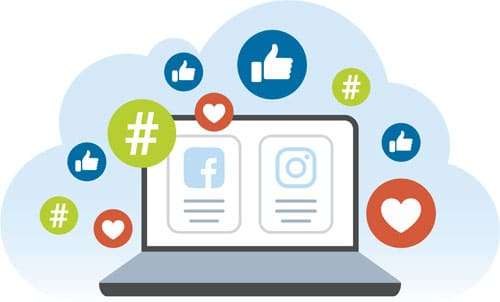 Social
Social is now a critical cog on the marketing wheel. Your My Cloud Crew™ digital marketing crew can take care of content creation, posting & engagement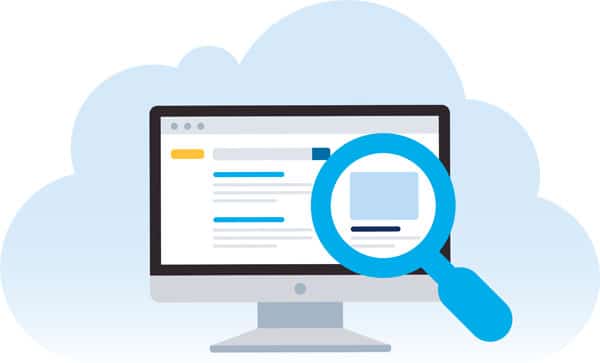 Search
Appearing in organic search rankings remains a powerful source of lead generation and sales. Your ninja will combine long-form content with intelligent keyword research & link-building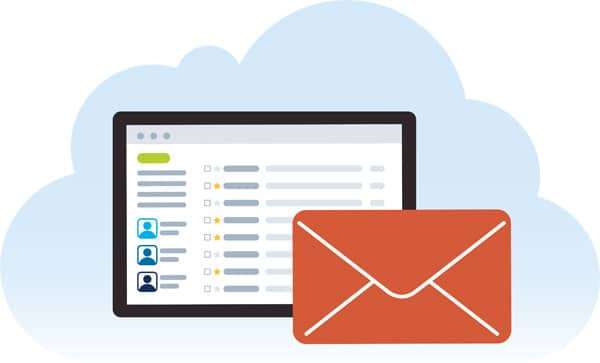 Email
Maintaining a prospect and customer database within a cloud CRM is critical. Your crew will not only set this up for you, they will also develop a comprehensive email strategy to keep in regular contact with your customers and prospects.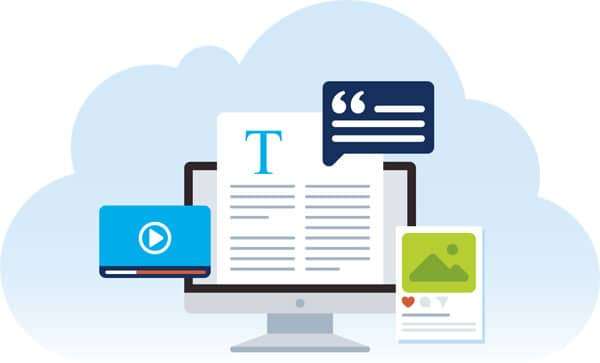 Content
Your content marketer will create your content calendar, and create short-form & long-form content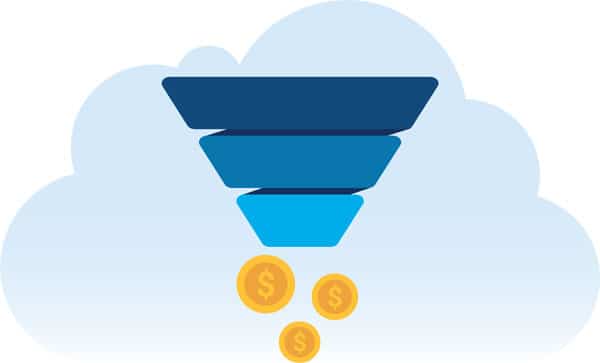 Funnels
Whether it be social funnels or Google Ads™, your digital marketer can create your marketing funnels, driving leads, sales & revenue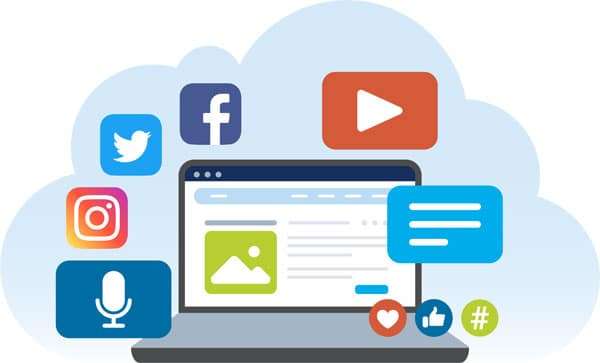 Automation
Marketing automation is now a core function of any digital marketing initiative and a skill that is now essential for the successful launch of marketing funnels
Plans & Pricing
All plans include every marketing role offered by My Cloud Crew™, excluding CMO: Digital Marketer (your single-point-of-contact), SEO, content marketer, social media, development, designers, bloggers, videographers, marketing funnel experts, FB Ads and Google Ads experts. *To have your team managed by a CMO, please talk to our team
Schedule an exploratory call
Complete the form and we will be in touch to discuss options.
[gravityform id="36″ title="false" description="false"]