Multi-Channel Support Specialists
Our seasoned Live chat agents are ready to be added to your live chat channels immediately. Simply interview and hire and they will be up and running within 24 hours. Should you require additional consulting in the areas of scripting, canned responses, queue structure, agent volumes and load-balancing, please let us know as you choose your team members and we will be more than happy to help. Available during your business hours yet available from as little as 40 hours per month, leasing a My Cloud Crew™ Support specialist will is the most cost-effective solution available.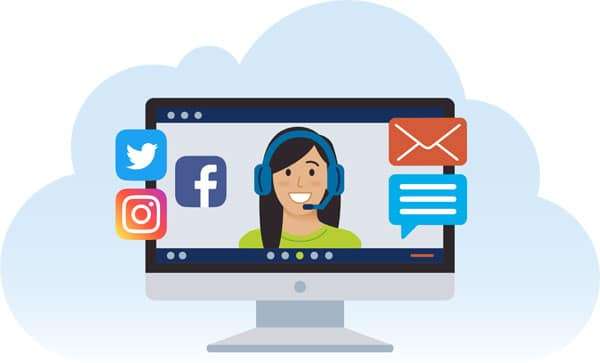 Multi-channel support agents
Lease highly skilled agents well versed across the key support channels including voice, live chat, email, and social support.
Industry veterans
At My Cloud Crew™ we only hire the top 5% of the agent talent pool, with all possessing a minimum of 3 years' experience and many coming from management backgrounds.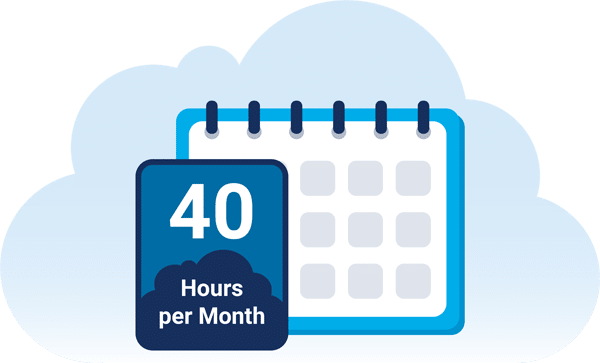 On demand from 10 hours/month
While all My Cloud Crew™ Customer Support specialists work full-time, they can be fractionally accessed from as little as 10 hours per month through the working day.
1. Search for crew
Choose from a myriad of roles and skill types
2. View online c.v.
View the pre-recorded interview, and read the skills and previous work experience.
3. Interview (optional)
If you need more information, schedule a video interview with your prospective crew member.
4. Kickoff
Choose your commitment length and volume of work you need done.
Get in touch
Take a minute to let us know how we can help. Please complete the form and we'll be in touch shortly.