Seasoned Cloud Bookkeepers
My Cloud Crew™ bookkeepers are highly experienced across multiple accounting platforms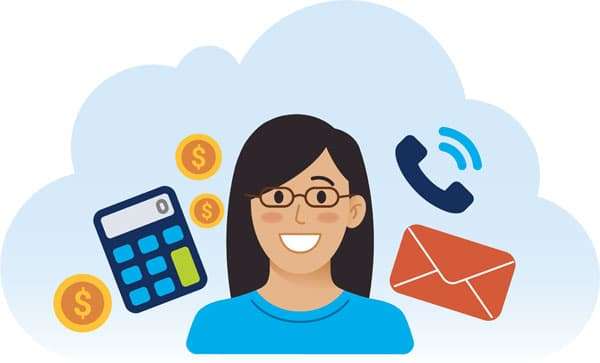 Available on demand
No more waiting a week for your bookkeeper to get back to you. Email, call, or chat with your bookkeeper anytime. Your My Cloud Crew™ bookkeeper works full-time for and reports to our local managers on a daily basis,
Industry veterans
At My Cloud Crew™ we only hire the top 5% of the agent talent pool, with all possessing a minimum of 3 years' experience and many coming from management backgrounds.
On demand from 10 hours/month
While all My Cloud Crew Customer Support specialists work full-time, they can be fractionally accessed from as little as 10 hours per month through the working day.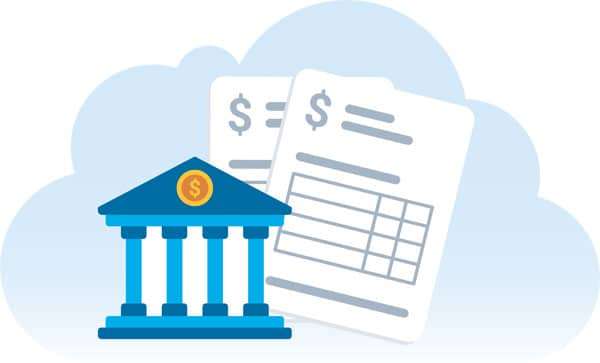 Bank reconciliation
Whether your transaction volumes dictate that your bookkeeper complete the bank reconciliation daily, weekly, fortnightly or monthly, simply choose the hiring volume you need and get started today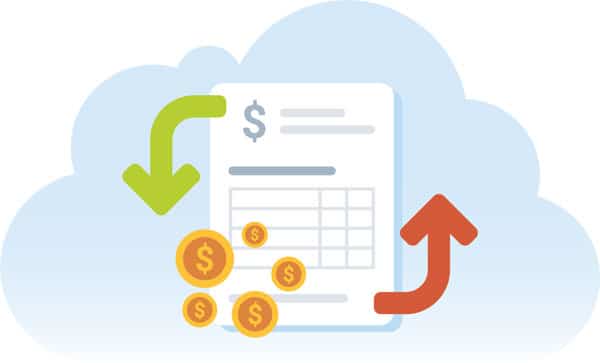 Payables & Receivables
Management of money in and money out is a critical cog in the financial wheel of your business. Emailing your customers and communicating with your suppliers, can all become part of your bookkeepers ongoing role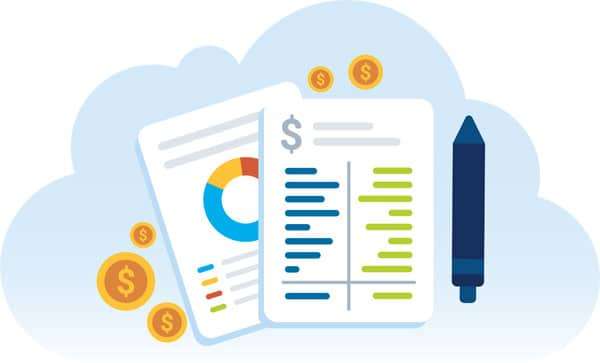 Reporting & Trial Balance
Your bookkeeper will ensure your BAS (Australian customers), profit and loss, receivable payables reports are all completed on time and when you need them
1. Search for crew
Choose from a myriad of roles and skill types
2. View online c.v.
View the pre-recorded interview, and read the skills and previous work experience.
3. Interview (optional)
If you need more information, schedule a video interview with your prospective crew member.
4. Kickoff
Choose your commitment length and volume of work you need done.
Get in touch
Take a minute to let us know how we can help. Please complete the form and we'll be in touch shortly.