Why the Bookkeeper is a Trusted Advisor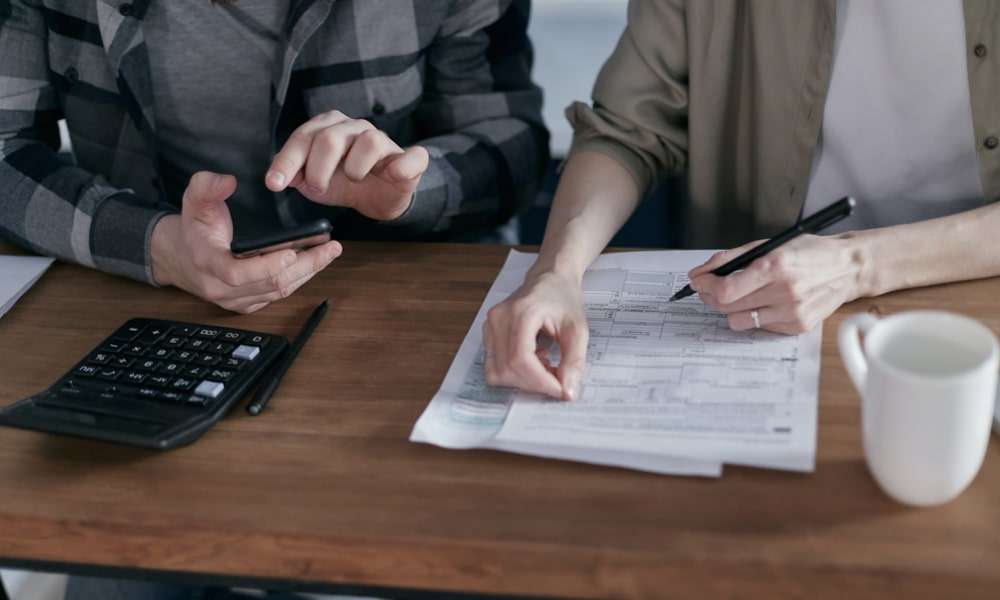 A Trusted Advisor initiates transparent communication, gives honest advice, and listens to clients. Numerous business owners are looking for finance professionals to go the extra mile rather than just crunching the numbers and grow their businesses. The Sleeter Group report showed that SMBs often switch financing firms because management is looking for more proactive business advice.
Regarded as strategic partners, Trusted Advisors have a considerable role in helping businesses determine the direction and reach their goals. Collaboration and brainstorming with them result in confidence and continued support. A recent study emphasised the significant role of trust in financial decision-making, mainly on financial advice. Thus, citing the word "trust" as the most crucial determinant in seeking a financial service professional for advice; providing helpful insight into investment options and long-term goal planning. (Burke&Hung, 2015)
It is expected from small business owners to perform many roles; there will be times they will be acting as a virtual head of several departments, packaging, customer service, property maintenance, and deliveries. In some circumstances, such as managing business finances, it is best to hire professional help. Many things can go wrong from a financial perspective, such as mismanaging money, delayed or overpaid accounts, and cash flow problems; hence having a trusted advisor makes sure that the business is still on track.
Mission Wealth, 2019 enumerated several benefits that a trusted advisor can offer to businesses, such as leading owners to profitability, saving them the hassle of going through unnecessary rites of passage, learning the best way to handle their finances, and avoiding costly mistakes. Also, helping the business assess its capability to achieve goals on schedule and prepare the business for future improvements and various business growth stages. It is ideal to have an experienced traveller on board when journeying on new tracks. Having the right financial advisor will further navigate unknown territory and allow freedom and confidence to focus on business core aspects.
Bookkeepers as Trusted Advisors
Due to the pandemic, bookkeepers' resiliency led them to embrace the role of becoming trusted advisors. Their ability to thrive with digital tools made them more strategic with their financial services. According to the State of Bookkeeping Practices Survey 2020, "From apprising on technology to helping clients secure pandemic financial relief to simply offering moral support, many bookkeepers have begun offering strategic advice this year without even realising it."
More and more bookkeepers will be willing to embrace this emerging role. Incorporating leadership skills, analysis, and translation, and embracing cloud and automation technology enables more strategic engagement with clients. With an in-depth knowledge of specific accounting software and details of the business, it will be an opportunity for them to provide set-up services, process advice and conduct online training and support.
Since bookkeeping is slightly less expensive than accounting, it is helpful to know that having detailed records shortens when an accountant will analyse the financial accounts and create financial statements. It diminishes the accounting cost and gives more time to act upon the analysis's information and change any strategies the business might have planned.
Bookkeepers as Technology Advisors
A role far beyond the realm of traditional bookkeeping services evolved due to the pandemic. Data Analysis is not new to bookkeepers; hence, they know how much it influences business success. The Bookkeeper Accounts Daily reports that Bookkeepers are encouraged to embrace becoming "IT experts" and remain competitive due to increasing automation on financial processes.
Today, businesses need bookkeepers who can use technology to help optimise workflow and customer experience. Moreover, being tech-savvy means that they are responsible for delivering their primary tasks and figuring out how to optimise the business workflow. Leveraging tech solutions and providing good experience allows them to open more opportunities and to provide high-value advice. Technology Advice is something businesses need at this very moment.
As the bookkeeping profession continues to be reshaped by technological strides, successful businesses acknowledge that it will no longer just be about balancing the books. According to Reusch, J. "In the era of remote work and collaboration, being a strategic business advisor necessarily involves offering technology advice to businesses."
Bookkeeping practices have gone through several changes, but it has always played a part in making everything a little less complicated. As their knowledge on technology increases so too does their ability to analyse statistical values. This progress enhances their ability to evaluate data efficiently and effectively. Bookkeepers are encouraged to step up, by embracing the opportunity to become strategic advisors, guiding business owners to higher profitability levels, or utilising technology effectively.