Why technical Support Roles are Crucial for Business Success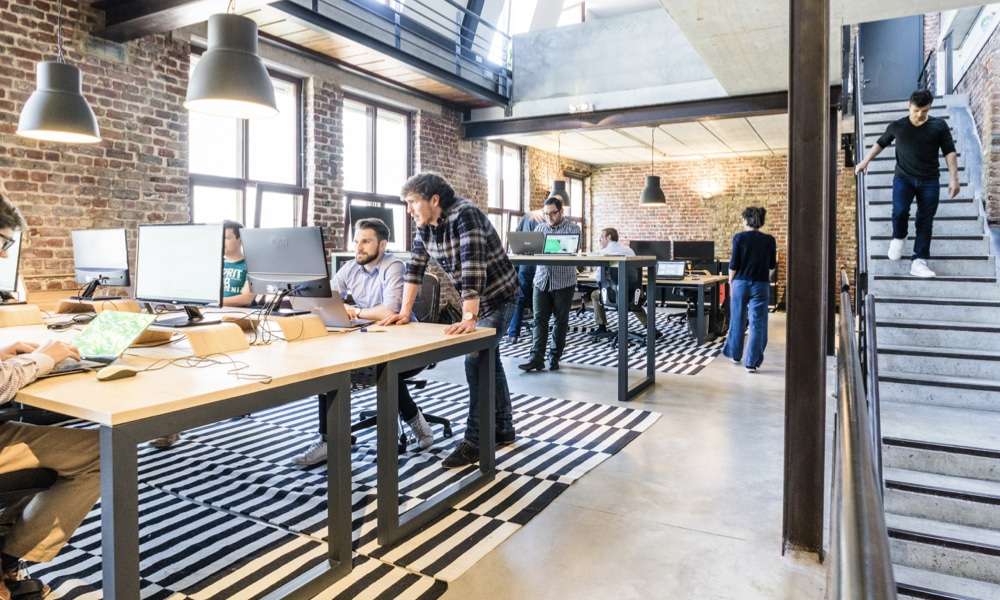 "As a brand marketer, I'm a big believer in 'branding the customer experience,' not just selling the service."
— John Sculley
Is technical support crucial for business success? Yes, very much so, especially if you operate a product-based business and sell IT-related products, from desktop and mobile applications to software and hardware. When your customers run into a user error problem, bug, or technical issue with your product, they contact customer support, specifically technical support. Dictionary.com defines technical support as "an advising and troubleshooting service provided by a manufacturer, typically a software or hardware developer, to its customers, often online or on the telephone." This "advising and troubleshooting service" is the user-friendly and competent assistance that a group of technical support personnel provides customers who face technical problems with digital devices.
More often than not, large IT brands and businesses already have in-house teams of technical support representatives. However, if your enterprise is a small-to-medium one (SME), you may not have the available human resources for a segregated unit of technical support. Outside help is the most feasible solution for this scenario. By collaborating with a reputable business process outsourcing (BPO) agency, especially one that's overseas for the best cost benefits, an experienced BPO partner can fill up the technical support roles crucial for business success as quickly as possible. Besides speed, your BPO partner and its team of technical support representatives add value to your business and contribute to its success in the following ways.
1. They show a high level of technical competence, which your customers need when they get in touch with your customer support.
Highly trained technical support representatives are well-equipped in assisting your customers use your IT-related products, which can significantly reduce customer dissatisfaction and frustration.
2. According to SalesForce, 89% of consumers stopped doing business with a company after a single poor customer service experience.
Most companies structure their customer service department to include technical support representatives. If your SME doesn't have the means for a complete customer service department, you can rely on your BPO agency to provide technical support roles. Their user-friendly technical assistance can encourage your existing customers to continue doing business with your company and keep coming back for future purchases. They can help build brand loyalty, and brand loyalty is crucial for business success.
3. Technical support provides untapped opportunities for more sales.
Your technical support representatives' excellent after-sales technical support service can lead to positive word-of-mouth for your company and attract leads. Technical support can also upsell features and cross-sell other products to your customers.
4. Technical support representatives, even when outsourced, contribute to workplace productivity.
They can set up company software, protect in-house data, and resolve common or complex office IT issues. They also know how to manage in-house and outbound communication, accounts, and information well, from organising to securing all of your customers' sensitive data and employees' confidential information.
5. Your business risks losing customers without technical support.
Competent technical support agents are experienced in communicating with a customer's preferred medium of communication: voice, live chat, email, and social support. Your customers feel heard, and they continue their commitment to your business as valued customers.
6. Technical support's focus is separate from your in-company employees' roles and responsibilities.
A dedicated technical support crew troubleshoots technical problems and resolves issues as quickly and efficiently as possible, leaving your internal staff members to focus on their core functions.
7. Reliable technical support makes your business stand out.
A team of technical support representatives gives your company a competitive advantage over other companies that don't provide technical support.
8. Technical support helps a one-man (or one-woman) IT startup thrive and grow.
Even if you're a solopreneur, you can benefit from having technical support roles in your organisation. Since technical support officers focus on helping your customers get the most out of your products, you now have more time to work on high-priority projects and expand your business.
The list above is not exhaustive; there are many more reasons why technical support is crucial for business success. Once you're ready to find out how outsourced technical support improves the way you work and do business with your customers and prospects, the right BPO agency can make this possible.