What are the Duties of a Technical Support Representative (TSR)?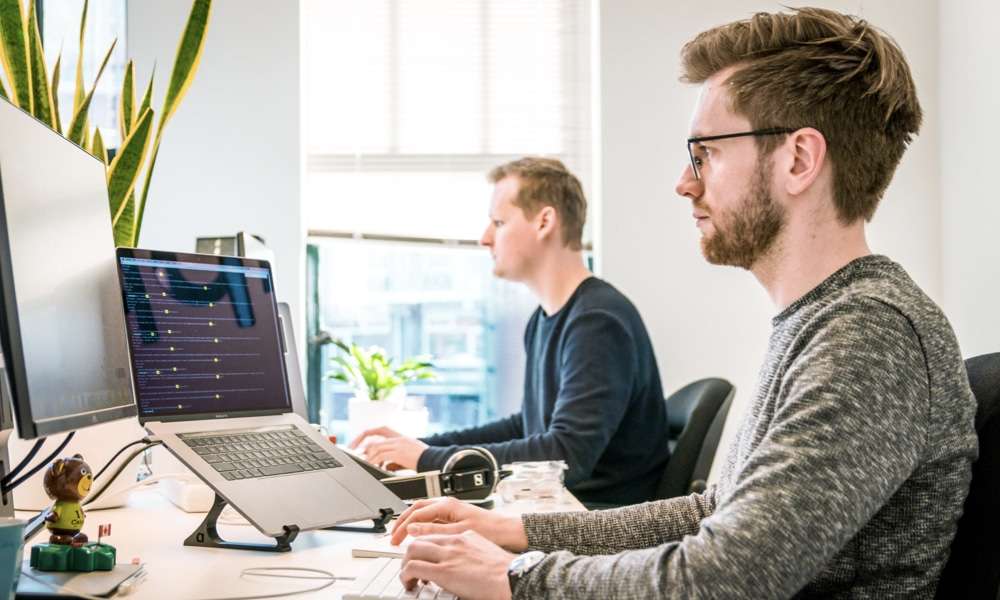 What does a technical support representative do? Besides being an essential team member of a company's customer service department, a technical support representative fulfils various duties and responsibilities related to IT products (software and hardware). For example, a technical support representative interacts with customers who require specialised assistance concerning product installation or resolution. As expected, a technical support representative needs highly specialised skills to perform the job he or she is paid to do to the best of his or her ability.
Nowadays, it's a widespread practice among companies to transfer their entire technical support branch to experienced BPO agencies overseas. The move allows organisations to ramp up operations quickly, reserve time and resources for new business opportunities, focus on company growth, reduce operating costs, and budget for short-term and long-term financial goals. In addition, firms gain access to skills and resources not available internally and benefit from consistent technical support across all communication channels and timezones. Below is a list of duties of a technical support representative.
1. They act as the first point of contact for customers who face technical issues with an IT-related product (software and hardware)
Technical support representatives know how to engage with often frustrated customers in a solution-focused, back-and-forth discussion. They work hard to make an excellent first impression to provide customers with a positive customer experience.
2. They comply with standards for addressing client concerns
Technical support representatives work with their clients in creating style guides, guidelines, and checklists that standardise customer responses.
3. They communicate with a customer's preferred medium of communication: voice, live chat, email, and social support
Well-versed across key support channels, technical support representatives ensure their availability in platforms that customers like to use as a point of contact.
4. They provide remote technical services to customers swiftly and efficiently
Customers expect their inquiries to be solved immediately. A knowledgeable technical support representative meets this expectation correctly and promptly.
5. They actively listen to a client's needs and provide effective solutions
Technical support representatives listen attentively, tap into their emotional intelligence, and communicate clearly when providing customers with technical solutions that make sense.
6. They escalate to upper management once they've exhausted all resolutions
Complying with escalation policies, technical support representatives seek help immediately to manage a customer's concern seamlessly.
7. They identify upselling and cross-selling opportunities
Technical support representatives tap into their persuasion skills when convincing existing customers to give supplementary IT products a try. Free trials can then lead to future purchases.
8. They coordinate with other company departments (sales, marketing, product development, operations, and management) to provide customer insights, product recommendations, and reports
Customer interactions, even negative ones, provide technical support representatives with data and information on improving technical support further. Other company personnel can also use these insights for market research and product development.
9. They guide less experienced technical support representatives
Technical support representatives can act on their client's behalf and train new talent during the onboarding process. Their guidance also frees up management's time and resources for business growth strategies.
10. They pursue further training to improve the ways they troubleshoot and resolve technical issues
The willingness to learn is a professional quality most technical support representatives have. Without this, they won't be able to comprehend a company's IT product inside and out and transfer this knowledge to customers who need technical advice.
Small-to-medium enterprises and business owners who wish to outsource their technical support can use the information presented above when creating a work description of what they need in a technical support representative. This template of the duties of a technical support representative is also a relevant guide for firms with grand plans to double in size with the help of a talented group of external technical support workforce.